Make your own set with 20% off in our special offer!
14th January 2020 | 0 comments
We are launching a special offer on sets for snowboarders and skiers! Make your own set and take advantage of the 20% off we give you. Watch out - the discount will be calculated after all products have been inserted into the cart! The special offer lasts till January 31, 2020.
Snowboard + board bag + bindings »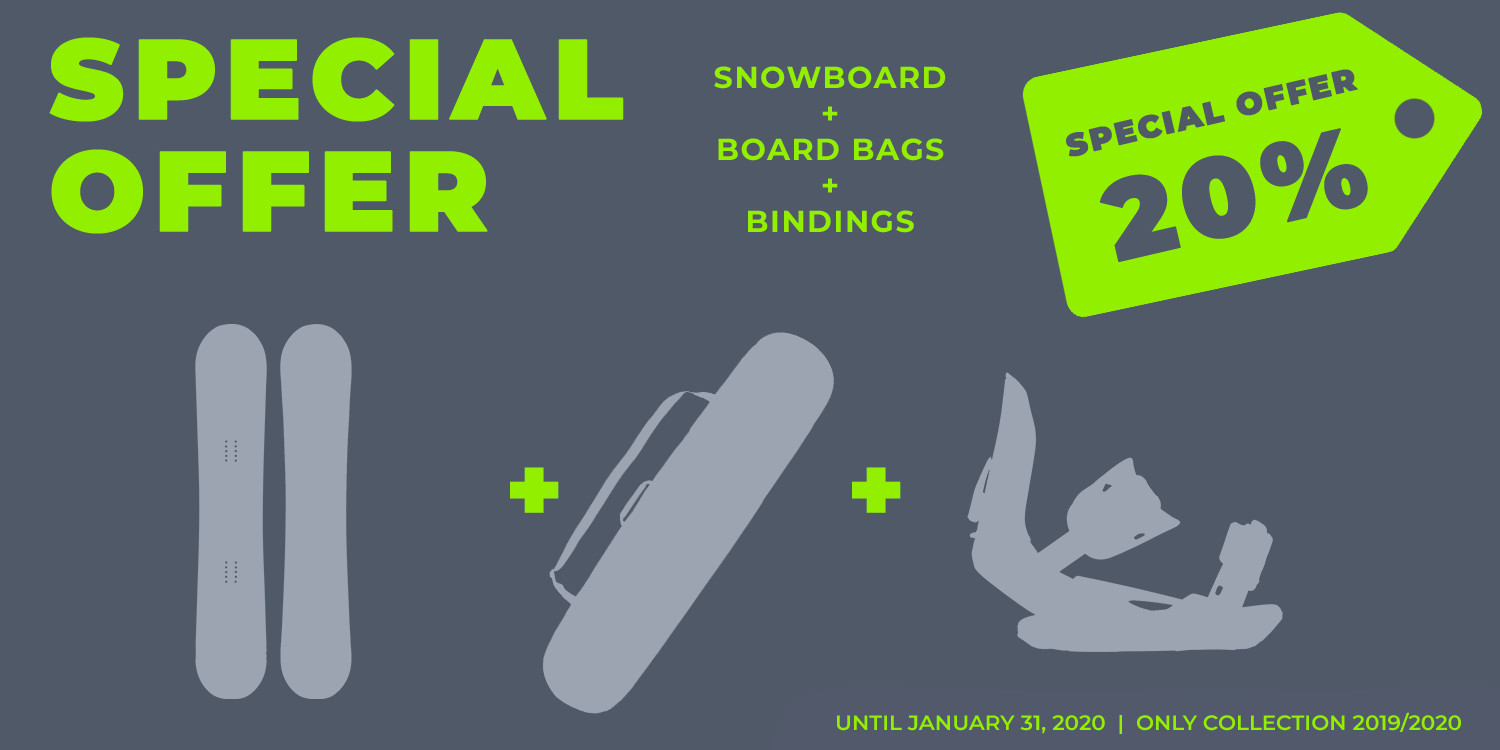 Snowboard + boots + bindings »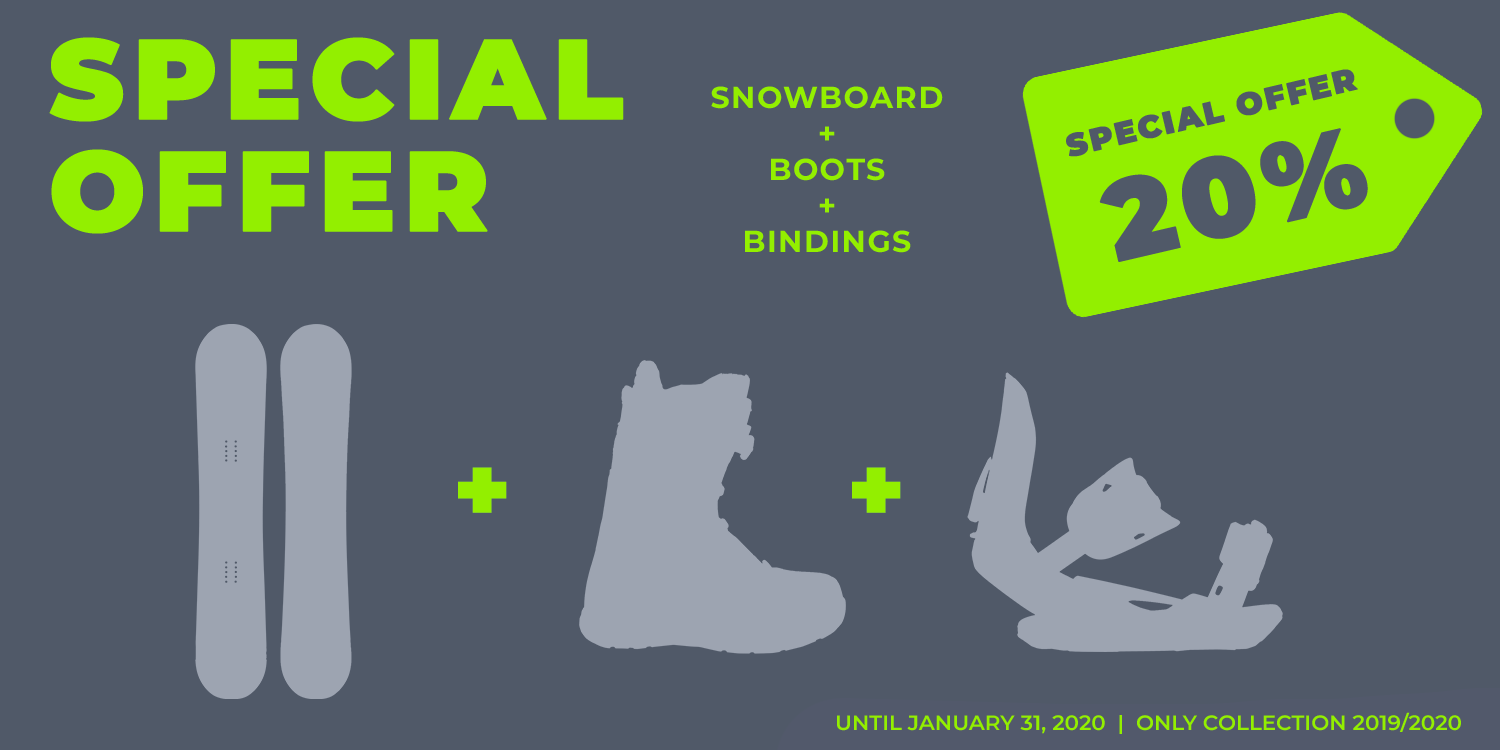 Splitboard + bindings + ski poles »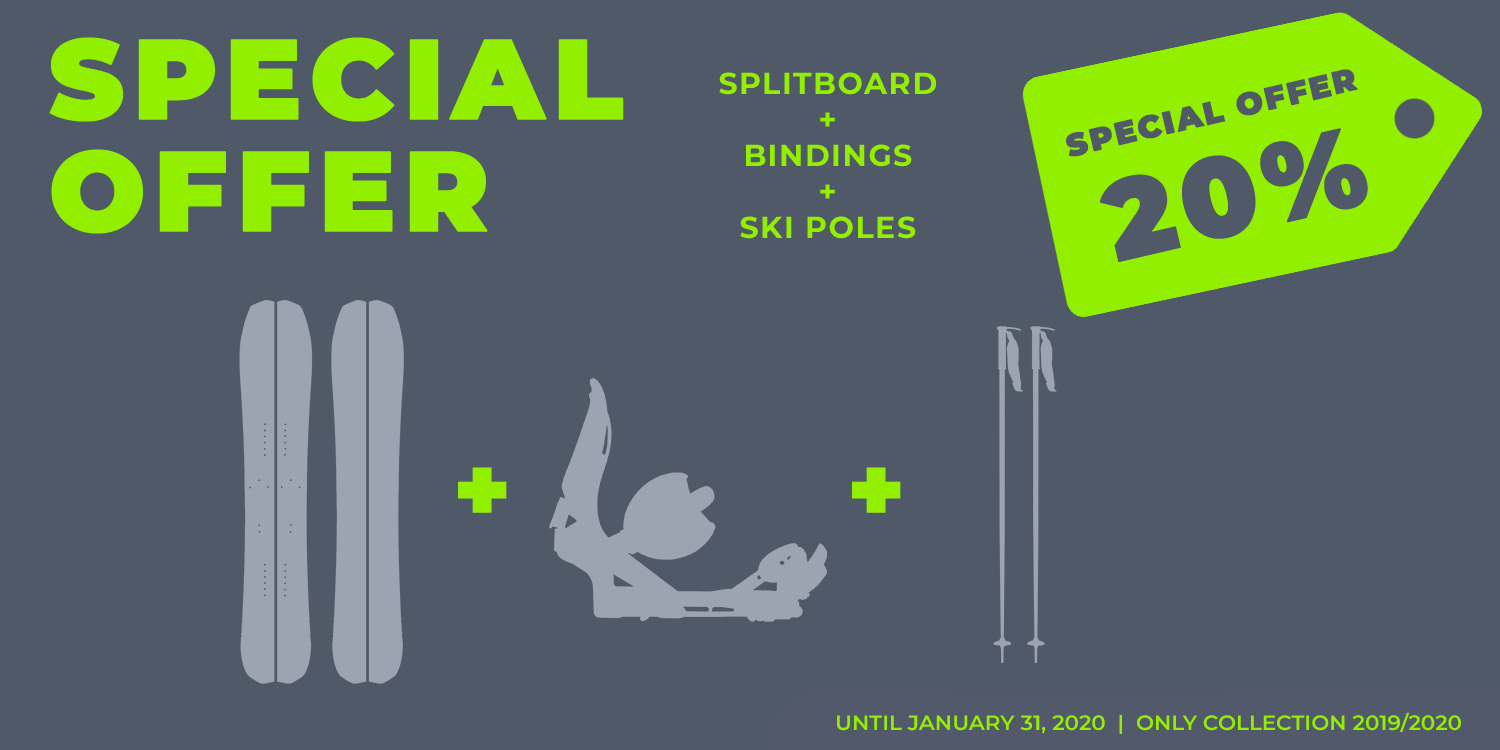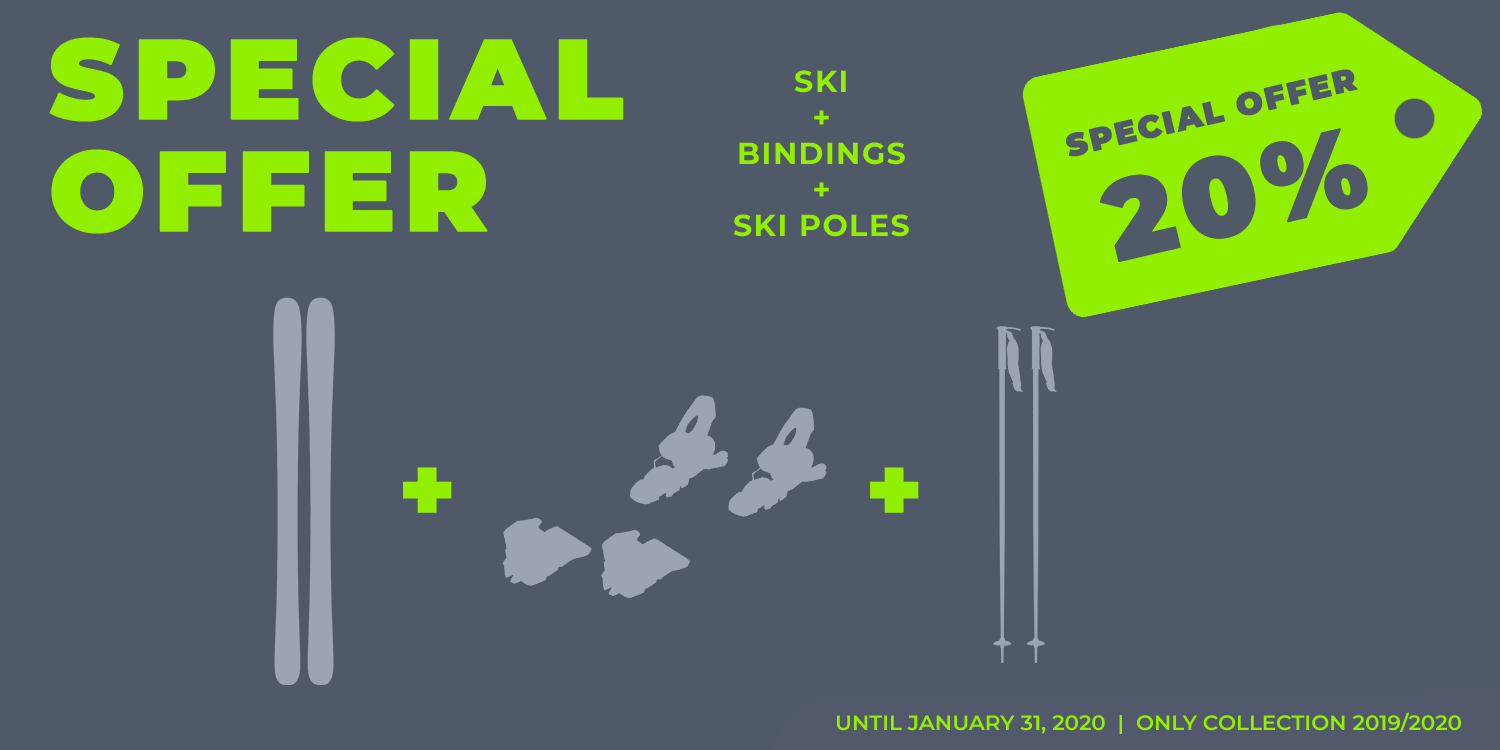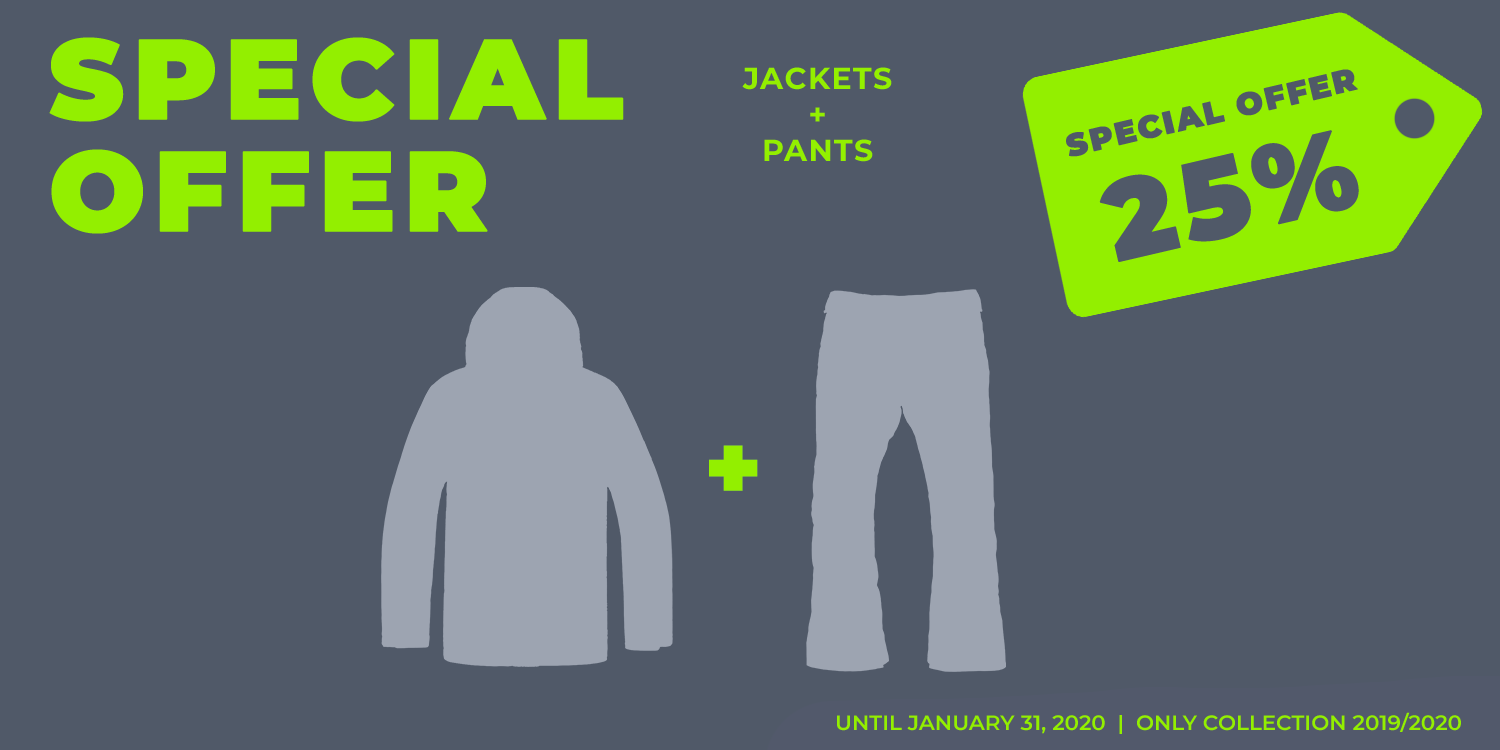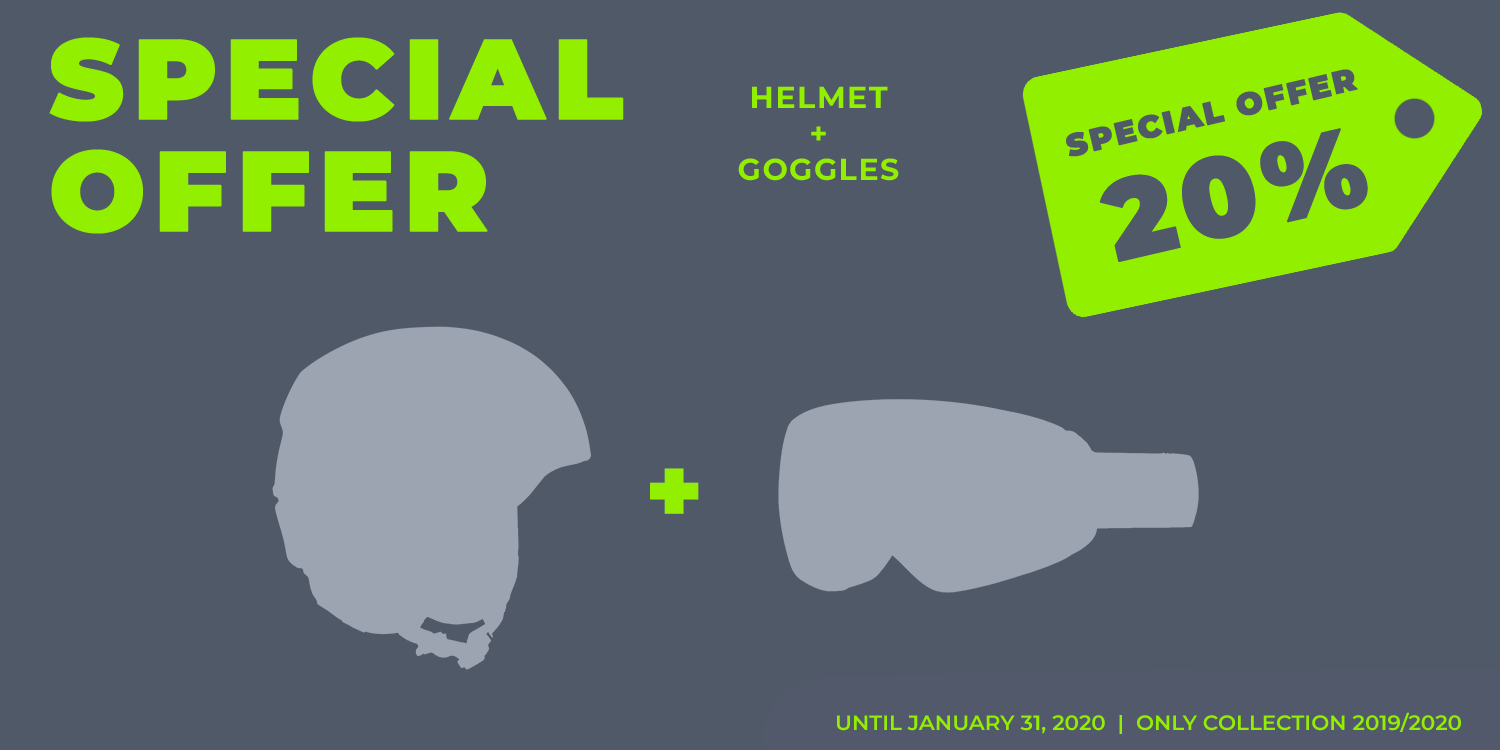 More articles from this category News