Product of the week: Bike jersey Fox Ranger Drirelease Elevated
16th November 2020 | 0 comments
A novelty in the current collection of bike jerseys is Fox Ranger Drirelease Elevated. What makes this piece special? Read on.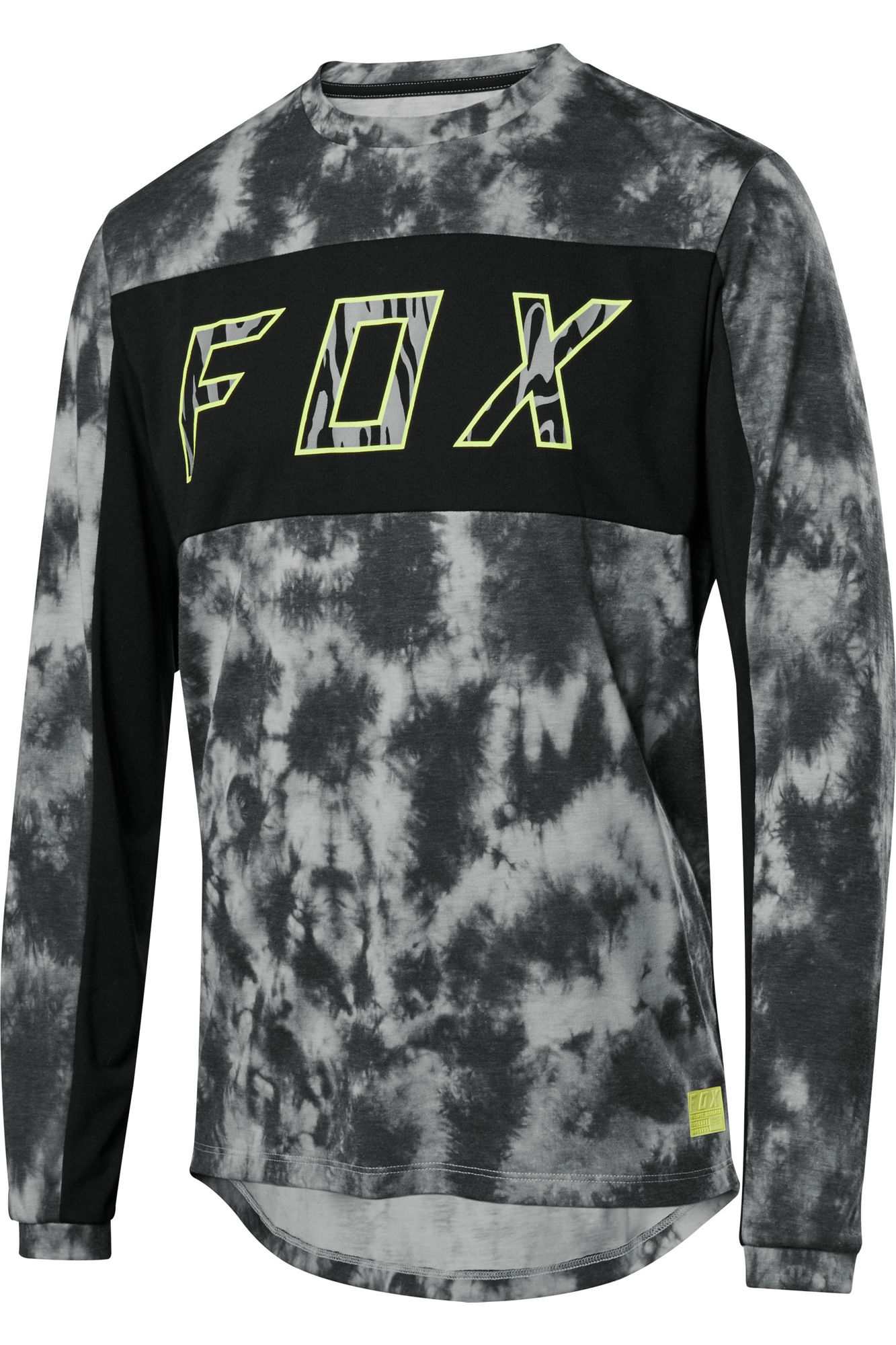 This is not your usual cycling jersey. Novelty from Fox brings a new level of versatility to the world of MTB clothing!
What is different?
This jersey with long sleeves is made of a special drirelease material that wicks away moisture and dries quickly. In addition, this technology neutralizes odors throughout the life of the jersey.
Because the Fox Ranger Drirelease Elevated bike jersey contains a cotton blend, it is as comfortable to wear as your favorite T-shirt.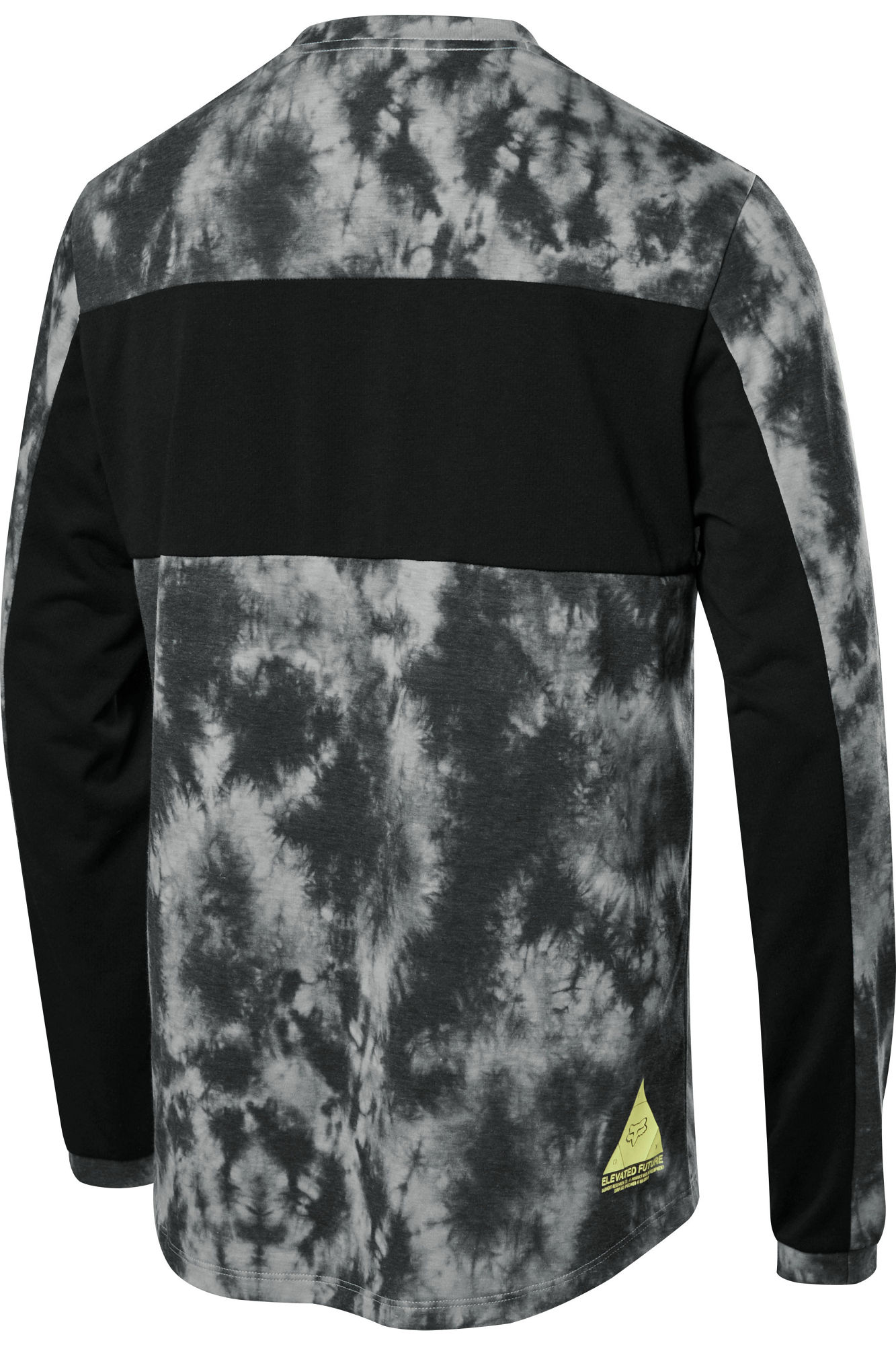 From work straight to Bike
The unique combination of comfort and technical features predestines this jersey for unusually universal use, so you don't have to be afraid to take it to work in the morning and go straight on the trail on the way back in it. Or vice versa! Thanks to a special material, you can go among people even after a sport performance, and yet there is no danger of preparing an unattractive olfactory experience for someone.
The cotton blend together with the comfortable fit ensures comfort for all-day wear, and the drirelease technical fibers that predominate in the fabric give the jersey uncompromising functionality known from other top Fox bike clothing. Fox Ranger Drirelease Elevated is great for XC, All Mountain or Trail, has an extended back and an unmistakable Fox logo on the chest.
So complete your bike wardrobe and discover new opportunities to connect life on and off your bike!
Take a look at all jerseys and Fox bike outfits. Gloves and a jacket will definitely come in handy in the fall.
More articles from this category News