Gravity Cosa Complete
The base of the complete is the Gravity Cosa men's snowboard, a versatile all-around board ideal for riders who mainly want to ride on the piste and occasionally in the powder. For riders with big feet (boots 11 and up), there is a wide version.
The Gravity G2 or DRIFT bindings together with the Void boots complete the perfect functional and stylish package. A more comfortable option is the Recon boots with Atop or Manual Atop quick-tying technology
How to choose the snowboard set?
Free delivery from over 100.00 € order value
We deliver probably on Tuesday 7.2.
Snowboard set price with VAT: 481.00 €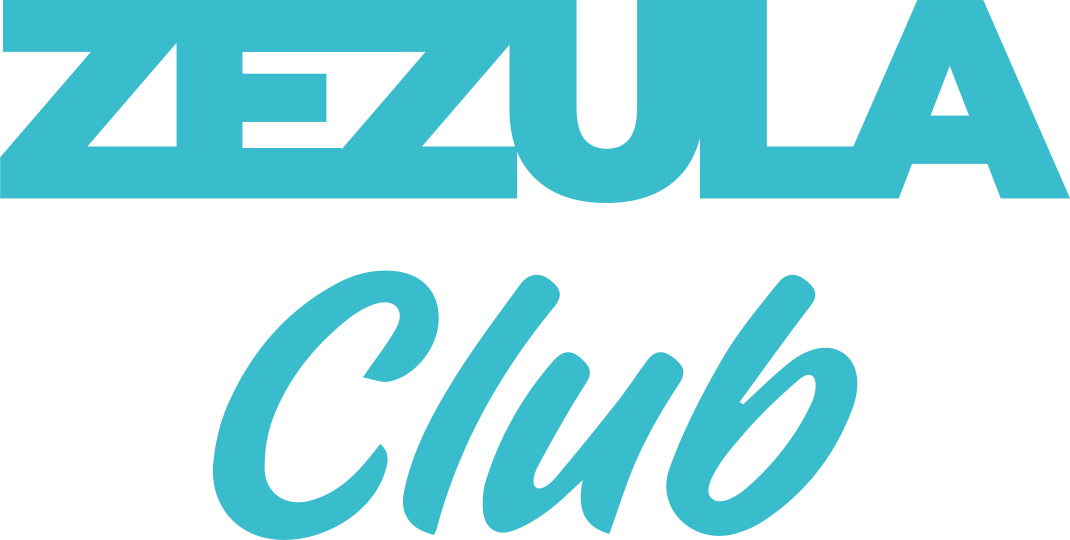 ZEZULA Club is a loyalty program for customers of SNOWBOARD ZEZULA. Members can buy cheaper and enjoy exclusive club benefits.
Become a member of ZEZULA Club and get many benefits!
ZEZULA Club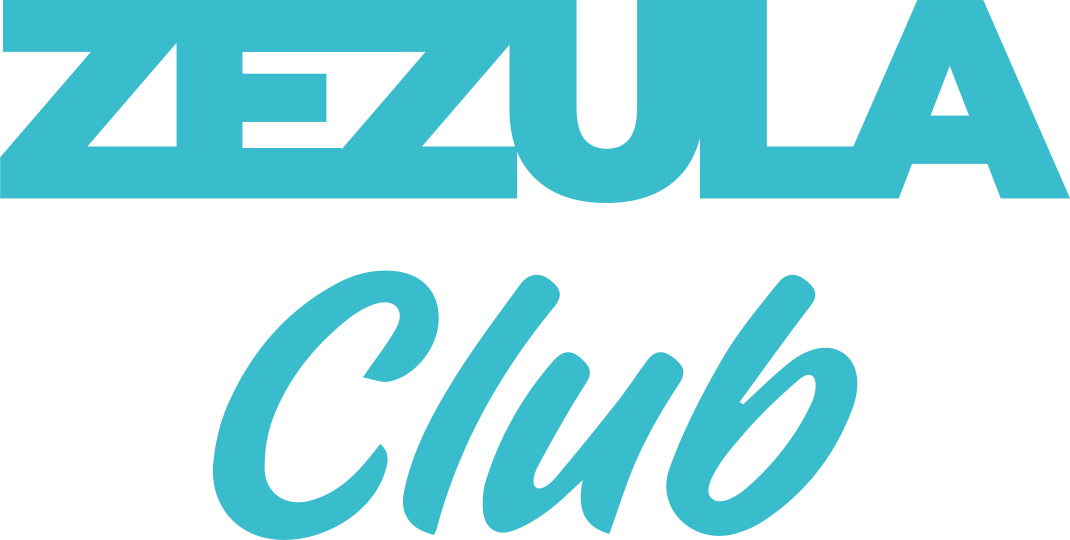 ZEZULA Club is a loyalty program for customers of SNOWBOARD ZEZULA. Every customer who signs up automatically becomes a member of ZEZULA Club and can buy cheaper and enjoy exclusive club benefits:
up to 20% off non-discount items at eshop and store
cheaper shipping
lower free shipping limits
Order priority
special discounts on already discounted items
discount on rental and service at SNOWBOARD ZEZULA