Gravity Electra Complete
Women's snowboard complete with new models from the Gravity collection. Electra is a versatile directional snowboard designed for the slopes, but also for the open terrain and powder. Its classic camber guarantees perfect control and stability even at the highest speeds. It comes complete with the popular Gravity bindings and boots.
Free delivery from over 100.00 € order value
We deliver probably on Tuesday 7.2.
Snowboard set price with VAT: 469.00 €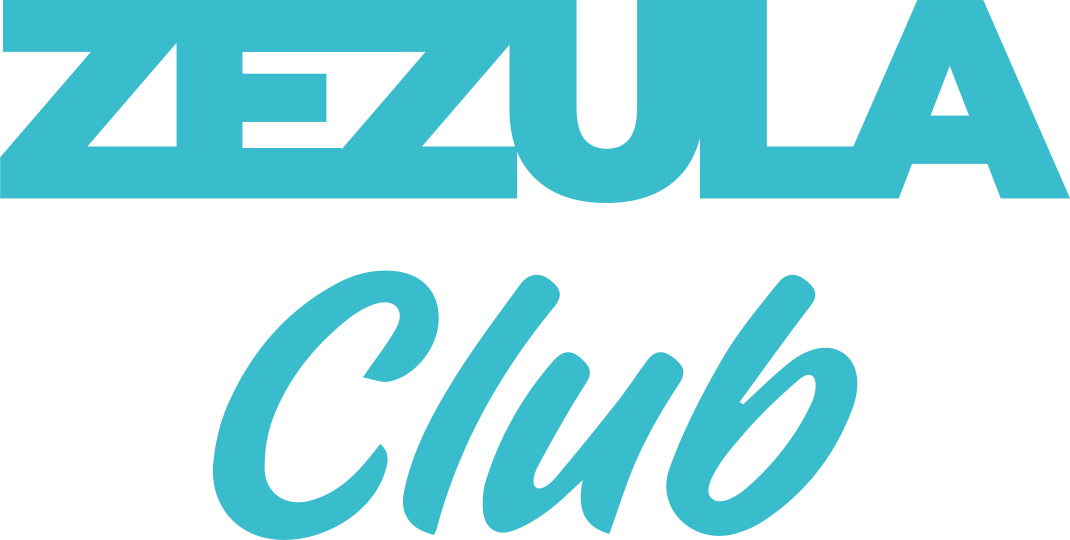 ZEZULA Club is a loyalty program for customers of SNOWBOARD ZEZULA. Members can buy cheaper and enjoy exclusive club benefits.
Become a member of ZEZULA Club and get many benefits!
ZEZULA Club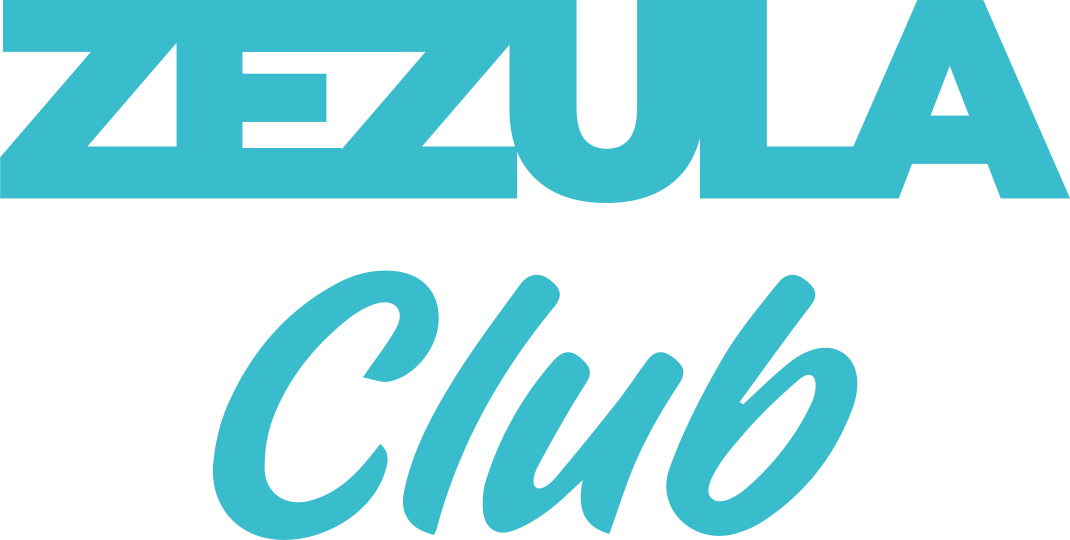 ZEZULA Club is a loyalty program for customers of SNOWBOARD ZEZULA. Every customer who signs up automatically becomes a member of ZEZULA Club and can buy cheaper and enjoy exclusive club benefits:
up to 20% off non-discount items at eshop and store
cheaper shipping
lower free shipping limits
Order priority
special discounts on already discounted items
discount on rental and service at SNOWBOARD ZEZULA