Gravity Madball Complete 22/23
The basis of the complete is a Madball park board with a Camrock bend, which understands kickers well and can also handle boxes or railings without any problems. The popular twin is built with an all-wood core from tip to tail, from edge to edge.
The perfect functional and stylish complete is completed by the Gravity G1, G2 or the premium Drift model. In the boot category, you can choose from the lace-up classic Void, or the premium Recon Atop and Manual Dual Atop models, which feature a simple dial system with a wind-up wheel.
How to choose the snowboard set?
Free delivery from over 100.00 € order value
We deliver probably on Tuesday 12.12.
Snowboard set price with VAT: 441.00 €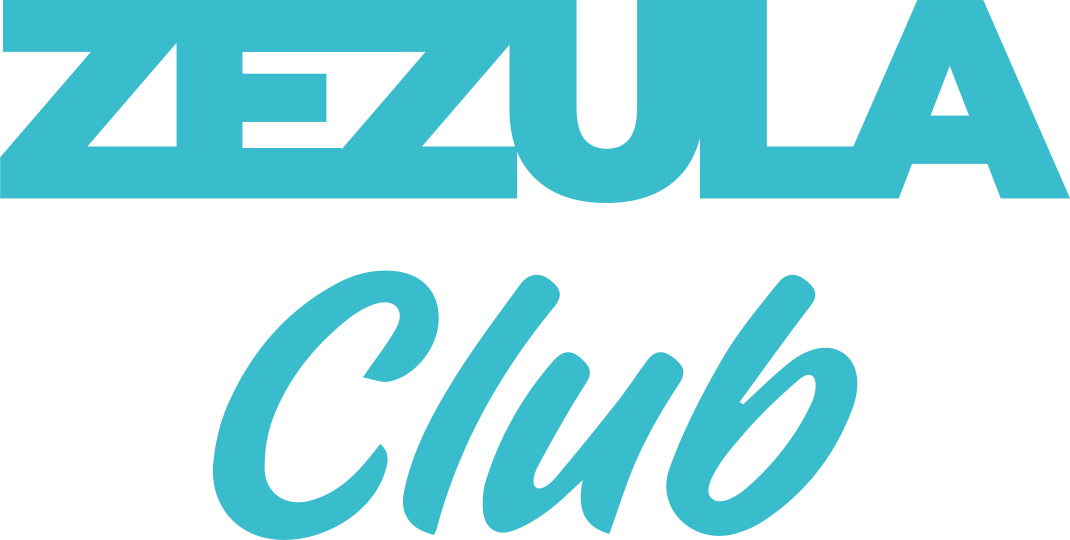 ZEZULA Club is a loyalty program for customers of SNOWBOARD ZEZULA. Members can buy cheaper and enjoy exclusive club benefits.
Become a member of ZEZULA Club and get many benefits!
ZEZULA Club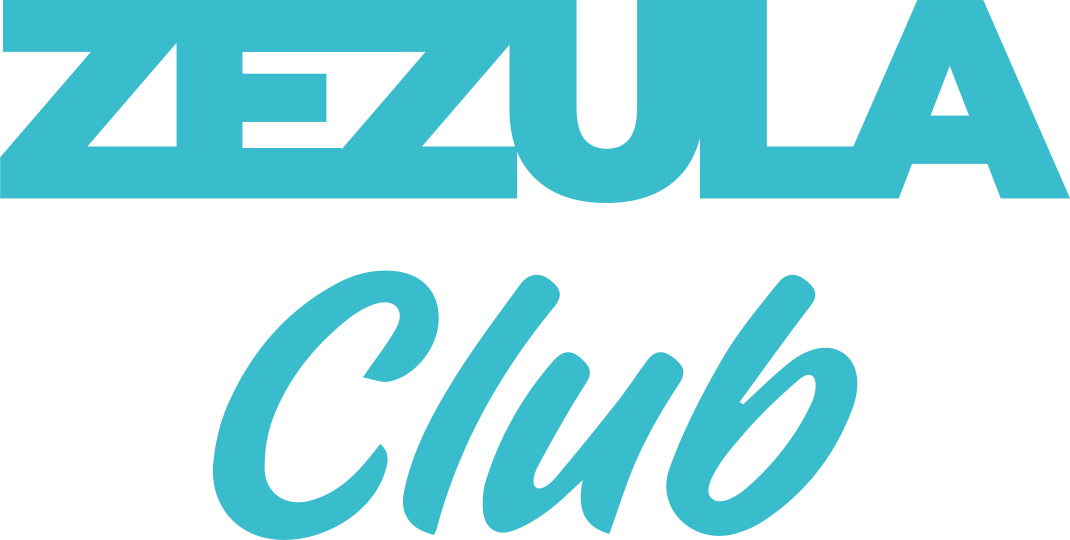 ZEZULA Club is a loyalty program for customers of SNOWBOARD ZEZULA. Every customer who signs up automatically becomes a member of ZEZULA Club and can buy cheaper and enjoy exclusive club benefits:
up to 20% off non-discount items at eshop and store
cheaper shipping
lower free shipping limits
Order priority
special discounts on already discounted items
discount on rental and service at SNOWBOARD ZEZULA