Gravity Symbol Complete
The basis of the set is a perfectly tuned Gravity Symbol men's snowboard from graphics to construction. True-Twin board featuring classic camber for stability and pop. Combined with triaxial fiberglass lamination along with an all-wood core and sidewalls, you get a solid and lightweight freestyle racket.
In a bargain package, the snowboard is complemented by the Gravity G2 binding with great damping, or the slightly stiffer and more responsive Drift model. In the boot category you can choose from models with comfortable Atop lacing. The versatile Recon Atop will satisfy beginners and seasoned riders alike. But if you spend more time on the slopes than at home in winter, the premium boot for the demanding - the Manual Dual Atop - is the obvious choice.
How to choose the snowboard set?
Free delivery from over 100.00 € order value
We deliver probably on Wednesday 13.12.
Snowboard set price with VAT: 558.00 €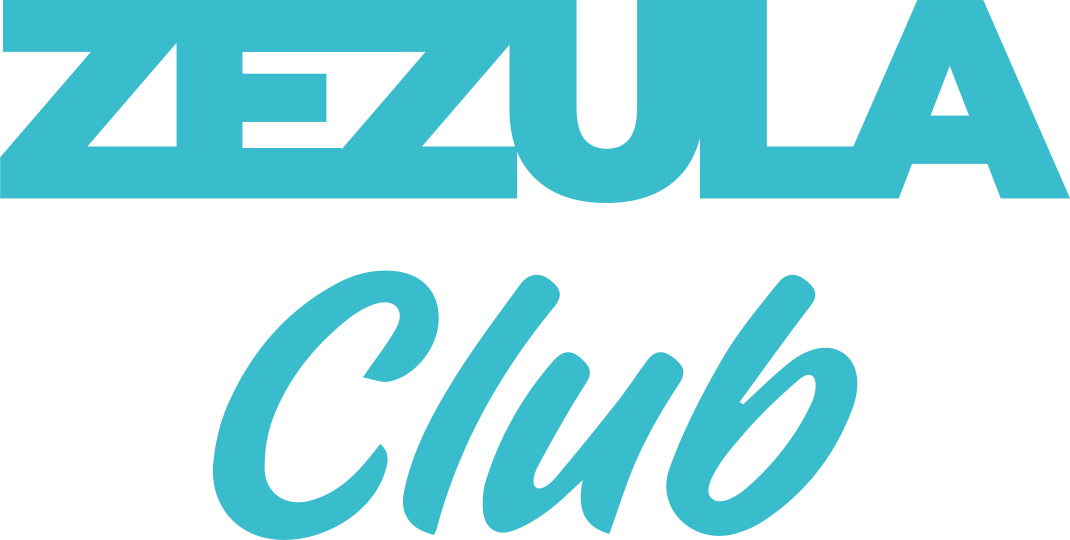 ZEZULA Club is a loyalty program for customers of SNOWBOARD ZEZULA. Members can buy cheaper and enjoy exclusive club benefits.
Become a member of ZEZULA Club and get many benefits!
ZEZULA Club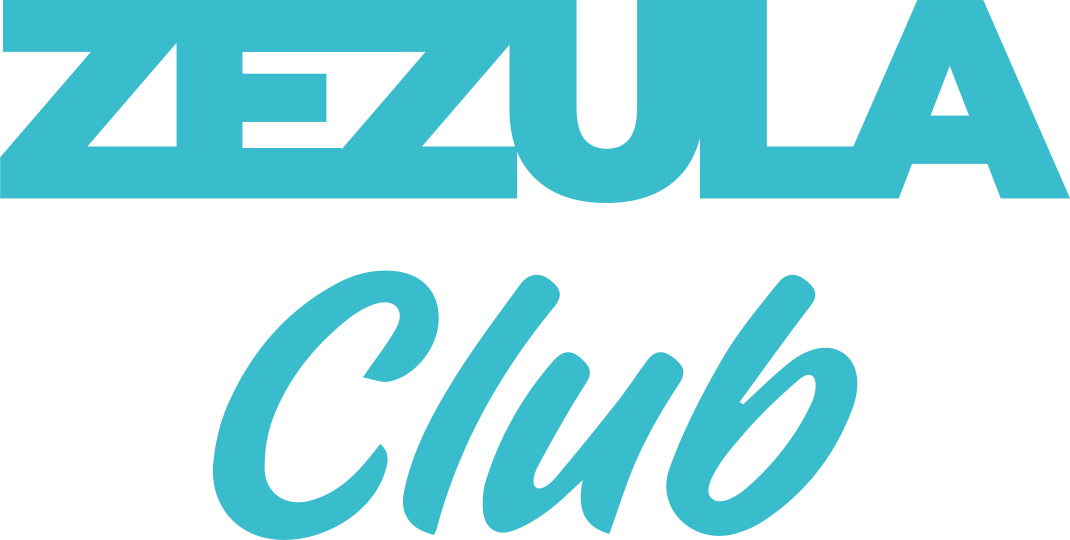 ZEZULA Club is a loyalty program for customers of SNOWBOARD ZEZULA. Every customer who signs up automatically becomes a member of ZEZULA Club and can buy cheaper and enjoy exclusive club benefits:
up to 20% off non-discount items at eshop and store
cheaper shipping
lower free shipping limits
Order priority
special discounts on already discounted items
discount on rental and service at SNOWBOARD ZEZULA