Avalanche backpack Ortovox Ascent 40 Avabag
Goods is on stock
Free delivery from over 100.00 € order value
2836 places for Personal Pickup in the Czech Republic and Slovakia
We deliver probably on Thursday 3. 12.
Collection:
winter 2020/2021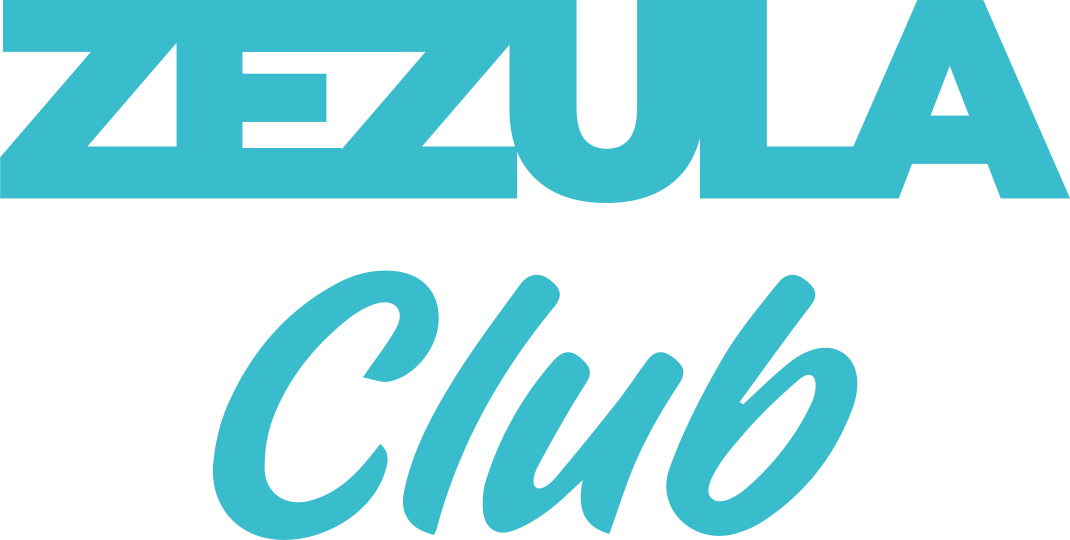 ZEZULA Club is a loyalty program for customers of SNOWBOARD ZEZULA. Members can buy cheaper and enjoy exclusive club benefits.
Become a member of ZEZULA Club and get many benefits!
ZEZULA Club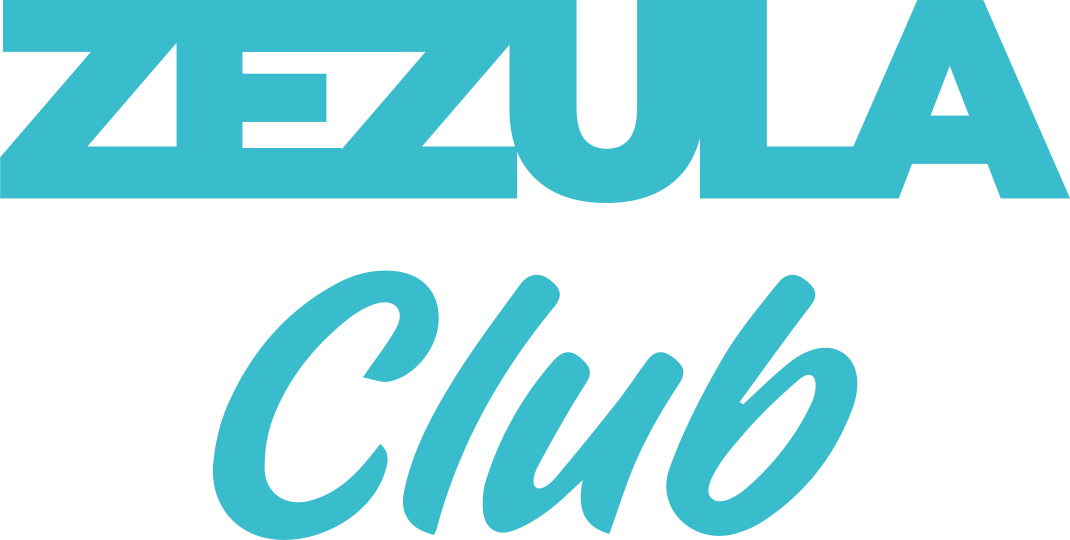 ZEZULA Club is a loyalty program for customers of SNOWBOARD ZEZULA. Every customer who signs up automatically becomes a member of ZEZULA Club and can buy cheaper and enjoy exclusive club benefits:
up to 20% off non-discount items at eshop and store
cheaper shipping
lower free shipping limits
Order priority
special discounts on already discounted items
discount on rental and service at SNOWBOARD ZEZULA
Description
Avalanche backpack Ortovox Ascent 40 Avabag
The Ortovox brand is launching a new ski mountaineering version of the Avabag backpack, the Ascent model. With a volume of 40 liters, it is designed for hikes and crossings. As is customary with Ortovox, the backpack concept is well-tuned.
The backpack allows you to fasten your skis in two ways. Diagonal (D-skifix) attachment of skis with a width under the binding of up to 155 mm and attachment of crossed skis (X-skifix). The backpack has a main compartment, a separate safety compartment with an orange zipper and a pocket for small items. Its 3D back panel with foam recesses facilitates better air circulation and reduced sweating. The long circumferential zipper allows easy access to the main chamber. The shoulder straps, waist and chest belt are ergonomic for the most comfortable wearing.
You have the option of pulling in the needle of the activation unit and repeatedly trying to pull the handle correctly. Of course, the backpack also includes an activation handle, which prepares the needle in the correct position. When activated "blindly", you hear the knock of a fired needle and you are sure that everything was done correctly.
Retract the needle with the activation handle
Put on your backpack
Adjust the correct position of the handle to the height of the figure
Adjust the backpack and tighten firmly (waist belt, shoulder straps, tighten the back)
Pull the handle
Hear a clap - you did everything right. Don't forget to re-insert the needle!
If you haven't heard a slap, something is wrong. Do everything again.
Specifications
Waist belt
Safety strap between the legs
Chest strap with whistle
Separate compartment for avalanche equipment
Equipment loops
Loops for ice ax and trekking poles
D-Skifix - diagonal attachment of skis
Possibility of attaching a rope
Key holder
Removable helmet net
Zip around the perimeter
Height-adjustable handle for deploying the airbag
Waterproof material including zippers
Compatible with water tank
Pictures of emergency signals
SOS information
Parameters
Volume: 40 l
Material: Nylon 420D Oxford HD, Nylon 100D Robic Ripstop
Avabag Unit
Activation unit (without cartridge)
Airbag
Activation rod
Instructions
AVABAG is an extremely light and compact airbag system weighing only 690 g. These parameters have been achieved using innovative processing technology without sewing or additional waterproofing.
Thanks to the small size, there is a lot of space left in the backpack for other things. The activation unit is located inside the venturi tube and thus forms a completely closed, robust system that works without electricity. It is thus protected against dirt, ice and all forms of corrosion, regardless of the environment.
The AVABAG system is removable and is compatible with all Ortovox Avabag backpacks. Thanks to the fact that it is possible to release the airbag even without the pressure bottle installed, you can try to release it several times. In such a case, there is an increased chance that you will be able to react accordingly in a real situation. The system is reactivated with the PRE-TENSION TOOL tool.
After launching the bomb, it needs to be replaced. Ortovox recommends checking Avabag after five years and also if it has been hit by an avalanche.