Unique Oakley Kokoro Collection
24th July 2020 | 0 comments
Oakley presents the Kokoro collection, designed by artist Meguru Yamaguchi, originally intended for international sports games in Japan.
A story behind the design of the Kokoro Collection
The Oakley Kokoro eyewear collection, which was originally designed for international sports games in Japan, represents the brilliance and beauty of the human race. Designed by Japanese artist Meguru Yamaguchi, it celebrates our shared love of sport and unites athletes of all abilities at a time when the need for community is greater than ever. Kokoro means "heart, mind, spirituality" in Japanese and refers to the team spirit of Team Oakley through a general love of sport.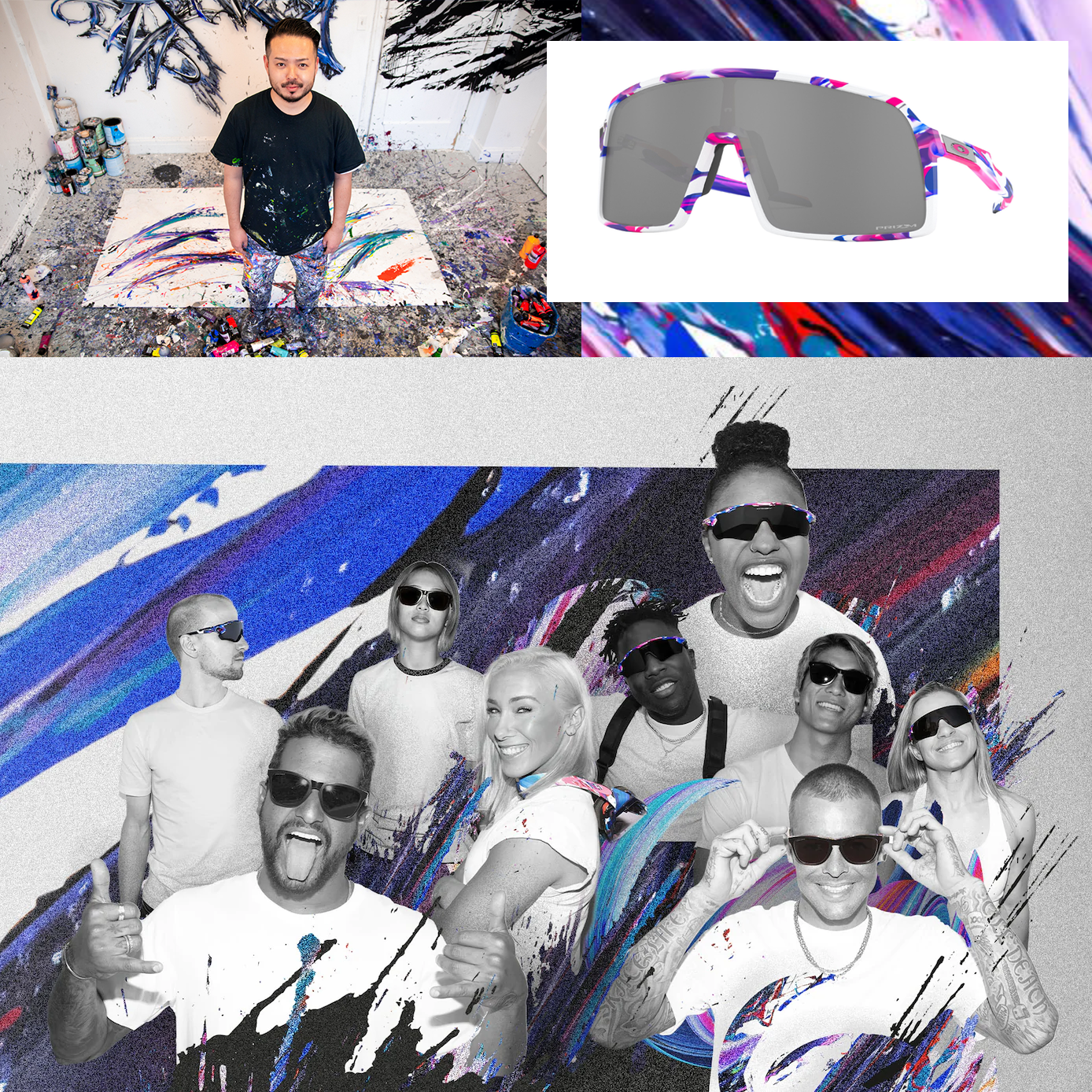 Featuring Meguru's distinct style, every piece is made to celebrate freedom of movement and progression made by athletes everywhere.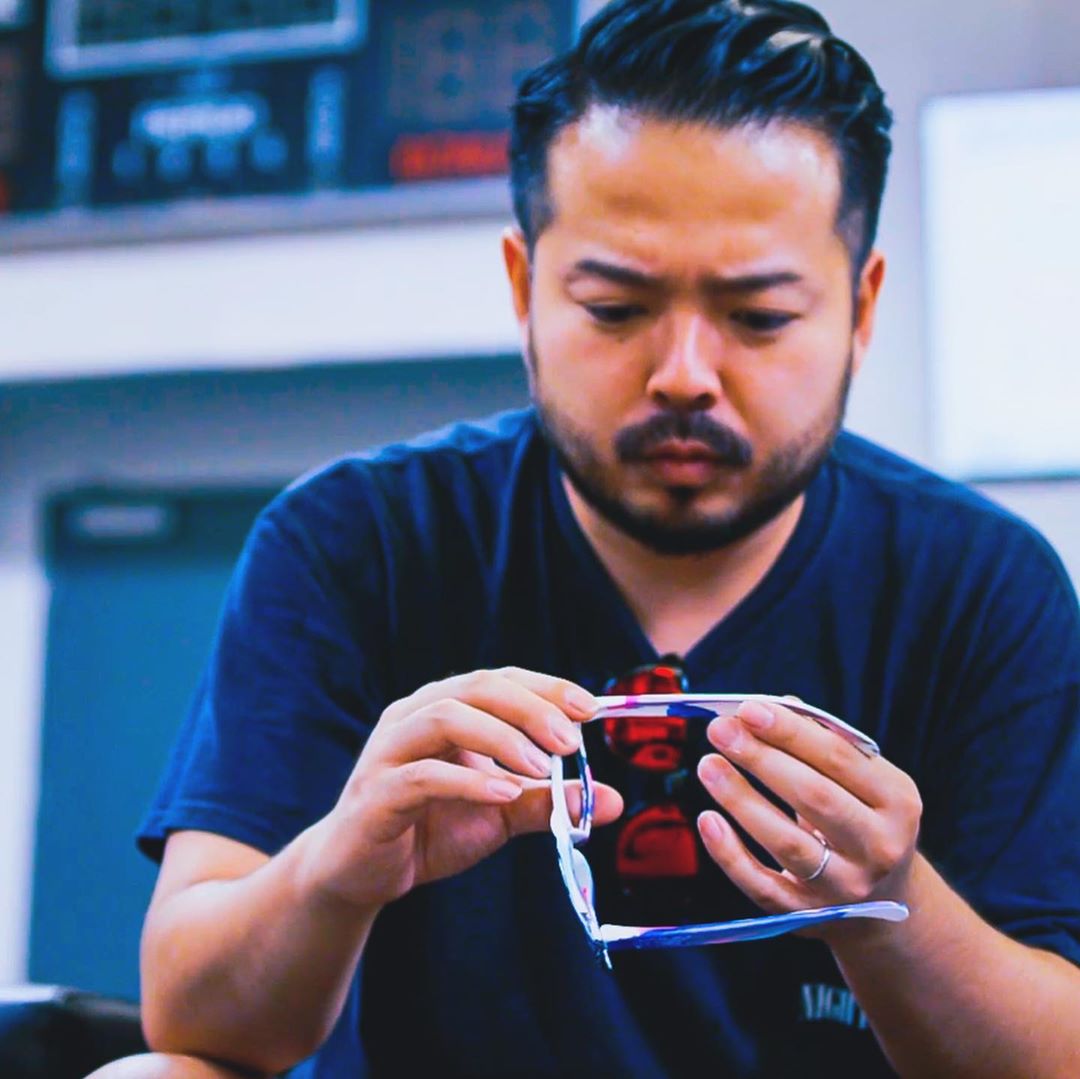 With the fluid brushstrokes representing athlete control amongst chaos and vibrant colors illustrating unity, the Kokoro Collection is an artistic interpretation of the emotional and physical pursuit of sport.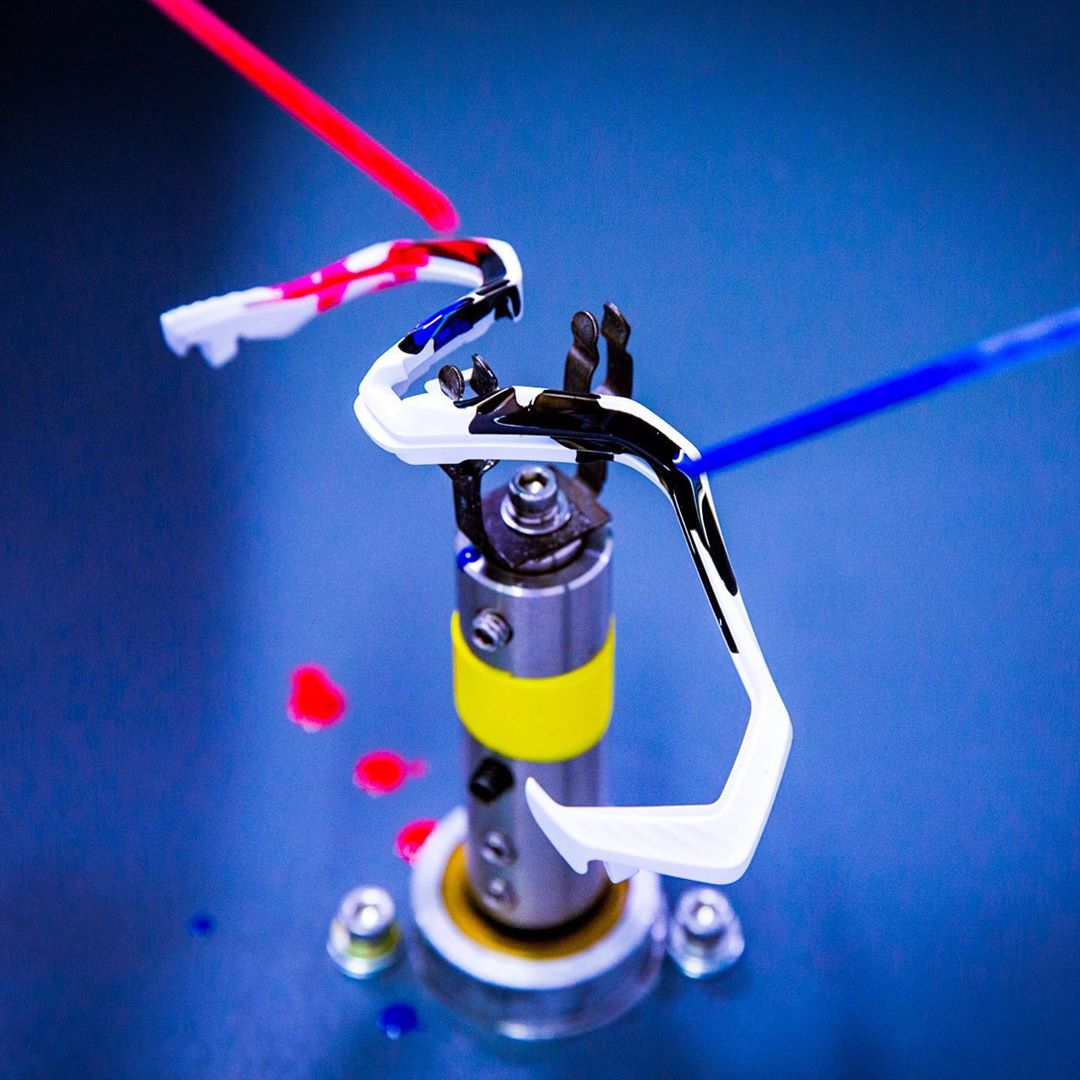 Each piece is unique
It is also important to note that each piece in this collection is completely unique and it is not possible to find two that are identically same. They were made with a machine with a special spin technique, which was designed to mimic the strokes of the Meguru brush.
"When I connected with the athletes as part of the discovery phase, I was moved by their united passion for sport."
Meguru Yamaguchi
Get your unique piece from the Oakley Kokoro.