Component Santa Cruz Hightower
The product is available only on online store
Free delivery from over 100.00 € order value
2836 places for Personal Pickup in the Czech Republic and Slovakia
We deliver probably on Wednesday 12. 8.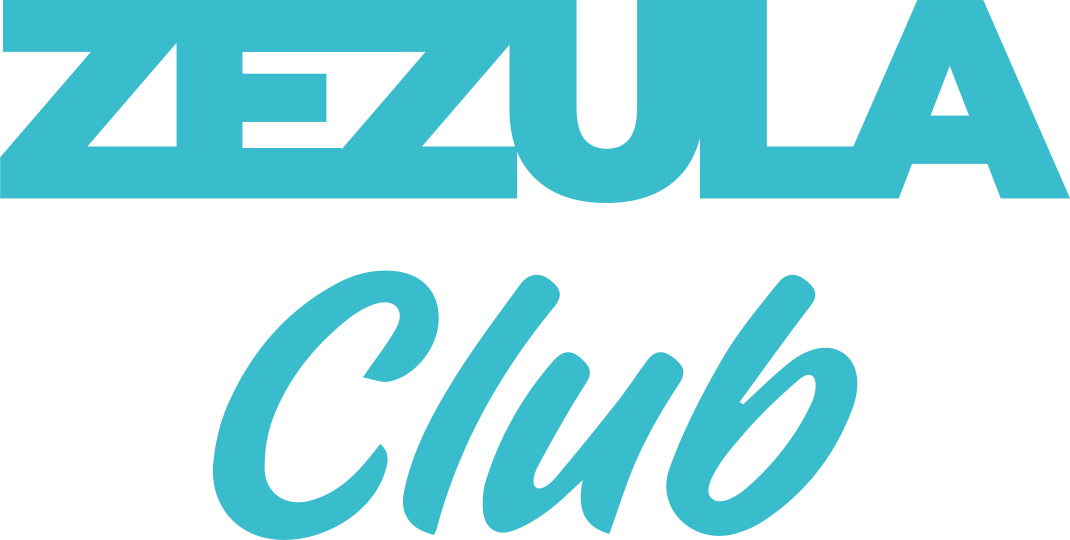 ZEZULA Club is a loyalty program for customers of SNOWBOARD ZEZULA. Members can buy cheaper and enjoy exclusive club benefits.
Become a member of ZEZULA Club and get many benefits!
ZEZULA Club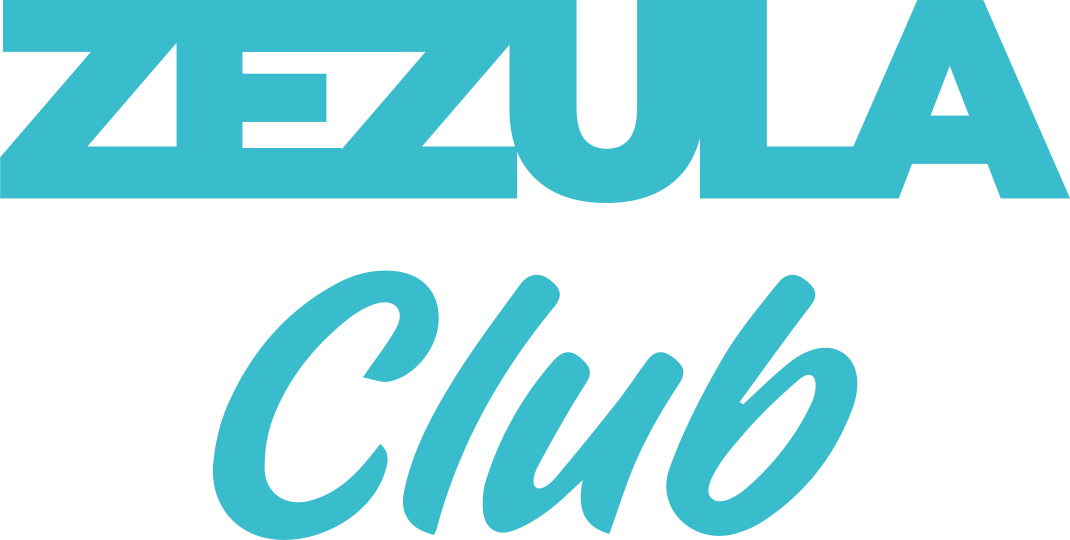 ZEZULA Club is a loyalty program for customers of SNOWBOARD ZEZULA. Every customer who signs up automatically becomes a member of ZEZULA Club and can buy cheaper and enjoy exclusive club benefits:
up to 20% off non-discount items at eshop and store
cheaper shipping
lower free shipping limits
Order priority
special discounts on already discounted items
discount on rental and service at SNOWBOARD ZEZULA
Description
Santa Cruz Hightower Bike Frame
Made for days full of joy on the track and mud. The Hightower bike frame delivers unprecedented versatility and will be your best partner for aggressive trail riding.
The fully aluminum frame gives you the courage and confidence that allows you to push your boundaries further and further. During the jumps you will enjoy its balance and at turns its agility.
The frame is equipped with VPP (Virtual Pivot Point) system. Its geometry is based on many years of Santa Cruz experience.
How to choose your equipment?
Santa Cruz – the firmest carbon frames
The American brand Santa Cruz breaks the prevalent stigma. It's aim is to produce the firmest bicycles in the world by using the highest quality carbon material. And behold! They are more than just succesful. In the first article about Santa Cruz products from carbon we focus on frames.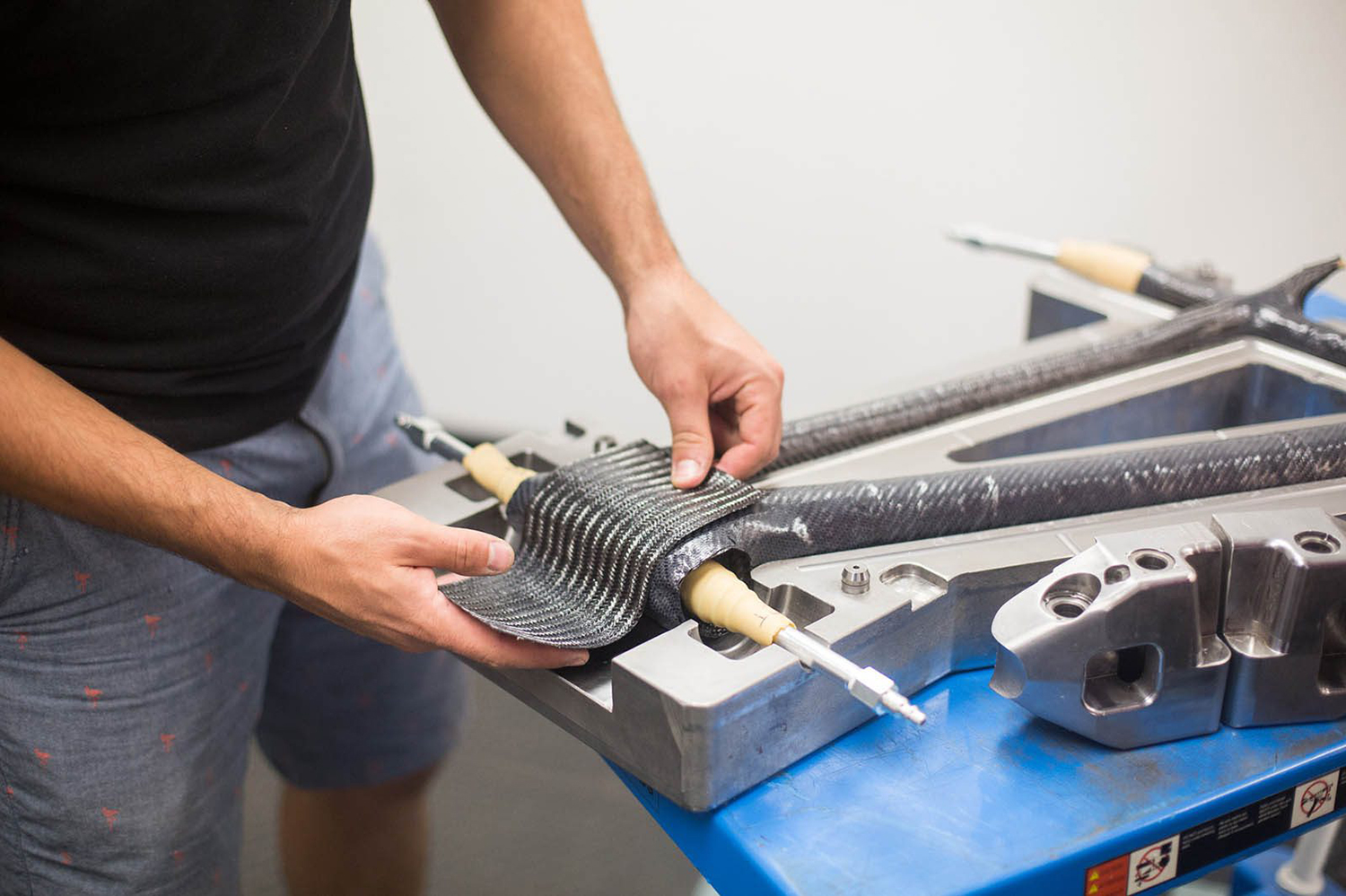 Even though many producers use carbon material for bicycle manufacturing, Santa Cruz has an exceptional approach. "We don't just use carbon to build bikes because it looks cool and everyone is doing it." The brand builds it's great name thanks to the advanced materials and the latest production methods. Moreover, years of gaining the experience with carbon processing are essential for high-quality products as well. At the very end stand reliable wheels that provide a great ride.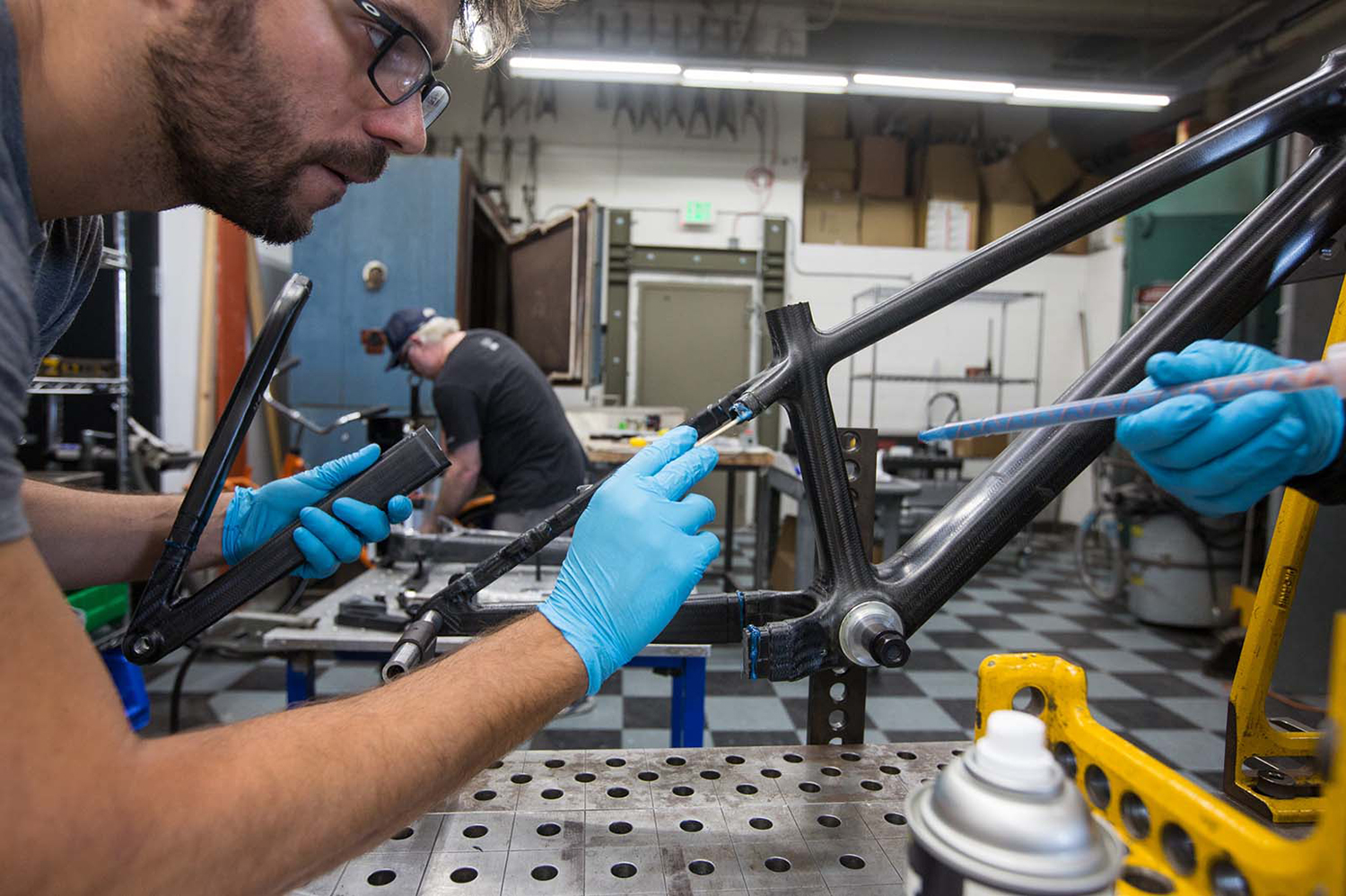 We know what we're doing
All prototypes which are equipped with carbon technology are built and tested in Santa Cruz, California. And that's exactly where the brand name comes from. Right there resides the whole lab, where the best developers work with a carbon material and try to come up with the most optimal designs that would be best applicable to real products. At the same time, they test the quality of the production processes and methods. The engineers have the direct access to the carbon facility which allows them to improve the technologies smoothly. Thanks to this concept, Santa Cruz is able to push the boundaries and become better than the others. "What's more, if something needs improving, we have the capacity and capability to change it, before it gets into your hands."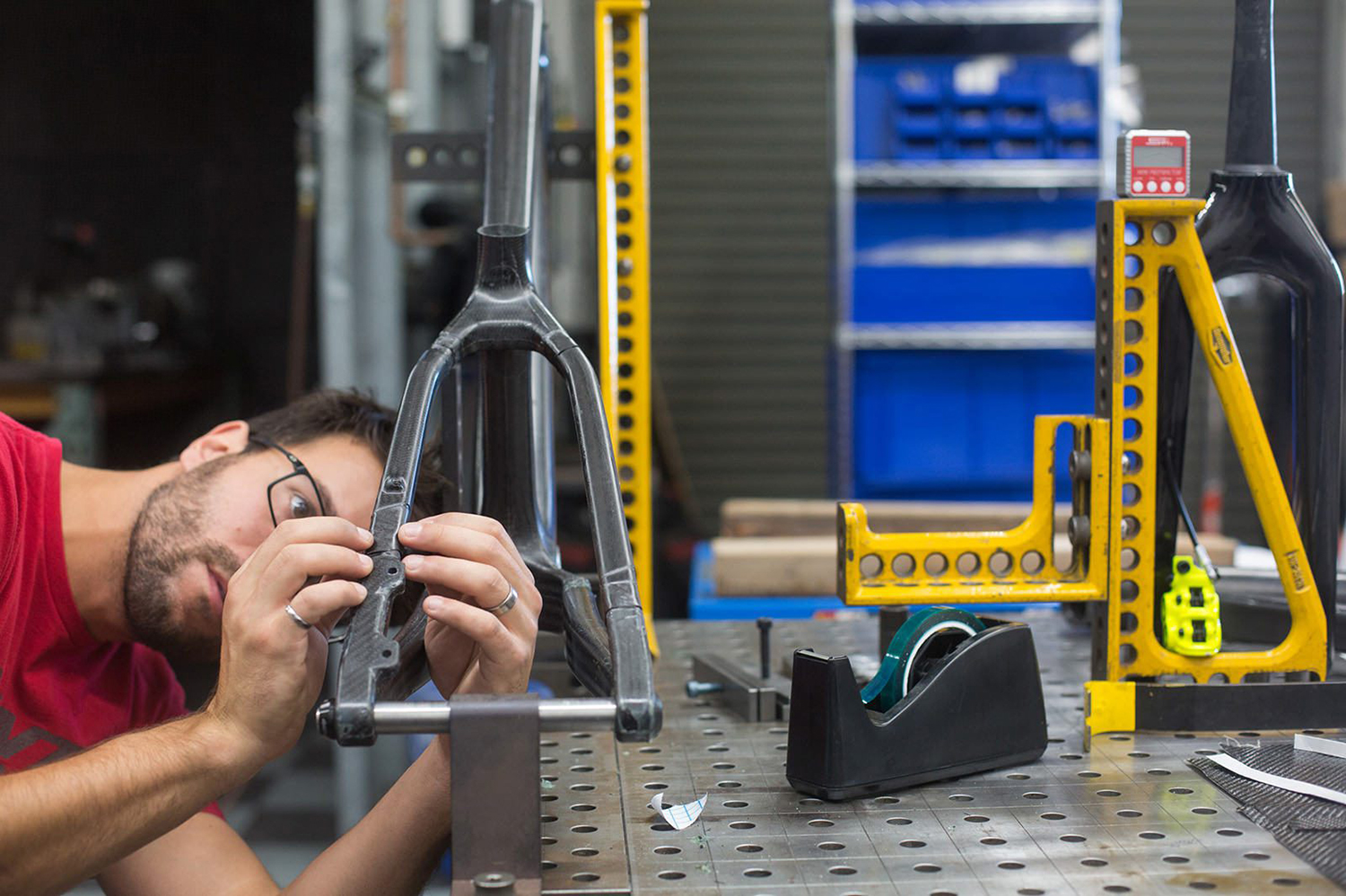 We build it ourselves
Carbon frames Santa Cruz are manufactured at a special place, in the Skybox. It's a unique facility which has two functions: firstly, it enables perfect control of the process of the manufacture of the frames, so that the highest quality can be guaranteed. Secondly, the brand makes sure the advancements the staff designs remain proprietary to it. Santa Cruz stands for its technologies and by these steps, it protects its products and their inimitableness.
[produkty1]
[produkty2]
[produkty3]
[produkty4]
[galerie]