Arbor Swoon
Goods is on stock
Free delivery from over 200.00 € order value
2837 places for Personal Pickup in the Czech Republic and Slovakia
We deliver probably on Tuesday 21. 1.
Collection:
winter 2019/2020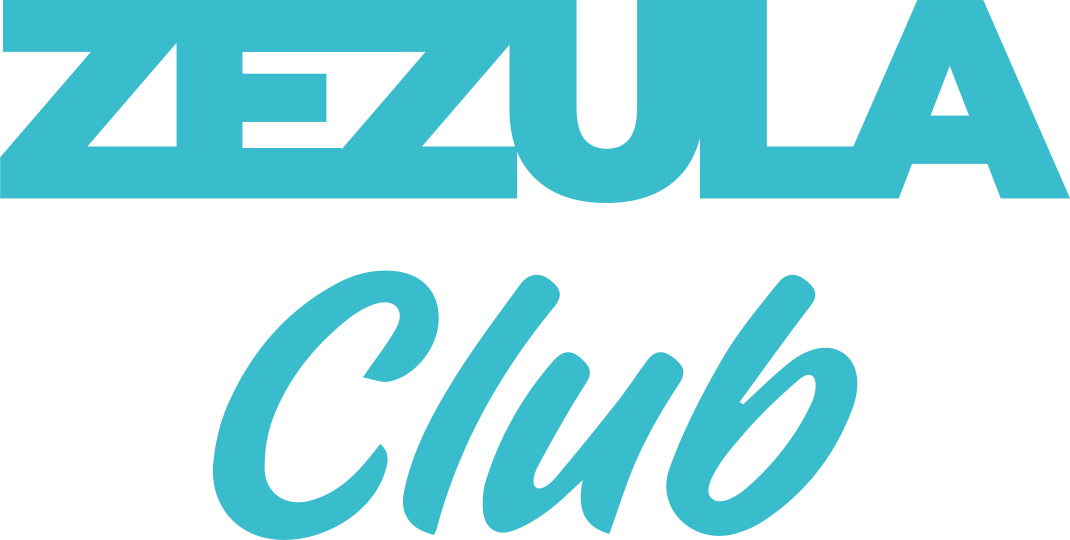 ZEZULA Club is a loyalty program for customers of SNOWBOARD ZEZULA. Members can buy cheaper and enjoy exclusive club benefits.
Become a member of ZEZULA Club and get many benefits!
ZEZULA Club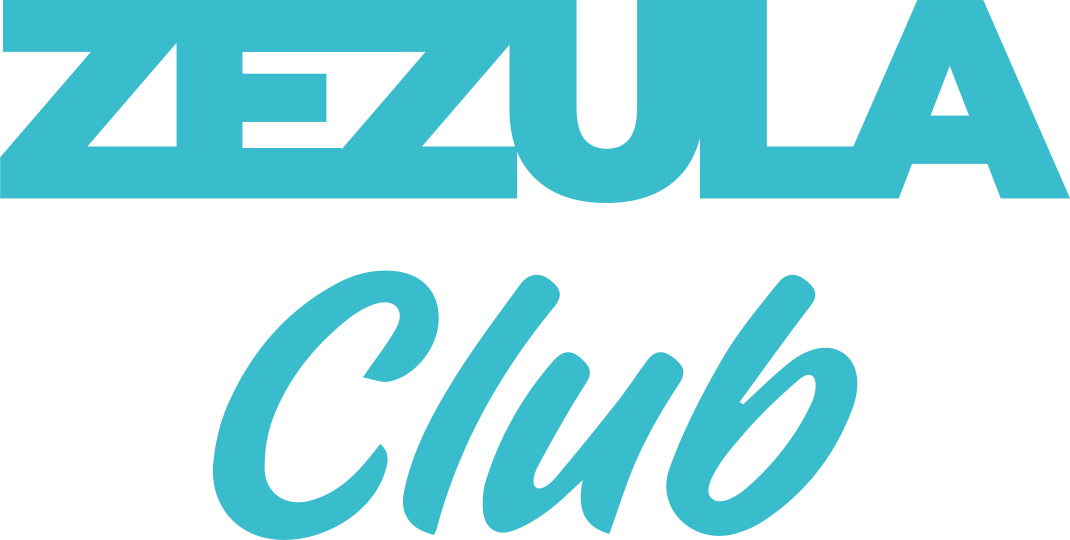 ZEZULA Club is a loyalty program for customers of SNOWBOARD ZEZULA. Every customer who signs up automatically becomes a member of ZEZULA Club and can buy cheaper and enjoy exclusive club benefits:
up to 20% off non-discount items at eshop and store
cheaper shipping
lower free shipping limits
Order priority
special discounts on already discounted items
discount on rental and service at SNOWBOARD ZEZULA
Description
Arbor Swoon Splitboard
Arbor created the Swoon Splitboard for the advanced female rider who plans on exploring the backcountry by the power of her own two feet. The Swoon Split is built on a reclined version of System Rocker technology. By reclining the rocker profile towards the tail of the board, Arbor increased the amount of surface area between the snow and your base. This connection creates more stability and grip when touring, while maintaining the float and fluidity you get with System Rocker design. The Swoon Split is now built with a lighter FSC Certified Highland Split Core and features an improved flex for increased performance and extended touring. Zero Waste Base tech, combined with a Bio-Plastic Topsheet, Recycled Steel Edges and Entropy Bio-Resin come together to create a high performance board built with environmentally responsible practices.
Features
System Rocker
Women's Specific
Mountain Twin
Natural Bamboo Powerply
FSC Certified Highland Split Core
Sintered Crosslink Base
Mixed Glassing
Universal Splitboard Insert Packs
360° Fully Wrapped Sidewalls
Recycled Steel Edges
Entropy Bio Resin
Wend Natural Wax
Karakoram Ultra Clips
Flex 6/10
How to choose
How to choose splitboard?
The right procedure for choosing splitboarding equipment
is one of the most important steps to get the most out of it. That's why we have prepared a
"How to"
section for you
in cooperation with #FreerideTV
. Today, we will advise you how to choose a splitboard, what to wear and how to avoid unpleasant situations in the mountains. Let's go!
Splitboarding is a sport that attracts more and more people each year. It is an escape from overcrowded resorts and a desire for icy silence in the middle of the forest and mountain peaks. Much more than in other sports perhaps, the right equipment is very important in splitboarding. It can even save your life. In addition to the splitboard and bindings, the necessary equipment includes pucks, climbing skins, poles and equipment for avalanche safety.
At your splitboarding beginnings you can do even without them, but over time, every enthusiast will appreciate them. And by these we mean crampons. These are used in steep slopes and traverses on frozen surfaces.
The last important part of the whole puzzle is the choice of the right freeride clothing and avalanche backpack that comfortably accommodates your avalanche equipment. How to put it all together is explained by Dominic in the above mentioned video.