Product of the week: The most popular wetsuit O'Neill Hyperfreak Full
9th September 2020 | 0 comments
Every enthusiast knows that life in the water for this season does not end, but on the contrary, the best time of the year begins! Enjoy it to the fullest with the wetsuit O'Neill Hyperfreak.
Wakeparks are one big mirror without eternal fronts, as well as an empty line up on surf spots, where in addition comes a period full of great waves. To make the most of these conditions, you can't make it without proper rubber. The most flexible, least permeable and lightest material is not being produced by Durex anymore, but, in this case, the direction is determined by O'Neill and their material Technobutter 3, from which the highest quality wetsuits are made.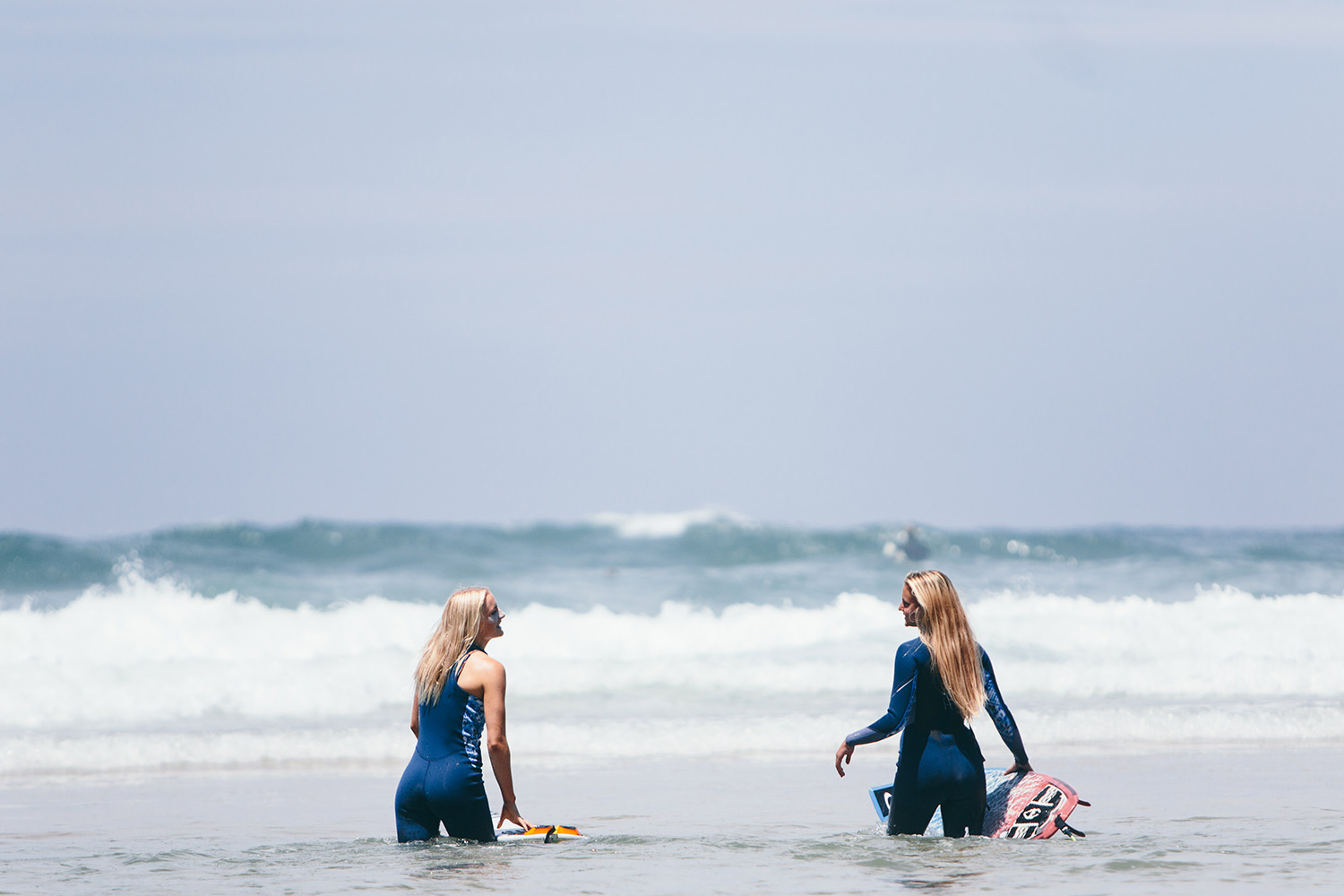 Todays highlight is one of the most popular models: O'Neill Hyperfreak
It sounds like a cliché, but we will not lie when we say that it is the most flexible wetsuit we have ever seen and the most comfortable we have ever tried. All thanks to the Technobutter 3 material. The technical fibers and the revolutionary foam core represent perfect lightness and durability with quick-drying properties. Soft as "butter", we will put it that way.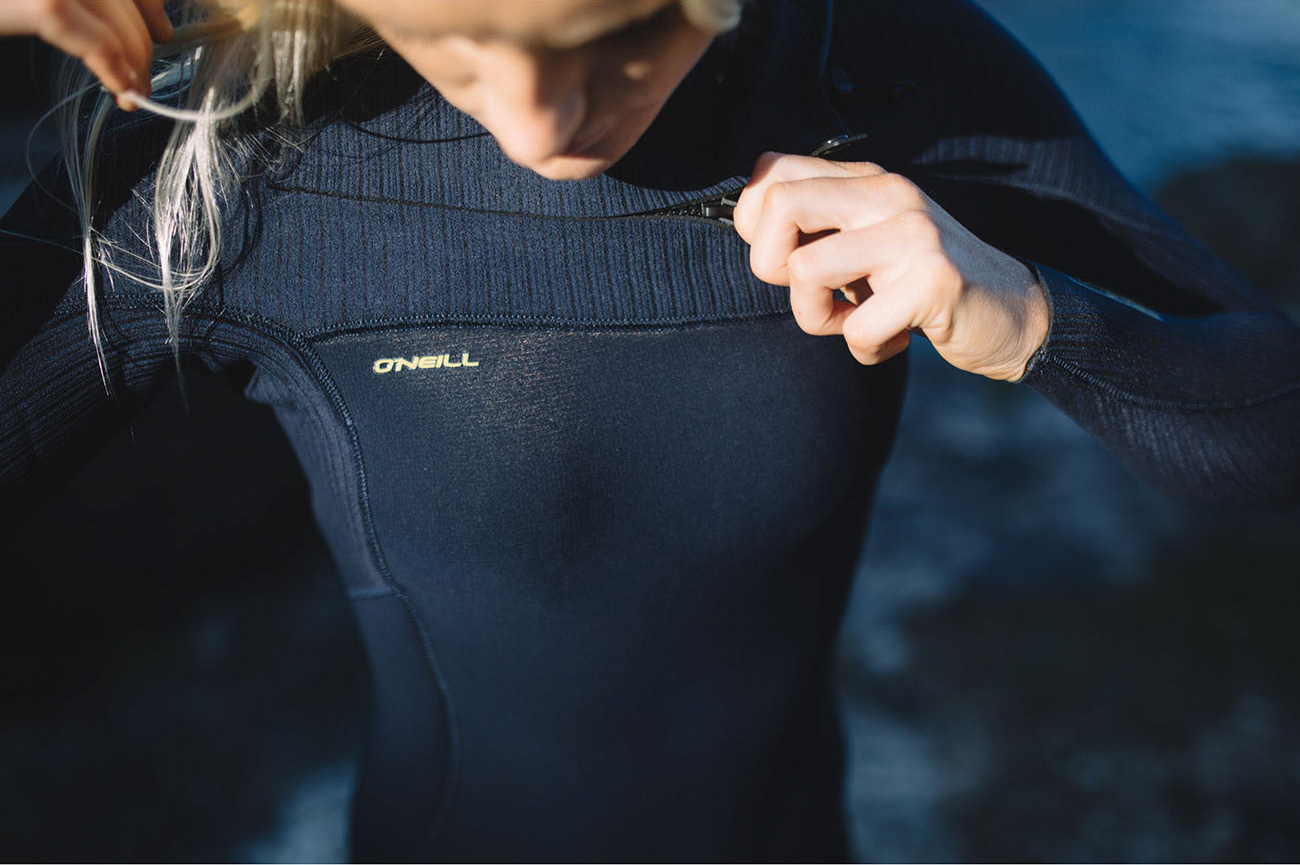 Fastening system F.U.Z.E. is an exclusive solution that will keep you dry without any problems and guarantee unlimited flexibility. The seams are double stitched and taped, ie maximally watertight. And thanks to the thickness of the wetsuit 4/3 + (4 mm on the torso and 3 mm on the limbs) you can stay in the water for as long as you want.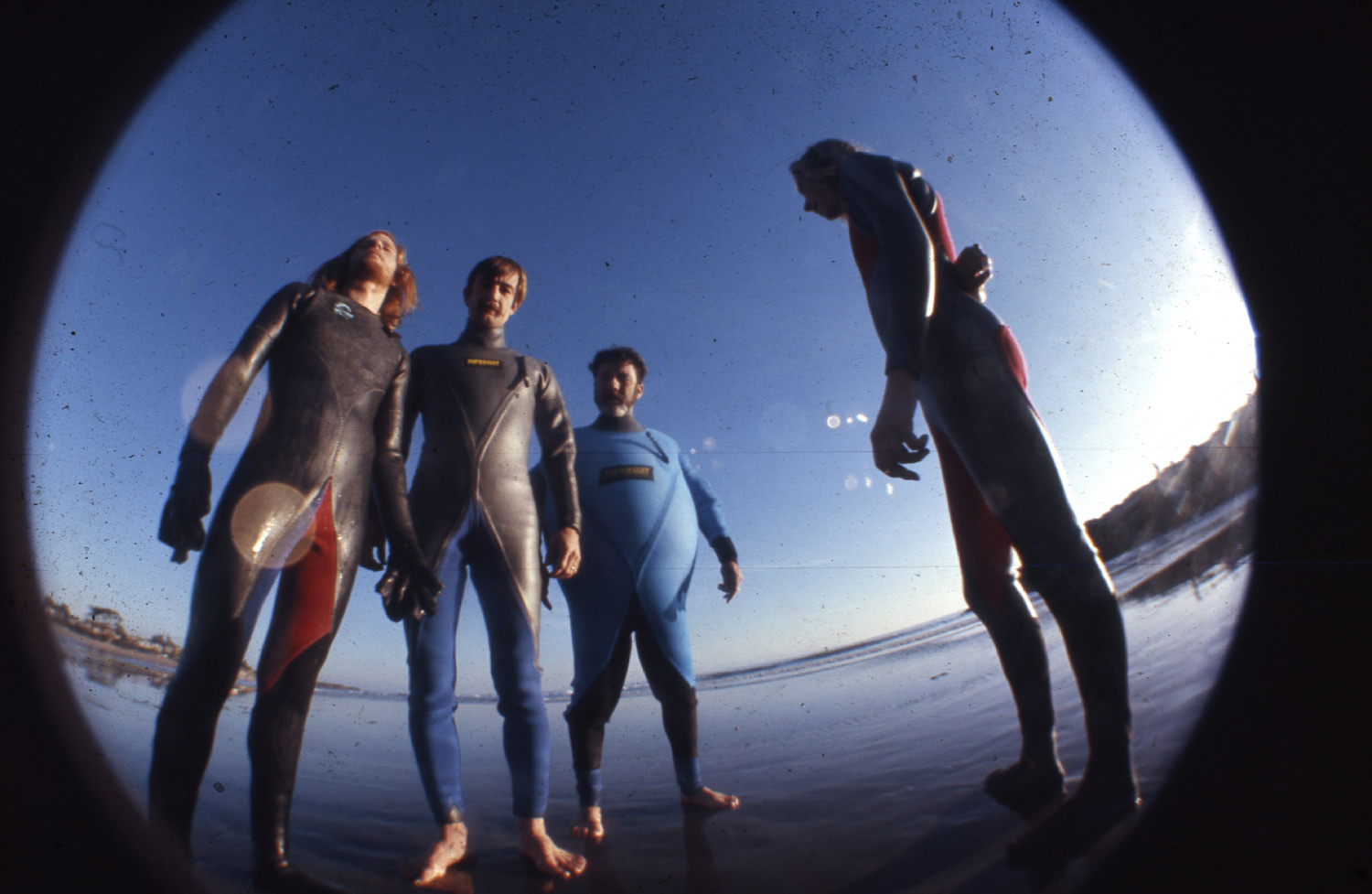 If you want to get the most out of what Jack O'Neill himself wanted, "I just wanted to surf longer." then this is the right spot!