Gravity Adventure Complete
The base of the set is the Gravity Adventure men's snowboard, popular among beginners and more advanced riders. This year, with a new design that emphasizes your drive to continually improve your riding skills. Ideal for the slopes and the occasional freeride.
Create the perfect functional and stylish ensemble with the Gravity Indy binding or the slightly softer Gravity G2. In the boot category, you have a choice of the lace-up classic Void for a relaxed ride. But if you want to get the most out of the winter season, reach for the Recon Atop.
How to choose the snowboard set?
Free delivery from over 100.00 € order value
We deliver probably on Wednesday 13.12.
Snowboard set price with VAT: 458.00 €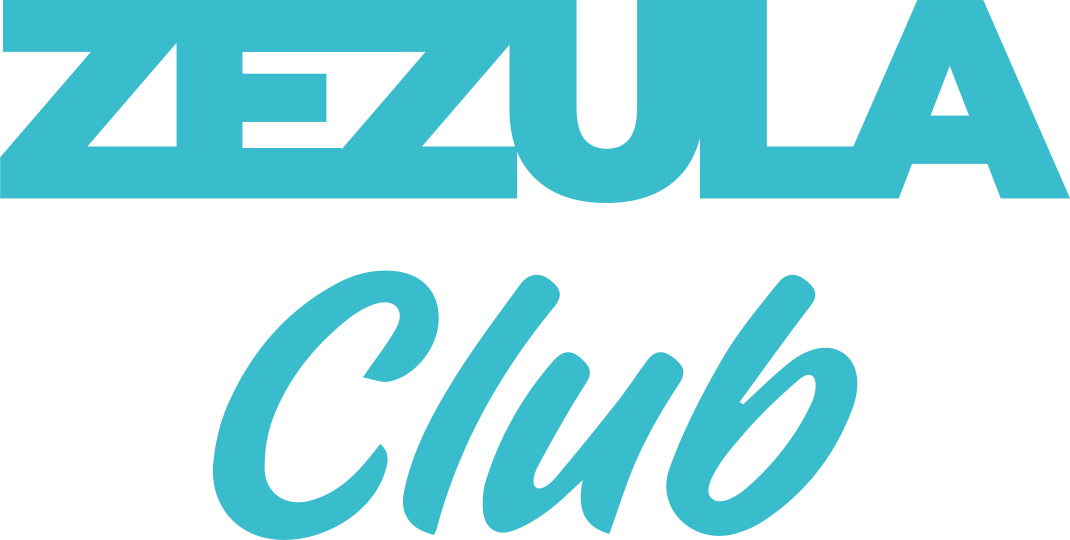 ZEZULA Club is a loyalty program for customers of SNOWBOARD ZEZULA. Members can buy cheaper and enjoy exclusive club benefits.
Become a member of ZEZULA Club and get many benefits!
ZEZULA Club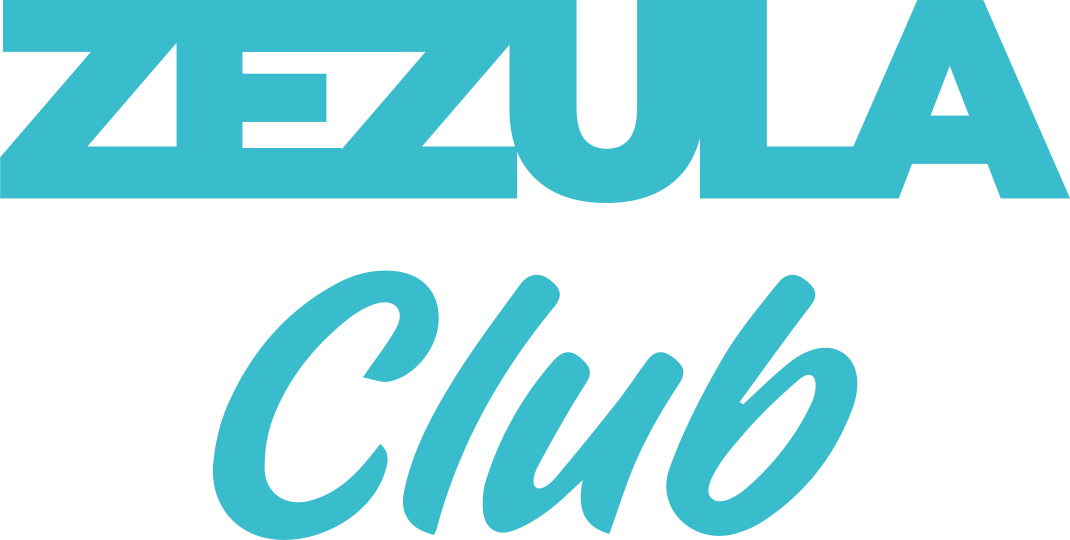 ZEZULA Club is a loyalty program for customers of SNOWBOARD ZEZULA. Every customer who signs up automatically becomes a member of ZEZULA Club and can buy cheaper and enjoy exclusive club benefits:
up to 20% off non-discount items at eshop and store
cheaper shipping
lower free shipping limits
Order priority
special discounts on already discounted items
discount on rental and service at SNOWBOARD ZEZULA