Splitboard bindings Spark R&D Surge Pro
Goods is on stock
Free delivery from over 100.00 € order value
2836 places for Personal Pickup in the Czech Republic and Slovakia
We deliver probably on Wednesday 12. 8.
Collection:
winter 2019/2020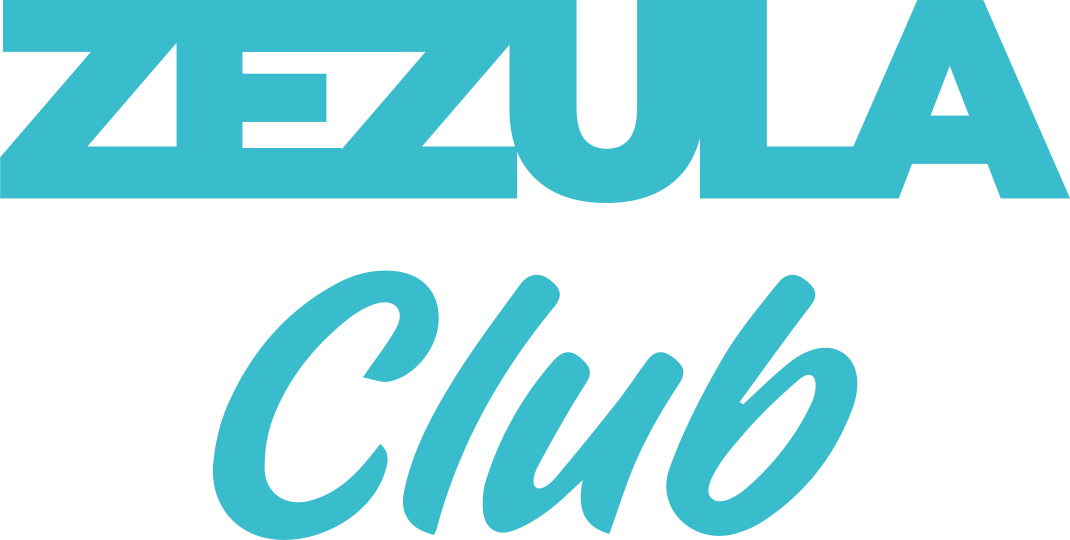 ZEZULA Club is a loyalty program for customers of SNOWBOARD ZEZULA. Members can buy cheaper and enjoy exclusive club benefits.
Become a member of ZEZULA Club and get many benefits!
ZEZULA Club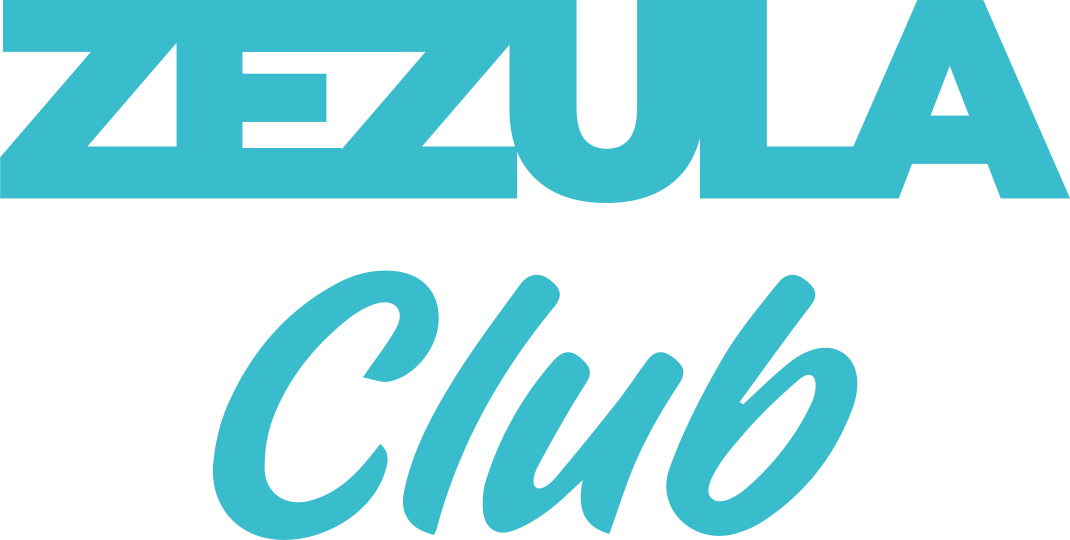 ZEZULA Club is a loyalty program for customers of SNOWBOARD ZEZULA. Every customer who signs up automatically becomes a member of ZEZULA Club and can buy cheaper and enjoy exclusive club benefits:
up to 20% off non-discount items at eshop and store
cheaper shipping
lower free shipping limits
Order priority
special discounts on already discounted items
discount on rental and service at SNOWBOARD ZEZULA
Description
Spark R&D Surge Pro Splitboard Bindings
Uncompromising binding with a focus on performance and every detail.
The Surge Pro binding features excellent technology used in the Surge - T1 Binding system, Snap Ramps and precise base processing. So what makes them different? Premium materials. Highback is made of carbon fiber reinforced nylon, straps, ratchets and buckles are made of Pebax® plastic and heel loop is made of lightweight 7075 aluminum. For all stainless steel parts being replaced by 7075-T6 aluminum parts.
In the mountains you will appreciate the most
Pillow Line Straps - The new Pillow Line Straps are 46% lighter than their conventional predecessors, are durable and have a one-piece molded construction. It is soft and at the same time waterproof, so it will not soak up water at longer hikes. Fit makes them comfortable and easily customizable. Enjoy a relaxed and responsive ride.
Rip N Flip Highback - Highback of the Arc binding has a carbon fiber blend in proportion for stiffer flex and maximum response. The Forward Lean setting can be adjusted without tools within 0 ° to 22 °. Downhill mode and hike mode (-13 °) are easily switchable.
Whammy Bar Climbing Wire - Whammy Bar is an iron strut built into the bindings, which thanks to the side lever allows easy switching between the pitch angles - low 12 ° and high 18 °.
Snap Ramps & Side-Lock Tesla Touring Brackets - The T1 bindings are easy to mount in both climb and descend modes. The Snap Ramp function closes the binding with one click.
Puck Compatibility - Slip and snap. Unlock and eject. With the Snap Ramp feature, this binding is one of the most user-friendly and easy to use. It is compatible with all splitboards that use pucks. The pucks are not included in the binding package.
Buckles & Plastics - buckles and plastic parts are manufactured in-house in Spark R&D from a special thermoplastic that retains its properties even under different temperature conditions.