Wakeboard Hyperlite Union
Goods is on stock
Free delivery from over 200.00 € order value
2836 places for Personal Pickup in the Czech Republic and Slovakia
We deliver probably on Monday 27. 1.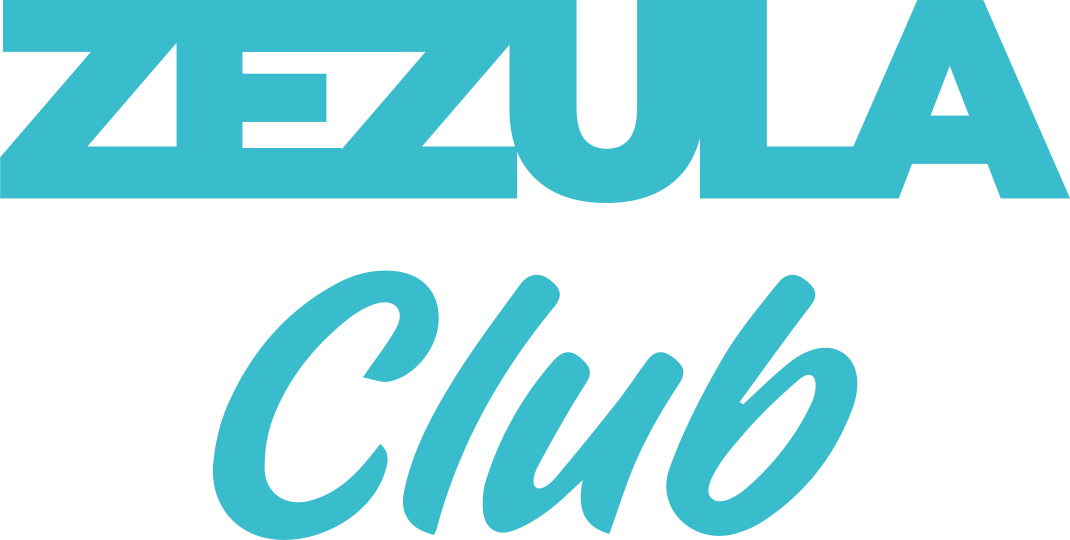 ZEZULA Club is a loyalty program for customers of SNOWBOARD ZEZULA. Members can buy cheaper and enjoy exclusive club benefits.
Become a member of ZEZULA Club and get many benefits!
ZEZULA Club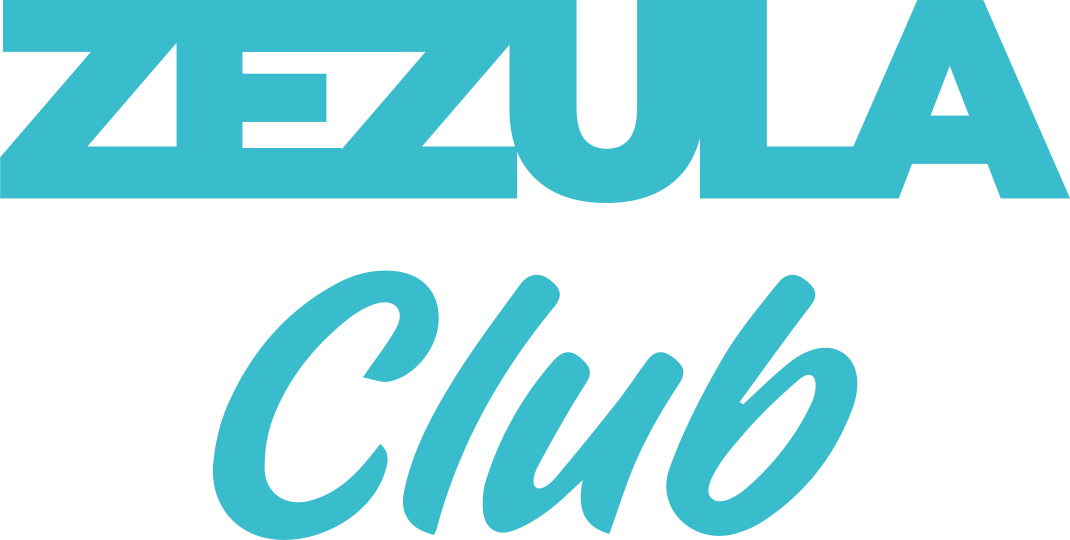 ZEZULA Club is a loyalty program for customers of SNOWBOARD ZEZULA. Every customer who signs up automatically becomes a member of ZEZULA Club and can buy cheaper and enjoy exclusive club benefits:
up to 20% off non-discount items at eshop and store
cheaper shipping
lower free shipping limits
Order priority
special discounts on already discounted items
discount on rental and service at SNOWBOARD ZEZULA
Description
Men's wakeboard Hyperlite Union
The Union is tested, certified and celebrated by the entire team. Introducing a new shape worthy of the Union name, certifiably legit!
The Union puts a twist on the new Wishbone shape beginning with its Woodlite Flex Construction. The power press rocker allows riders to easily lock into defined presses and the tip and tail concave comes in handy on pipe features. Unique to the Union is the finless feature; Aaron designed this deck for hours of endless fun at your home park. Featuring our fully wrapped ABS sidewall and sintered enduro base you can count on the Union for multiple seasons.
Technology
Power Press - An exaggerated kick near the end of the board allows riders to lock into heavy nose and tail presses.
Monocoque Construction - Integrating the top glass and the bottom glass into one. Generating a more durable board on side impacts to prevent delamination.
Woodlite Construction - The perfect core for park boards with a lively feel and deep-rooted durability. 100% lightweight Paulownia is the meat in this gourmet sandwich.
Full ABS Sidewall - Building a stronger board through impact protection is the goal behind ABS Sidewall Construction. Our ABS Sidewalls will help you tackle any obstacle in the park without the fear of an edge delam.
Layered Glass - Over time, traditional woven glass fibers will separate. With layered glass every Hyperlite deck will have the same pop off the double up year after year.
Sintered Enduro Base - Hyperlite's Sintered Enduro base material is the strongest, most durable running surface in their offer. The Sintered Enduro formula undergoes a process that creates a strong bond between particles, making the finished product nearly indestructible. This base option is the perfect choice for the cable park season pass holder.
Flat Nose Profile
Tip / Tail Dual Concaves
New Narrower Stance Width
M6 Inserts
How to choose
Wakeboarding
Cable park, behind the boat or universal? All these kind of wakeboards you can find in the our offer. Byerly, Hyperlite, Liquid Force or Ronix - it is up to you!
Video: Hyperlite Union
Video: JD Webb - Hyperlite Relapse