Warm Up Top Old reliable. The Burton Recycled Trope Beanie is guaranteed to mess up your hair, but it sure keeps your head warm on a cold, snowy day.… detailed description
Free delivery from over 100.00 € order value
We deliver probably on Tuesday 12. 12.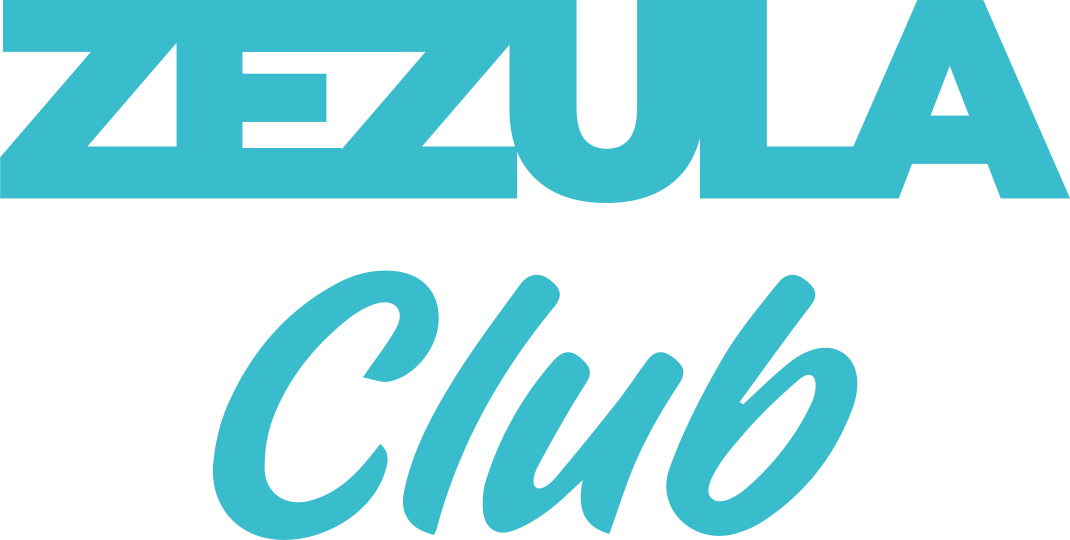 Become a member of ZEZULA Club and get many benefits!
ZEZULA Club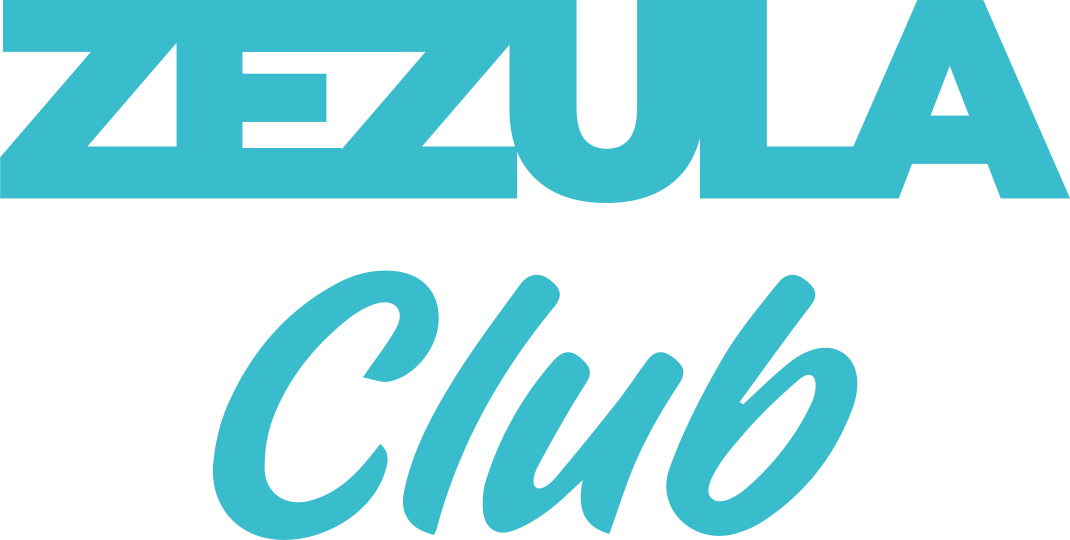 ZEZULA Club is a loyalty program for customers of SNOWBOARD ZEZULA. Every customer who signs up automatically becomes a member of ZEZULA Club and can buy cheaper and enjoy exclusive club benefits:
up to 20% off non-discount items at eshop and store
cheaper shipping
lower free shipping limits
Order priority
special discounts on already discounted items
discount on rental and service at SNOWBOARD ZEZULA
Returns
You may return or exchange the goods within 14 days of delivery without giving any reason.