Binding Flow Fuse Hybrid
Goods is on stock
Free delivery from over 100.00 € order value
2836 places for Personal Pickup in the Czech Republic and Slovakia
We deliver probably on Monday 1. 2.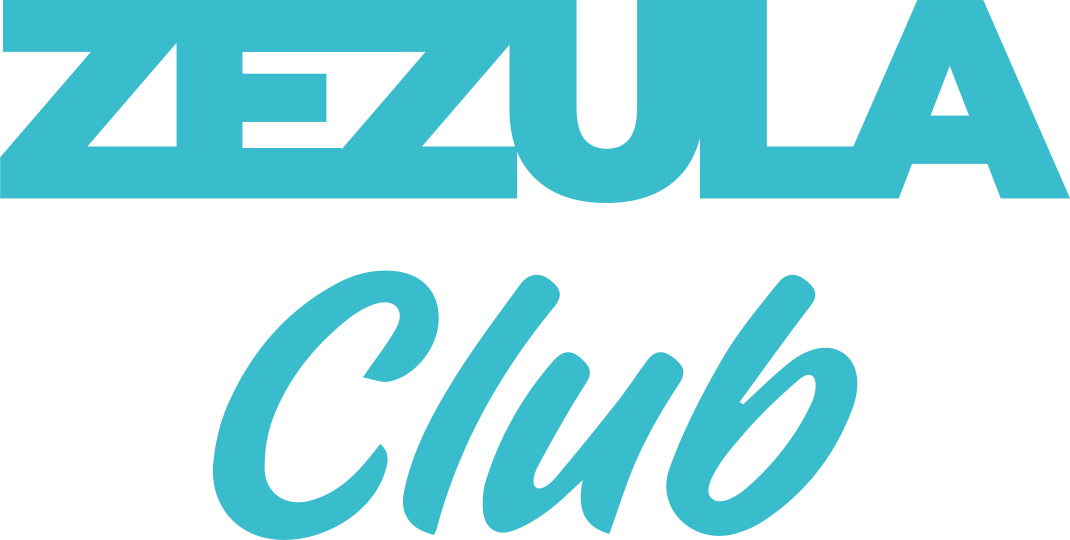 ZEZULA Club is a loyalty program for customers of SNOWBOARD ZEZULA. Members can buy cheaper and enjoy exclusive club benefits.
Become a member of ZEZULA Club and get many benefits!
ZEZULA Club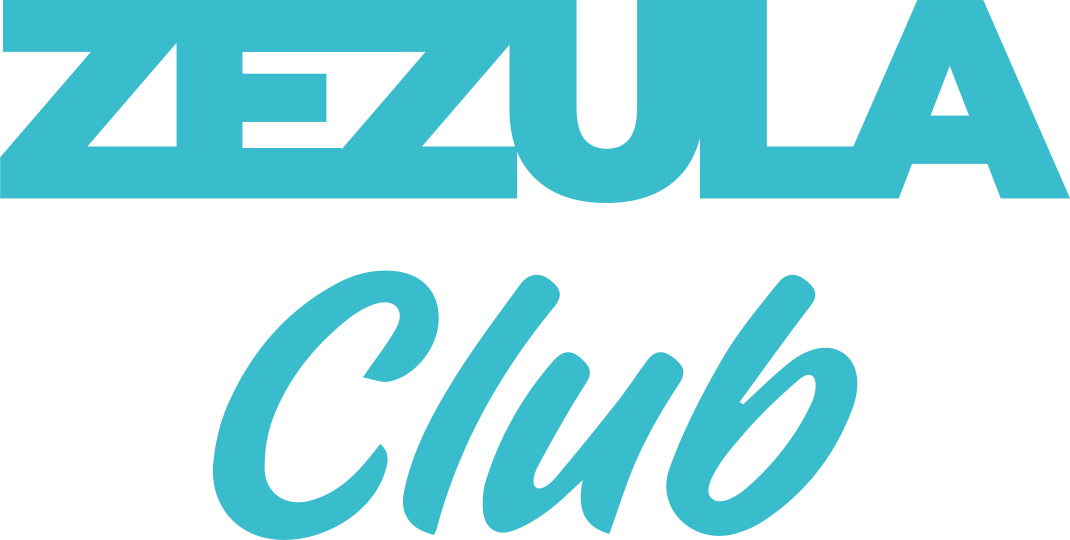 ZEZULA Club is a loyalty program for customers of SNOWBOARD ZEZULA. Every customer who signs up automatically becomes a member of ZEZULA Club and can buy cheaper and enjoy exclusive club benefits:
up to 20% off non-discount items at eshop and store
cheaper shipping
lower free shipping limits
Order priority
special discounts on already discounted items
discount on rental and service at SNOWBOARD ZEZULA
Description
Flow Fuse Hybrid Men's Bindings
The funniest mix of flexibility and response. Flow Fuse is a binding that will not disappoint you with its great response. It is a popular binding for freestyle riders, who mainly need flexibility for their tricks. The angular base allows for a natural stance that eliminates fatigue and foot pain. The Hybrid version is equipped with a new ExoKush Hybrid Powerstrap with new toe-cap too.
* In case of mounting bindings on The Channel system (Burton, Endeavor), use special M6 x 13mm screws, which are not included in the package.
Using conventional screws may cause irreparable damage to your snowboard. You can find the screws on the related products tab.
Baseplate
Glass-Filled Nylon Rockered – Engineered to transfer energy directly to the board without the loss of efficiency. The minimized contact area with the board channels the power where it needs to go, while the rockered corners of the baseplate allow every board to maintain optimal flex.
Fuse Series – This baseplate is a glass-filled nylon rockered baseplate with aluminum-alloy sidewings. This is a fun and responsive baseplate for riders that prefer the feel of a molded base.
2.5° Canted Dual-Density BankBeds – BankBeds are full-length EVA footbeds with 2.5° canting for optimized fit, support and energy transfer.
Highback
Glass-Filled Nylon – GF Nylon provides a balanced mix of direct power, responsiveness, and comfortable support.
Straps
ExoKush Hybrid Powerstrap – new extended revolutionary hybrid between Flow's Dual-Entry convenience and conventional 2-strap SideEntry, merging the best of both in this Dual-Entry configuration. The toe-cap fits snug onto the toe of your boot, and delivers a perfect fit every time.
Active Strap Technology – Dual-Entry has never been more convenient without sacrificing the superior performance, comfort and power transmission that Flow bindings are famous for. With their revolutionary Active Strap Technology, the strap automatically lifts up when you open the reclining highback and actively tightens again when you close the highback. AST reduces friction and creates more room so that getting in and out of your binding is faster and easier than ever.
Buckles
LSR Locking Slap Ratchets – These innovative Locking Slap Ratchet (LSR) buckles give you the option to easily get in and out of your bindings any which way you like.
Additional Features
Nylon 3m-Offset Multidisk – (4HP + 3HP + M6-Channel)
Rear Entry System – Locking cable mechanism can be opened for a seamless, quick, rear access to the binding. No need to strap in at the top of every lift.
Size Chart
| | M | L | XL |
| --- | --- | --- | --- |
| UK | 4,5-7 | 7,5-9,5 | 10-13 |
| EUR | 37,5-41 | 41,5-44 | 44,5-48,5 |
| US | 5,5-8 | 8,5-10,5 | 11-14 |
| CM | 23,5-26 | 26,5-28,5 | 29-31,5 |
Colorways