Vans Berle Pro. New signature model designed for body and soul skaters
6th February 2019 | 0 comments
Vans unveiled a new model of sneakers created in collaboration with one of the best team riders. Elijah Berle belongs to the Vans riders' stable, and few can work with the board like he does. The Berle Pro model carries the imprint of the unmistakable style with which Elijah is sweeping the streets and skateparks.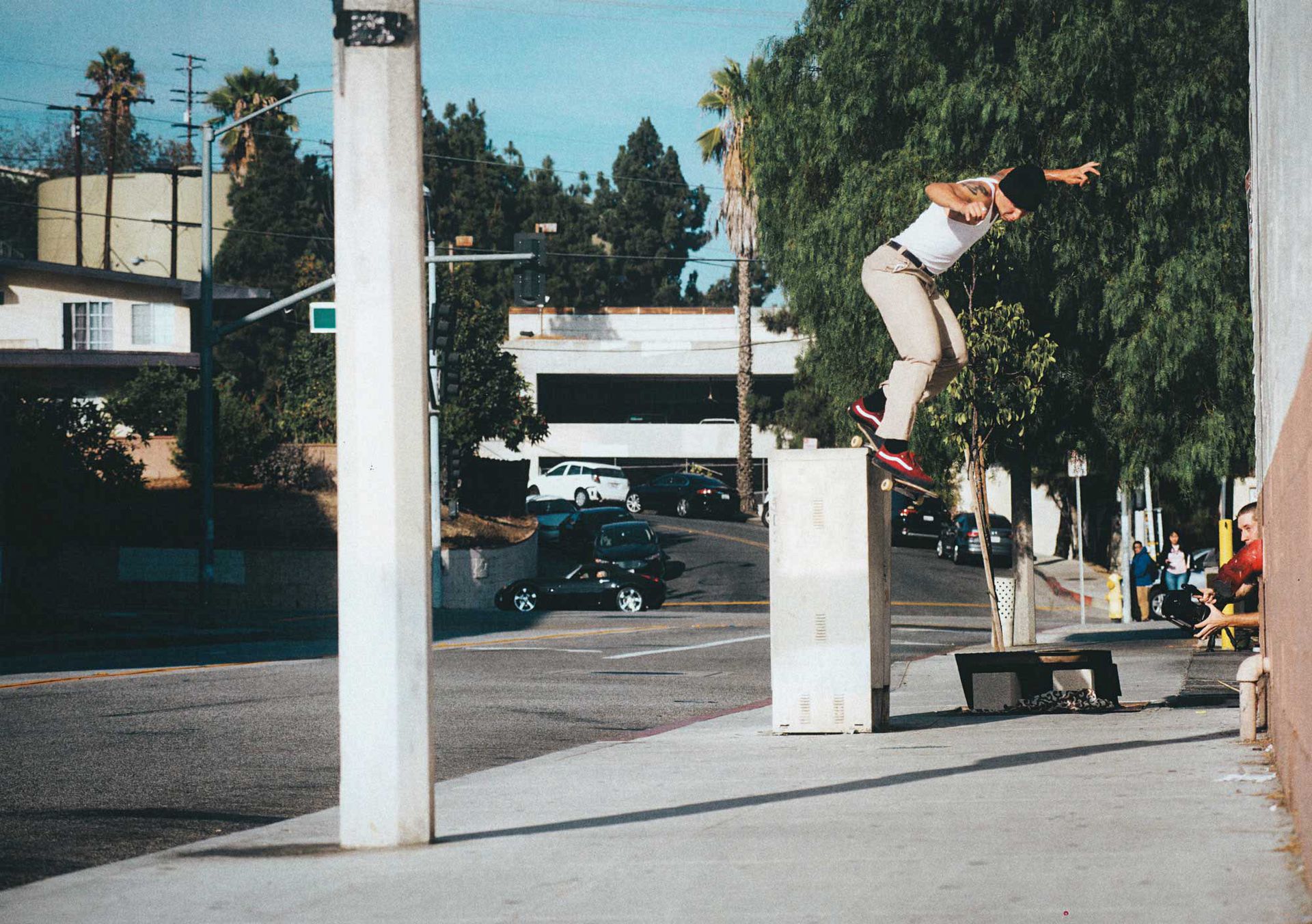 The new Berle Pro model has, in addition to its interesting design, a lot of technological tweaks and perks that make it a little bit different from common vans shoes. The biggest innovation is the WaffleControl technology, which provides a top-level support, improved boardfeel and damping. You can push your boundaries further and further. It is also worth mentioning that the design of the shoe also reflects Elijah's sense for simplicity and detail.
Elijah comes from the sunny Californian town of Santa Monica. Thanks to his slightly crazy and courageous style and speed, he made it to the front page of the Thrasher magazine in 2016, and entered the hearts of skaters all around the world with No Other Way video, below.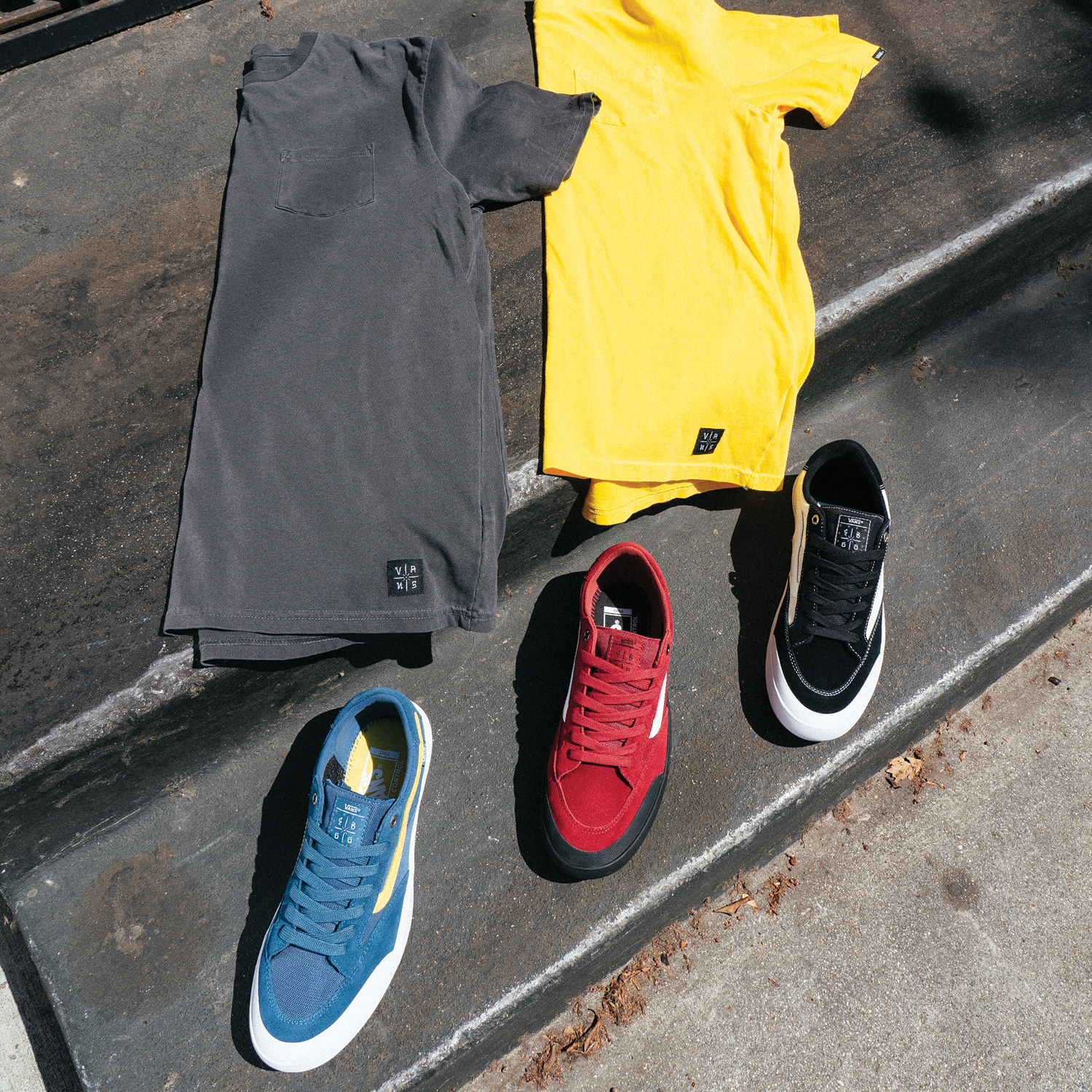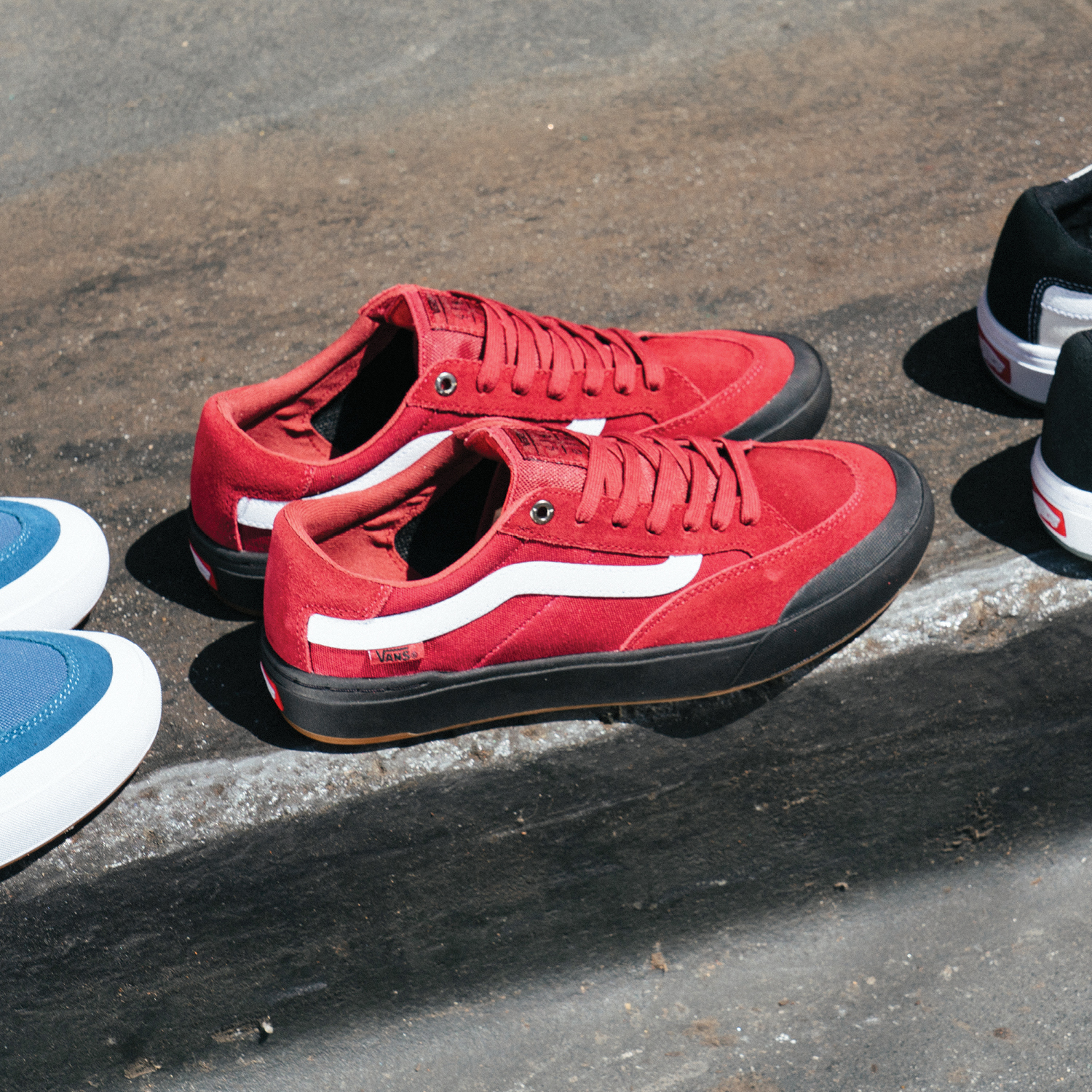 The sale starts this Saturday, February 9, and you will find the shoes at our store and at our e-shop.
More articles from this category News