Product of the week: TSL snowshoes
15th October 2020 | 0 comments
Are you a lover of backcountry, freeriding and freedom in the mountains? Then you should not miss the snowshoes of the French brand TSL, which operates in the very heart of the Alps.
The current weather in the Czech and Slovak mountains brings the first snow, so it's time to go out into the wild and start to enjoy the beginning of winter on this ancient but effective invention.
Červenohorské sedlo, Ovčárna, High and Low Tatras and other mountain areas report the first snow cover, which surprised everyone at this time. On the other hand, how about using the time to do something pleasant?
Cars may have problems with early rides, but for snowshoes, the season is just beginning.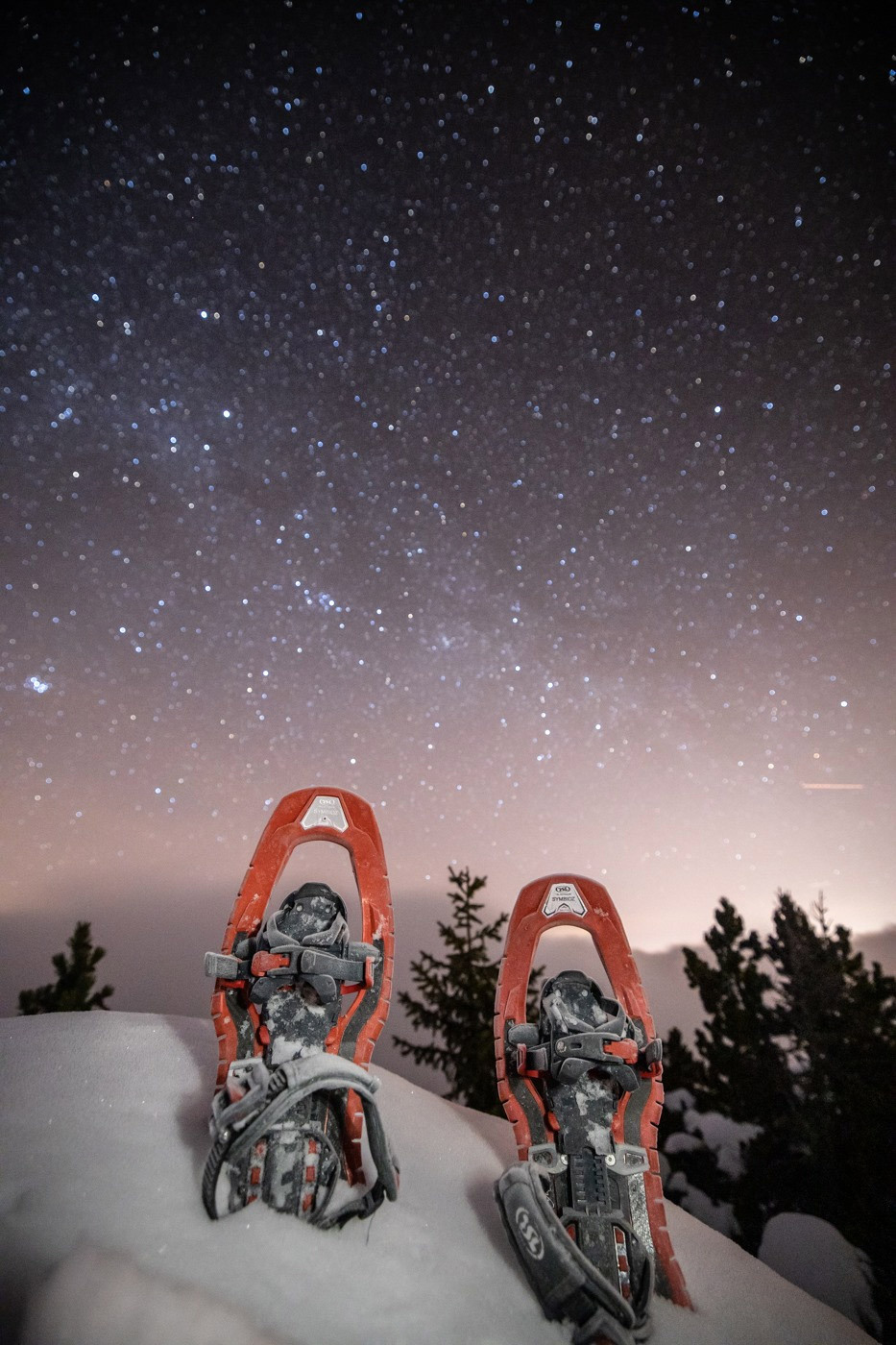 Snowshoes TSL
In our e-shop you will find tuned TSL snowshoes, which are a great accessory for freeriding and winter hiking. Pack a backpack & board, or just some snack and water and go to an untouched snowy landscape, enjoy nature, peace and escape from trails or ski slopes, where there is a ton of people.
The snowshoe itself is over 10,000 years old, but to this day it is an irreplaceable equipment for efficient and comfortable movement on snow, where it ensures better weight distribution. TSL, a leading manufacturer of snowshoes, shows that there is still room for improvement in such an old invention. Since 1981, the company based in the French Alps has been constantly innovating, improving and bringing snowshoes to perfection. In France, the production itself still takes place.
And so the time flew
Literally a snowshoe revolution in the 1980s, the idea was to replace the ancient combination of wood and leather with a plastic structure that is lighter and more durable. This was followed by technological innovations of the 1990s, which brought the first snowshoe with a tilting binding. In combination with the shape of the snowshoes, which began to resemble an hourglass, the developers managed to significantly improve the comfort of walking on snowshoes.
This was followed by a worldwide increase in the popularity of snowshoes, which continues to this day. For example, in North America they are more popular than cross-country skis.
Innovations continue to this day, so TSL offers snowshoes that are lighter, more flexible, more sticky, more versatile and more comfortable. All this for an even better experience and symbiosis with nature.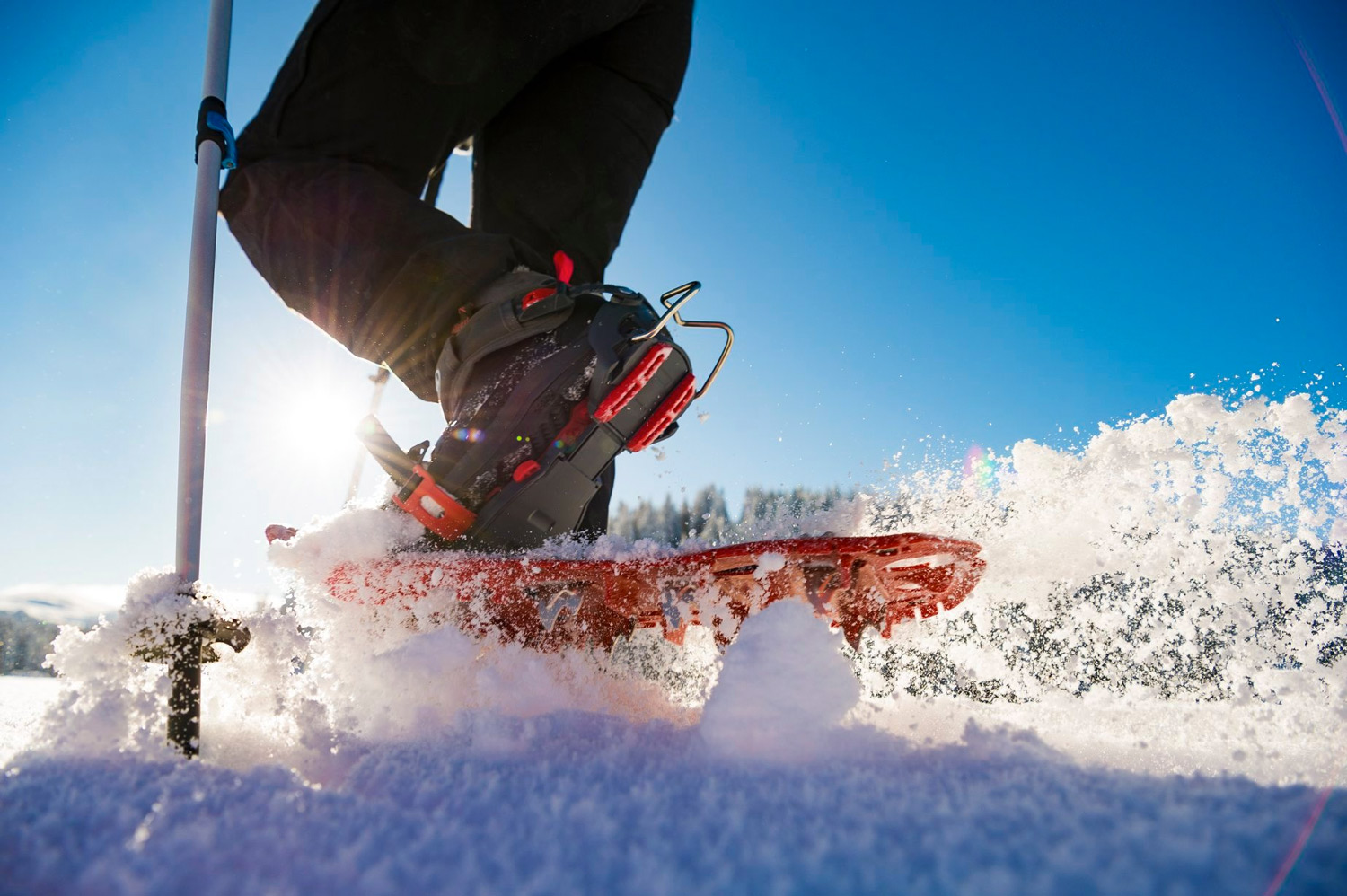 Choose suitable snowshoes
The beginner and also mountain guru will find the right snowshoes in our offer.
For less demanding users, one of the TSL Pioneer, 305 or 325 models will suffice, which will ensure excellent comfort and natural walking.
For those more advanced and for challenging terrain, the TSL Highlander Original or Highlander Tour snowshoes are suitable. They are equipped with more advanced functions, a sophisticated structured frame and stronger grips for demanding ascents and descents.
Also worth noting is the TSL Symbioz with Hyperflex Concept technology for extraordinary flexibility and perfect adhesion to the terrain.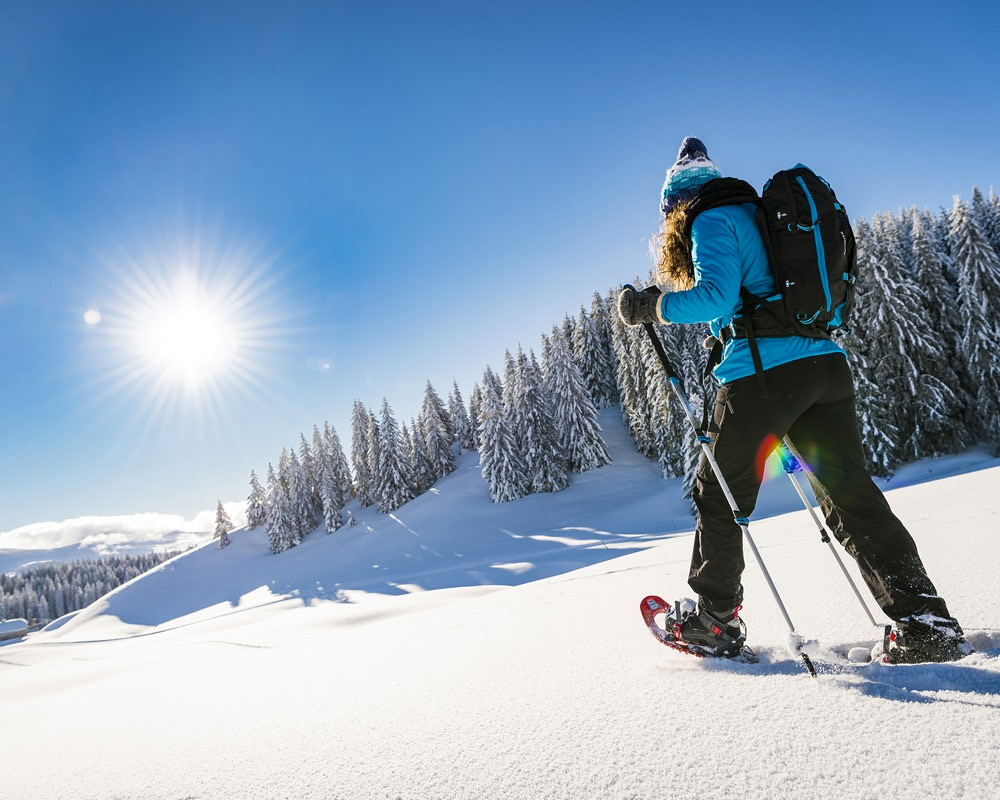 Discover the beauty of winter nature and take freeride or hiking to the next level! Now you know that a slightly better version of a prehistoric invention is enough.
And don't forget, when you are in the mountains off the slopes and official trails, you always have to have avalanche equipment and the necessary knowledge.
More articles from this category News