Longboard Arbor Bug B4BC SC
Goods is on stock
Free delivery from over 100.00 € order value
2836 places for Personal Pickup in the Czech Republic and Slovakia
We deliver probably on Friday 14. 8.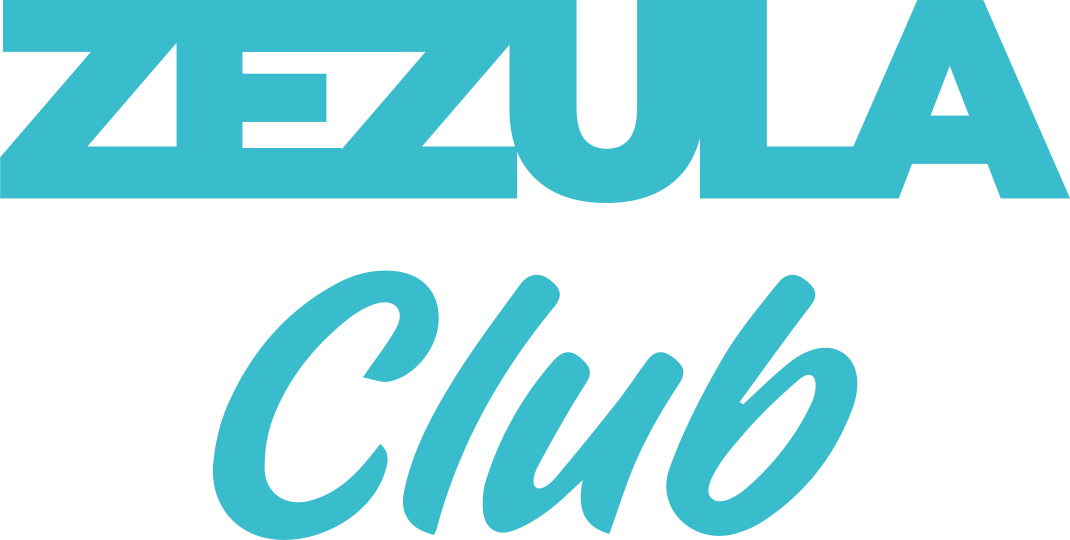 ZEZULA Club is a loyalty program for customers of SNOWBOARD ZEZULA. Members can buy cheaper and enjoy exclusive club benefits.
Become a member of ZEZULA Club and get many benefits!
ZEZULA Club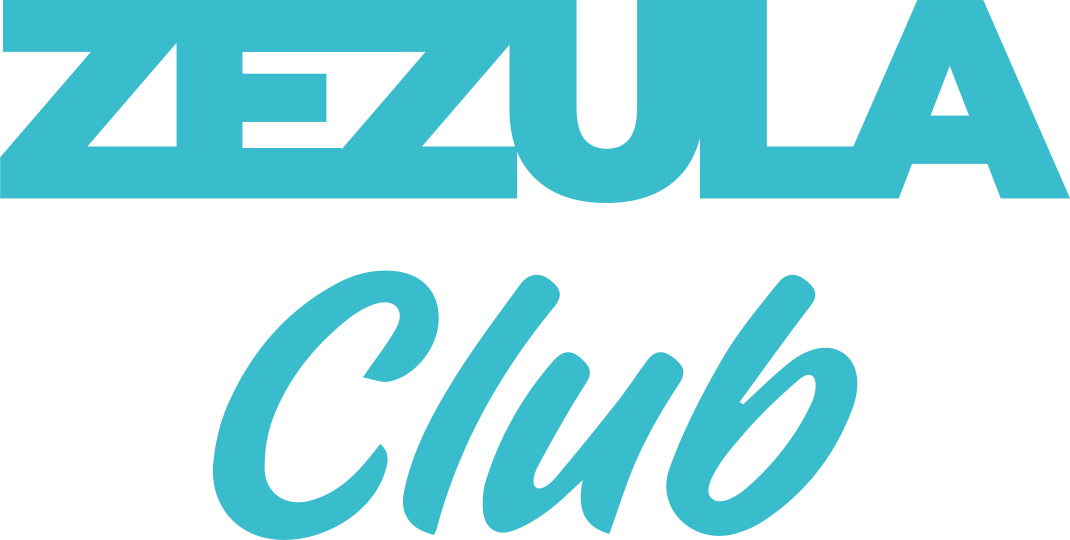 ZEZULA Club is a loyalty program for customers of SNOWBOARD ZEZULA. Every customer who signs up automatically becomes a member of ZEZULA Club and can buy cheaper and enjoy exclusive club benefits:
up to 20% off non-discount items at eshop and store
cheaper shipping
lower free shipping limits
Order priority
special discounts on already discounted items
discount on rental and service at SNOWBOARD ZEZULA
Description
Arbor Bug B4BC SC Longboard Complete
Great longboard with a shallow concave, wide platform and great design with a rosewood finish. These aspects make it the perfect board to improve your longboarding skills.
Longboard is part of the Solstice collection - part of the proceeds from the sale of these longboards is donated to organizations that fight breast cancer.
The Arbor brand is famous all over the world for its approach to wooden products for sports. From snowboards to longboards and skateboards. And this complete is no exception. Longboard has been manufactured in accordance with sustainable production processes and sustainable logging.
Parameters
length: 36.00" (91.44 cm)
width: 8.50" (21.59 cm)
wheelbase: 19.875" (50.48 cm)
Specifications
construction: 7-layer maple wood, rosewood finish
trucks: Paris Reverse 150mm / 50 °
wheels: Arbor 65mm / 78a
bearings: ABEC 7
grip: translucent
How to choose your equipment?
Something about longboards
Longboarding season is approaching so let us tell you something about this cool sport!
[galerie]
There are three basic categories of longboarding:
Cruising
A longboard is not only defined by its length. The trucks on a longboard are typically made for better turning ability than standard skateboard trucks, and the wheels are usually larger and softer than standard skateboard wheels to make for a smooth ride. Cruisers have these features but are of the length of a normal skateboard.
Freeride
Freeriding can involve sliding and other tricks such as early grabs at medium to high speeds. The decks may have kicktails on both sides that allow for tech slides. Most freeride decks utilize similar construction to downhill boards. Some companies are now trying to produce freeride decks that also do freestyle. They make these hybrid boards by adding kicktails and striving to make the boards out of lighter materials.
Downhill
Downhill longboarding involves riding down the hills as fast as possible and keeping the board under control. The vast majority of downhill longboards are built from wood. The three most common types of wood used are Maple, Baltic Birch and Bamboo. The main distinguishing factor is that downhill boards are usually directional, with a defined front and rear, while freeride boards are symmetrical front to back.