Protective gear Amplifi MKX Knee
Goods is on stock
Free delivery from over 100.00 € order value
2836 places for Personal Pickup in the Czech Republic and Slovakia
We deliver probably on Wednesday 2. 12.
Collection:
winter 2020/2021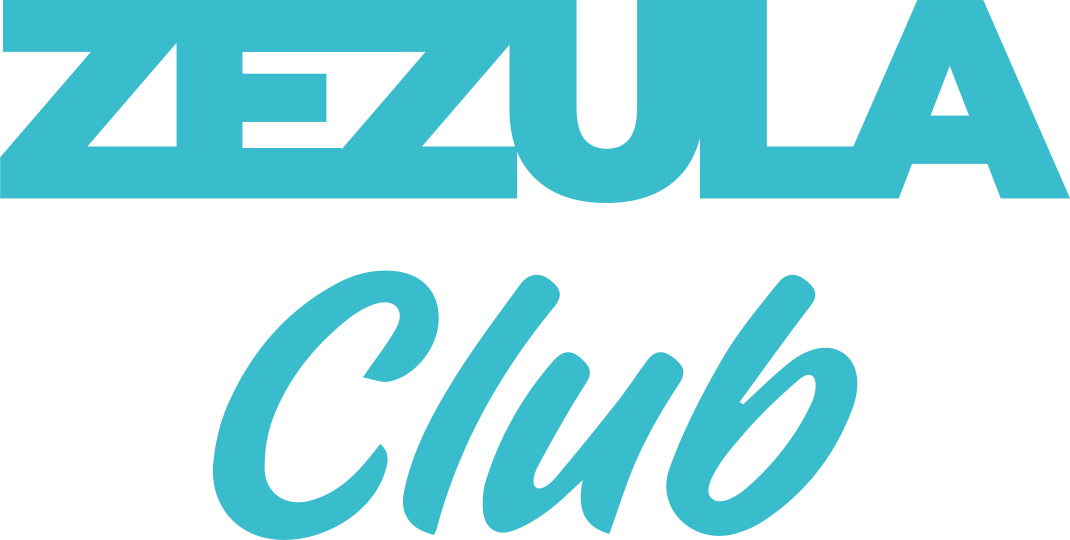 ZEZULA Club is a loyalty program for customers of SNOWBOARD ZEZULA. Members can buy cheaper and enjoy exclusive club benefits.
Become a member of ZEZULA Club and get many benefits!
ZEZULA Club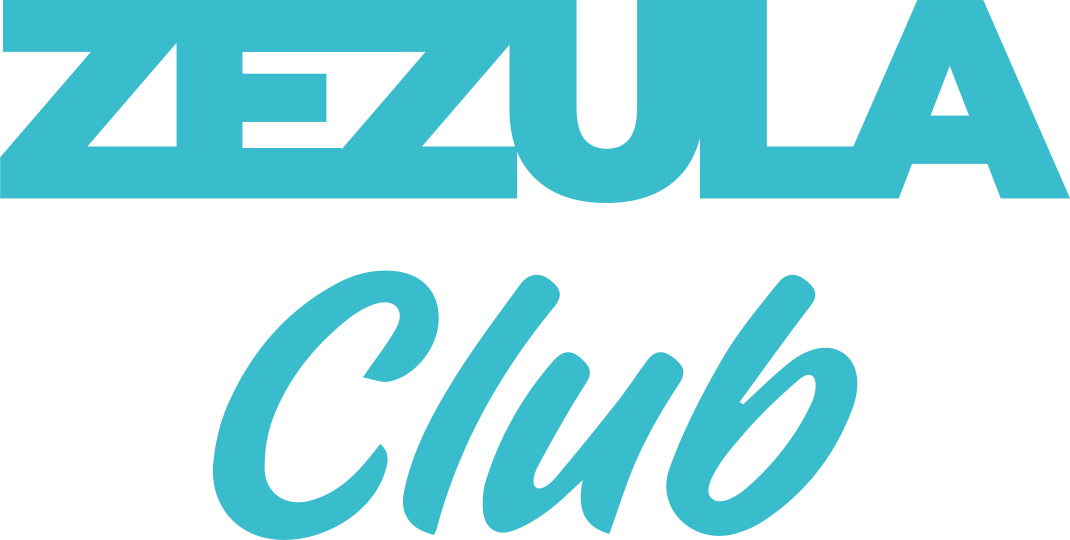 ZEZULA Club is a loyalty program for customers of SNOWBOARD ZEZULA. Every customer who signs up automatically becomes a member of ZEZULA Club and can buy cheaper and enjoy exclusive club benefits:
up to 20% off non-discount items at eshop and store
cheaper shipping
lower free shipping limits
Order priority
special discounts on already discounted items
discount on rental and service at SNOWBOARD ZEZULA
Description
Amplifi MKX Knee Protector
MKX Knee protector earned the World of MTB Best of 2020 award.
The seamless, single-piece, sock-thin sleeve moves and molds perfectly to your body - the first protector of its kind.
With the MKX knee protector Amplifi demonstrates modern protector technology. The 3D knitted sock is made of flexible material and contributes immensely to the ventilation and comfort of the knee pad. The honeycomb-shaped Hex Grid 3D protector gets injection moulded directly onto the sock. Manufactured in this way, the certified MKX Knee knee-pad doesn't require seams, glue or Velcro fasteners.
Nevertheless, the excellently finished Amplifi is very grippy and doesn't slip thanks to the silicone dots printed on the inside. The Amplifi MKX Knee deliberately doesn't offer the level of protection and side protection of heavier duty knee pads. The result is a slim, lightweight and very comfortable knee-pad that's so inconspicuous you'll easily forget you're wearing it.
Features
Air Circulation - Moisture-free cloth providing 100% ventilation.
Non-slip grip - Guarantees perfect fit with extra silicone or foam rubber on the skirts, ensuring that the protectors hold in place and offer maximum protection and comfort at the same time.
MKX technology - the latest flexible protection from Amplifi. It uses ultra-thin silicone material incorporated directly into the base layer. In the event of a crash, the silicone activates, takes care of the distraction of the wounds, and saves the body from bruising.
Articulating design - This concept is inspired by nature to give you complete freedom of movement without compromising your safety and comfort.
Material: 3D knit sock
Size Chart
| | | S | M | L | XL |
| --- | --- | --- | --- | --- | --- |
| A | CIRCUIT BREAKERS (cm) | 39 - 43 | 43 - 47 | 47 - 51 | 51 - 55 |
| B | CIRCUIT BREAKERS (cm) | 32 - 36 | 36 - 40 | 40 - 44 | 44 - 48 |