Protective gear Amplifi Mkx Pack
Goods is on stock
Free delivery from over 100.00 € order value
2836 places for Personal Pickup in the Czech Republic and Slovakia
We deliver probably on Friday 4. 12.
Collection:
winter 2020/2021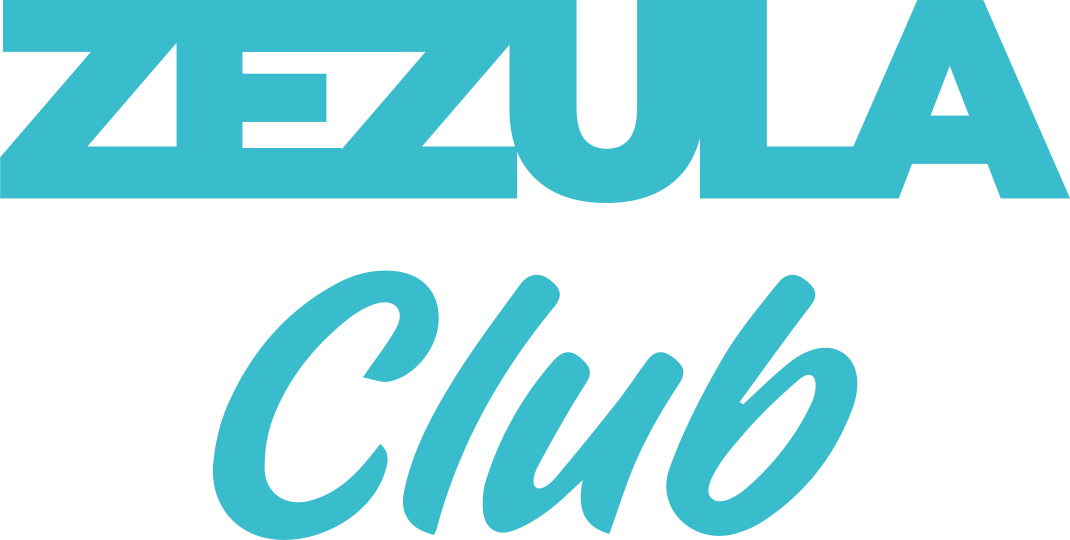 ZEZULA Club is a loyalty program for customers of SNOWBOARD ZEZULA. Members can buy cheaper and enjoy exclusive club benefits.
Become a member of ZEZULA Club and get many benefits!
ZEZULA Club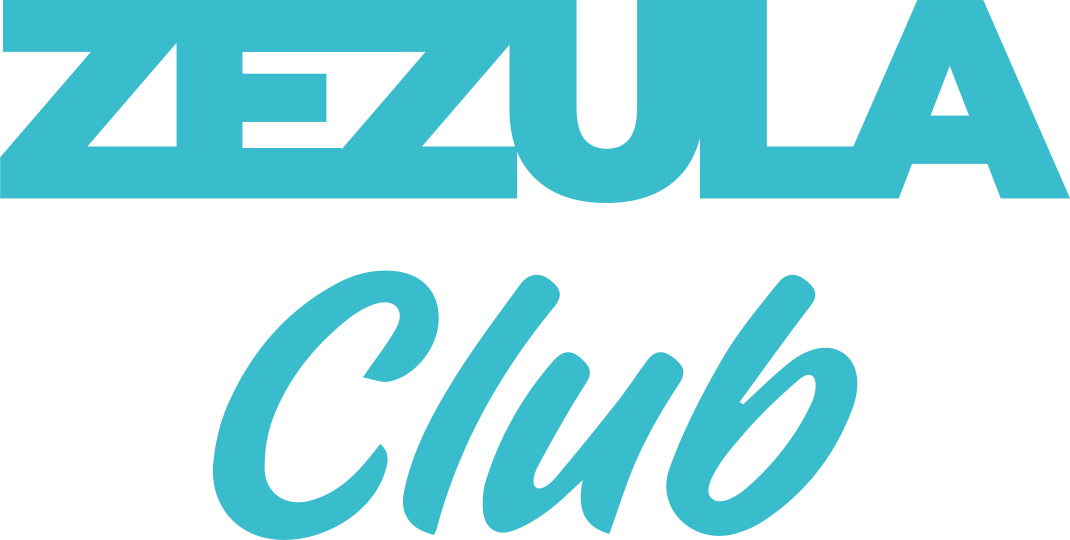 ZEZULA Club is a loyalty program for customers of SNOWBOARD ZEZULA. Every customer who signs up automatically becomes a member of ZEZULA Club and can buy cheaper and enjoy exclusive club benefits:
up to 20% off non-discount items at eshop and store
cheaper shipping
lower free shipping limits
Order priority
special discounts on already discounted items
discount on rental and service at SNOWBOARD ZEZULA
Description
Backpack Amplifi MKX Pack
The MKX Pack keeps AMPLIFI's "reducing to the max" concept real without compromise, which means it offers unrivaled spine protection without the need to sacrifice comfort. Its super-adjustable design combines high-tech comb protector that allows perfect fit and complete freedom of movement under any circumstances.
Parameters
Power Webbbing - Quality knitted straps that give faultless performance and functionality in extreme conditions. They meet the highest standards of durability and strength.
Non Stick Velcro - The straps are specifically designed to stick only where they are supposed to, that means they do not cling to your clothes and do not damage their fabric by tearing the fiber off.
Specifications
Articulating Design - This concept is inspired by nature to give you complete freedom of movement without compromising your safety and comfort.
3D Panels - 3D panels are hot formed. They are light and comfortable on steep tracks in every weather.
Air Circulation - Specifically designed ventilation system for perfect temperature control
MKX - MKX is the latest in flexible protection. It uses strainrate- sensitive silicone and comb technology to give you an ultra-slim, flexible material that can be incorporated directly into a garment. Activated on impact, it absorbs and dissipates force like a boss and can withstand multiple hits. It is also moisture-wicking, breathable, temperaturestable and easy to clean.
Ce-certified - Amplifi protectors are certified and comply with European Union standards.
Belt Loops - Belt that helps keep the protector in place
Adjustable Hip Belt - Fully adjustable hip belt for perfect fit.
Protectors Amplifi Cortex Polymer Unisex meets EN 1621-2.
Size Chart
| | | | |
| --- | --- | --- | --- |
| | 150 - 165 cm | 160 - 185 cm | 180 - 200 cm |
| | 42 cm | 47 cm | 52 cm |