BLACK FRIDAY -30% BLACK FRIDAY -30% ends in
BLACK FRIDAY -30% BLACK FRIDAY -30% ends in
Shuriken Shannon's signature deck with a shallower concave for a better board feel. This deck reflects the unique, relaxed and authentic riding style… detailed description
BLACK FRIDAY -30 % 45.50 € 65.00 €
Free delivery from over 100.00 € order value
We deliver probably on Wednesday 30. 11.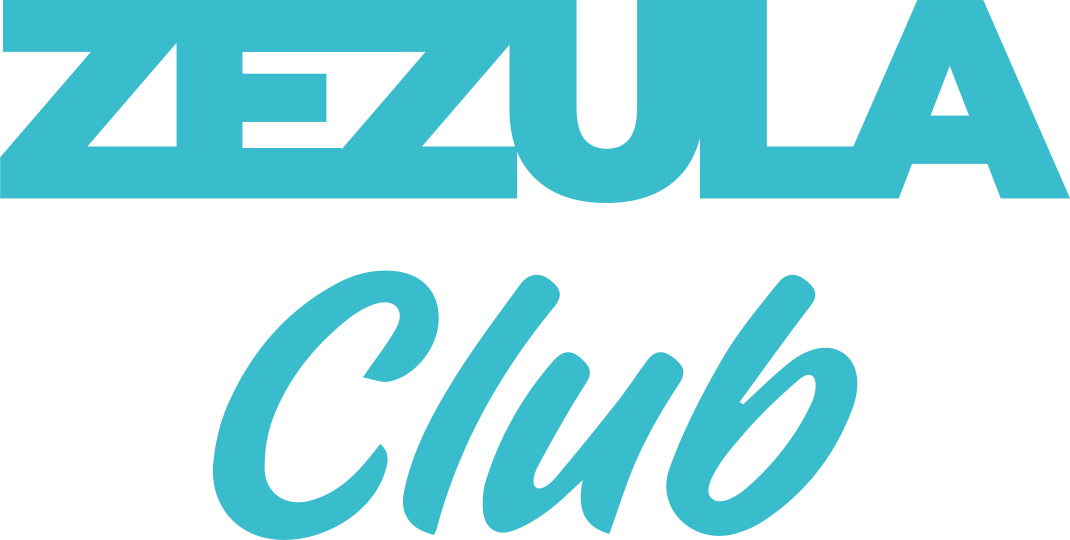 Become a member of ZEZULA Club and get many benefits!
ZEZULA Club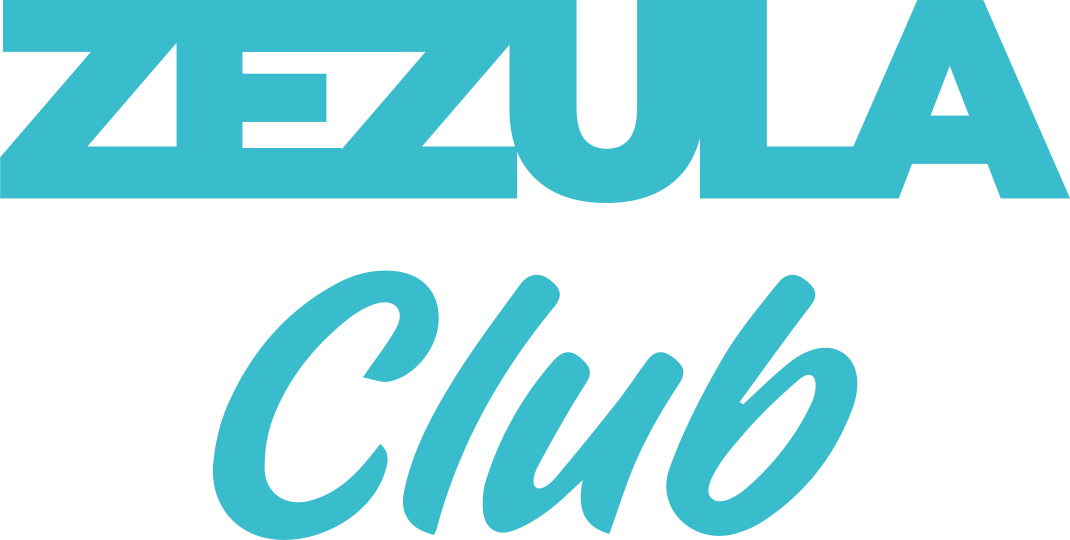 ZEZULA Club is a loyalty program for customers of SNOWBOARD ZEZULA. Every customer who signs up automatically becomes a member of ZEZULA Club and can buy cheaper and enjoy exclusive club benefits:
up to 20% off non-discount items at eshop and store
cheaper shipping
lower free shipping limits
Order priority
special discounts on already discounted items
discount on rental and service at SNOWBOARD ZEZULA
Returns
You can return or exchange the goods within 14 days after delivery without giving a reason.