Skateboard Globe G2 Typhoon
Goods is on stock
Free delivery from over 100.00 € order value
2836 places for Personal Pickup in the Czech Republic and Slovakia
We deliver probably on Monday 1. 2.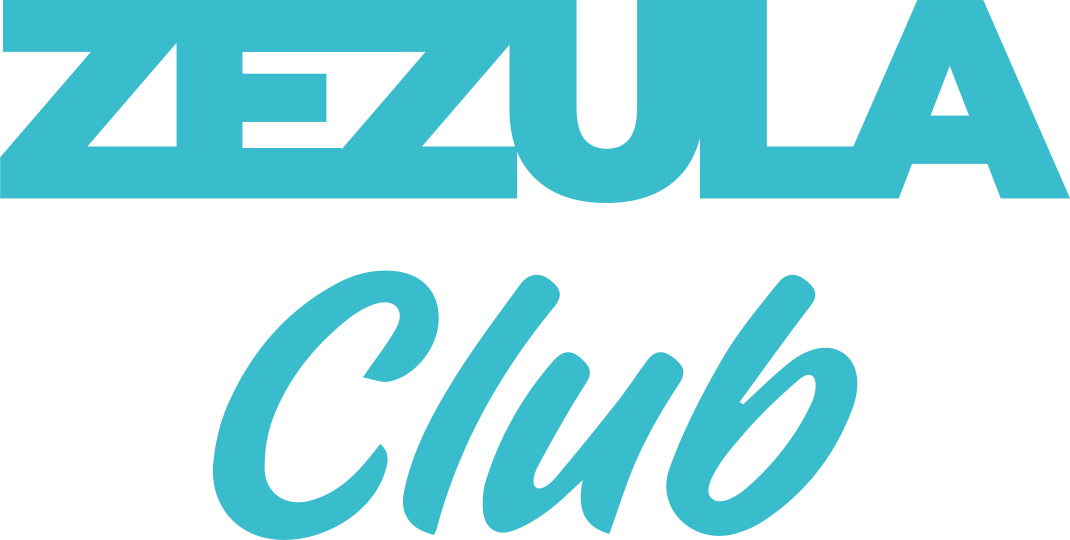 ZEZULA Club is a loyalty program for customers of SNOWBOARD ZEZULA. Members can buy cheaper and enjoy exclusive club benefits.
Become a member of ZEZULA Club and get many benefits!
ZEZULA Club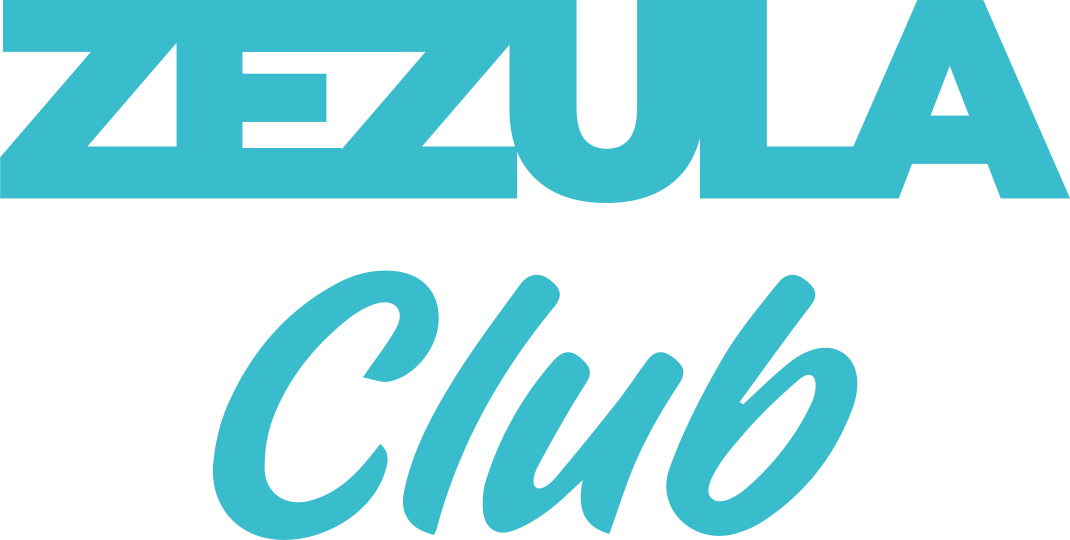 ZEZULA Club is a loyalty program for customers of SNOWBOARD ZEZULA. Every customer who signs up automatically becomes a member of ZEZULA Club and can buy cheaper and enjoy exclusive club benefits:
up to 20% off non-discount items at eshop and store
cheaper shipping
lower free shipping limits
Order priority
special discounts on already discounted items
discount on rental and service at SNOWBOARD ZEZULA
Description
Globe G2 Typhoon Skateboard Complete
The G2 Typhoon is a complete designed not only for beginners but will also support more experienced riders who have already mastered the basics and playfully perform the first flip tricks and rails. The board is made of 7-layer Canadian maple, with a high concave. Equipped with a corresponding truck size of 5.25 in this case by the recognized Tensor company. Wheels with a size of 53mm and hardness of 101a. Grip of course included.
Features
Width: 8.0" / 8.5"
Length: 31.6"
Trucks: Tensor Alloy Standard Trucks 5.25"
Bearings: Standard ABEC 7
Wheels: 53mm with hardness of 101a
How to choose your equipment?
How to choose a skateboard?
With so many skateboards available on the market, it is not easy to choose the right one, especially if you are a beginner. That's why we've prepared a complete guide to help you choose.
Do you want to begin with skateboarding? Choose a whole set
Your level of experience is an important indicator that you should consider when choosing a skateboard. You have not spent too much time on the skate, but you are ready to buy a skateboard and work on your skills? We recommend to pick from ready prepared sets. These are assembled with everything you need. Just follow the width of the board.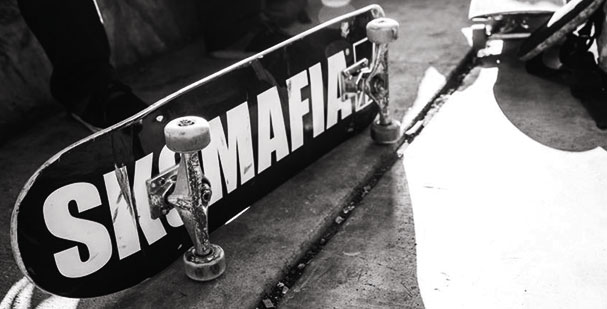 How to choose a boards
Board is the most important part of the skateboard, it is the only part which is in direct contact with your leg, so it is important to choose an ideal one just for you. Width, profile (concave) - think about both of these attributes properly before you choose the skateboard.
The width of the skateboard determines driving style
When choosing a skateboard you have to look at the width rather than anything else. This is what determines which style of riding is appropriate.
[produkty1]
Board width - riding style:
7,5"- 8" - riding in the park
8"- 8,25" - park/street
8,25" and more "- street/pool
Every board behaves a little differently. Narrow boards are faster in trick, wider are more stable when riding and impacting. The right width is individual, each rider prefers something different, so finding the right one can take a bit of time.
Material
The most commonly used material is canadian maple. The board is made of several veneers, mostly seven, which are laminated perpendicular to each other. Boards with more than seven layers are firmer but heavier.
Bending (concave) allows better control over the board
An important feature of the skateboard is its deflection into the "U" shape. The concave allows precise placement of the feet, better control of the board, faster execution of tricks and more. The concave is divided into three classes - Mellow, Medium, High.
Shape
Each board has a nose and a tail. Mostly, the nose is slightly longer than the tail. Longer nose is better for tricks like nollie and shorter nose will make a better pop.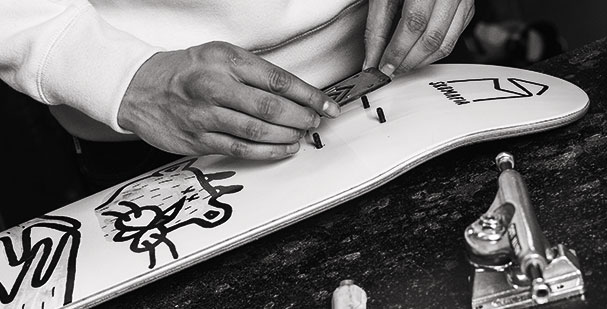 How to choose trucks
Trucks are an indispensable part of the skateboard. When transferring your weight, the trucks indicate the direction of ride, ie. where the weight is transferred, there the truck turns. That's why it is important to choose right trucks.
Trucks are made up of main parts, such as baseplate, kingpin, hanger and axle that we are most interested in weight. All of these components should be as light as possible and, of course, the most durable. They are often used for tricks like grinding (riding on truck).
[produkty2]
The size of trucks is chosen according to the width of the board. Center axis of the axle which hold wheels should correspond with width of the board. So if you have an eight-inch board, then choose eight-inch trucks.
Trucks are divided into three categories due to different wheel heights:
Low - trucks for small wheels, low trucks offer extraordinary stability, we recommend low trucks for wheel sizes from 50 to 53 mm.
Mid - ideal for park or street, medium size is ideal for wheel size 53-56 mm.
High - for large wheels, suitable for cruising, carving, wheels with 56 mm or more.
* Every manufacturer of skateboard trucks can have different categories.
When choosing trucks, it is important to think about hardness of bushings. Bushings hardness affects how the skate will respond to the curve in the transfer of your weight. Soft bushings turn good, but they are less resistant to stability, so they are mainly used for carving and cruising. Hard bushings are more stable.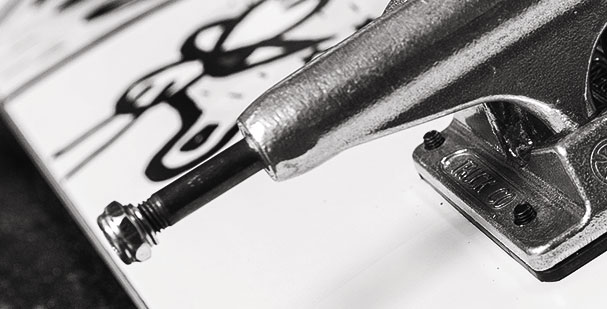 How to choose wheels
Wheels have an enormous influence on speed, stability and overall riding experience. They are usually made of polyurethane, because the only one is durable and runs. However, the life of each wheel is limited. It depends how often you ride. If you want to keep them as long as possible, it's good to swap them on the board.
The basic parameters of wheels include the size, indicated in millimeters, and hardness (durometer). Both parameters are a matter of personal preferences and style what you want to ride.
[produkty3]
Wheel size
Small wheels have a lower weight and faster pop, because you have a tail near to the ground and you do not have to reflect as much. Larger wheels provide more stable ride and they better get over with road inequality. Larger wheels are faster.
50-53 mm - small, slower wheels, street, skatepark and bowl
54-59 mm - average size for beginners and more advanced riders, best suited for street, bowl and ramps
60 mm + - Made for cruising and rough surfaces.
Hardness of wheels determines speed and grip
Material hardness is also a parameter to consider when choosing the right set of wheels. Durometer measures hardness of wheels. Most manufacturers use the hardness renge A, a 103-point renge that indicates how hard the wheel is. Some manufacturers use the B renge, which measures 20 points below. For example, hardness 80b is the same as 100a.
In general, harder wheels are faster and softer are slower, but the softer provide better grip and are more suitable for street skaters. Harder wheels are for smooth surfaces, like skate parks. Some brands even design special wheels for a particular use. E.g. Bones STF Formula for street terrain, while Bones SPF for park terrain.
103-101a - hard wheels for park/street riding
101-99a - street/bowl
99 and less - cruising
Maintenance of wheels
How often you have to change wheels depends on how much and often you will skate. Wheels gradually wear out, the diameter decreases and "platforms" are created. Therefore it is necessary to check them regularly and replace them when needed.
In order to complete the skateboard, it is necessary to stick it with grip with a rough surface, which makes it easier to use when you do tricks.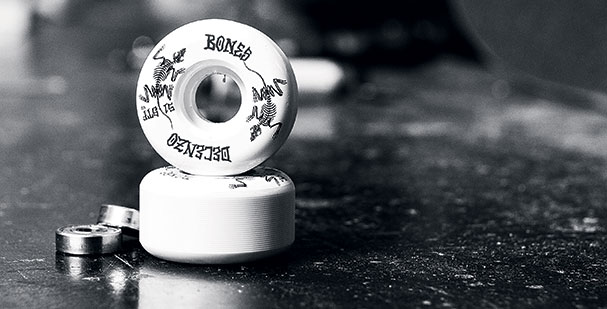 How to choose bearings
Skateboard bearings are round metal balls that fit inside the wheel. The bearings are always the same size. The only difference is the ABEC categories, from 1 to 9. These categories do not tell anything about their quality, only about accuracy of production as well as its speed. The higher number says that the skate will go faster and better.
Bearings on the whole set need the most of your care, so we must not forget to clean and lubricate them.
ABEC 1 - bearings are the cheapest, the most crude, and the least accurate. Steel quality is not too high.
ABEC 3 - are generally inexpensive, but they also allow a smooth and fast ride.
ABEC 5 - standard for most types of skateboarding. Higher speed at an affordable price.
ABEC 7 - very fast, longer keeps constant speed, so it is better suited to the pool.
Skateboard hardware
Skate hardware is used to attach the trucks to the board. Each truck needs four screws and lock nuts. The length of the screws you will need depends on which style of riding you prefer.
Skateboard hardware is available in many different lengths and often contains one different colored screw which you can use to mark nose of your skateboard.
[produkty4]
Hardware will certainly be useful over time as well as other screws. If you find out that the screws are dropping or that they are rusty, it's time to invest in a new set.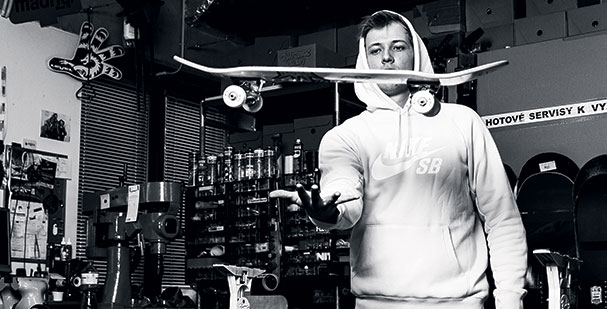 And if you feel like putting it all together by yourself, check out the video!