Snowboard Burton Flight Attendant
Goods is on stock
Free delivery from over 100.00 € order value
2836 places for Personal Pickup in the Czech Republic and Slovakia
We deliver probably on Thursday 21. 1.
Collection:
winter 2020/2021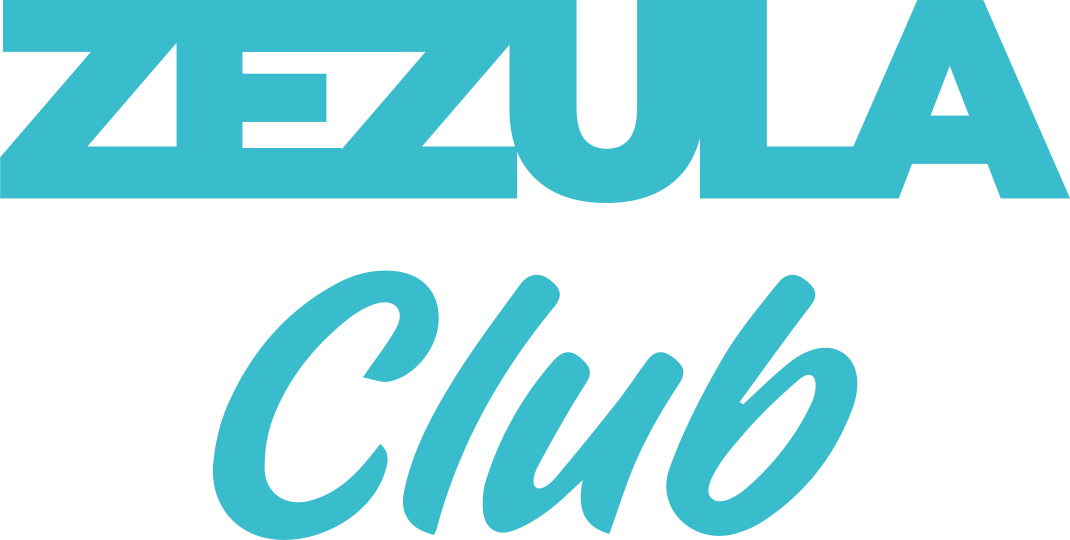 ZEZULA Club is a loyalty program for customers of SNOWBOARD ZEZULA. Members can buy cheaper and enjoy exclusive club benefits.
Become a member of ZEZULA Club and get many benefits!
ZEZULA Club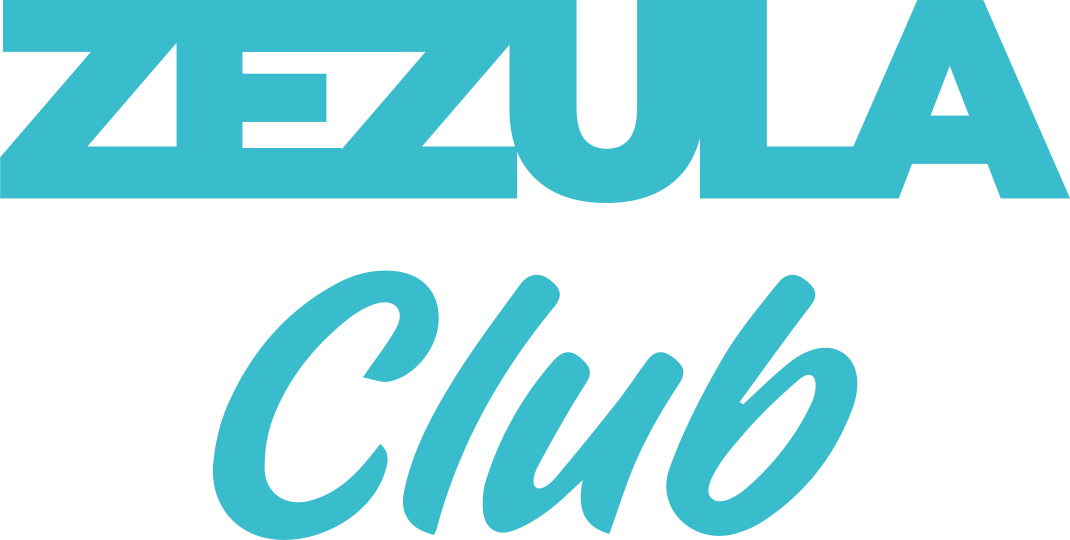 ZEZULA Club is a loyalty program for customers of SNOWBOARD ZEZULA. Every customer who signs up automatically becomes a member of ZEZULA Club and can buy cheaper and enjoy exclusive club benefits:
up to 20% off non-discount items at eshop and store
cheaper shipping
lower free shipping limits
Order priority
special discounts on already discounted items
discount on rental and service at SNOWBOARD ZEZULA
Description
Burton Flight Attendant Men's Snowboard
Get ready to take off with Burton's updated Flight Attendant. You will mostly appreciate its excellent carving abilities and the ease with which it jumps into the air. It will feel most at home in the backcountry and on the ski slopes. Featured artwork was taken care of by artist Ty Williams.
* In case of mounting classic bindings (4x4, MiniDisc) on The Channel system, it is necessary to use special M6 x 13 mm screws, which are not included in the package. Using conventional screws can cause irreparable damage to your snowboard. Screws can be found on the related products tab.
Bend
Directional Camber - Smooth corners, even weight distribution over the entire length of the board and confidence in operation, all you can expect from a classic camber bend
Shape and Flex
Directional (10 mm taper) / Directional
Core
SuperFly II 700G Core (core consists of lighter and harder wood materials for the best combination of riding characteristics)
Dualzone EGD - wood is placed along the tip and heel in two continuous zones, perpendicular to the rest of the core, for consistent edge hold and greater force.
Squeezebox - profiled core for easier operation, more power and pop. Thanks to the integration of carbon into the classic Squeezebox profile a more reliable core has been created. Tip and tail have been reinforced for immediate response.
Other features and technologies
Improved Sintered WFO base
Triax ™ Fiberglass with Carbon I Beam - triaxial lamination
The Channel - binding compatibility. The Channel gives you maximum control over the position on the board. It is fully compatible with EST and 3D technology and allows you to mount the bindings to the board in any position, just rotate and slide the bindings as you need.
Infinite Ride - Burton's exclusive technology ensures the maintenance of flex and pop by placing simulating riding conditions and using subsequent analysis and great feel every time you ride, from day one, season after season
Super Sap Epoxy - a natural-based resin that is more environmentally friendly
Pro-Tip - Tapered toe and heel thickness reduces weight for easier mobility.
Parameters
| | 152 | 156 | 159 | 159W | 162 | 162W | 168 |
| --- | --- | --- | --- | --- | --- | --- | --- |
| Rider's Weight (kg) | 54-82 | 68-91 | 68-91 | 68-91 | 82-118 | 82-118 | |
| Effective edge (cm) | 114 | 118 | 121 | 121 | 129.5 | 124 | |
| Nose width (cm) | 28.97 | 29.52 | 29.83 | 30.83 | 31.15 | 31.34 | |
| Waist width (cm) | 24.4 | 24.8 | 25 | 26 | 26 | 26.4 | |
| Tail width (cm) | 27.97 | 28.52 | 28.83 | 29.83 | 30.15 | 30.34 | |
| Sidecut (m) | 7.2 | 7.4 | 7.6 | 7.6 | 8.2 | 7.8 | |
| Center stance (cm) | 53 | 56 | 56 | 56 | 56 | 56 | |
| Set back (mm) | -35 | -35 | -35 | -35 | -35 | -35 | -35 |