Gravity Voayer complete
The base of the set is the Gravity Voayer, a fun freestyle snowboard that can also handle the slopes and freeride. The CamRock hybrid flex with directional twin shapes guarantee fine-tuned handling and playfulness. Thanks to the polyurethane sidewalls, you don't have to worry about sending it into any obstacle in the park.
You can add the comfortable G2 Lady binding with great damping or the slightly stiffer but lightweight Fenix model to the bargain package. In the boot category, you have three models to choose from. The Bliss model will please casual snowboarders, while the versatile Aura Atop will satisfy more advanced riders. But if you spend more time on the slopes than at home in winter, the obvious choice is the premium boot for the demanding - the Sage Dual Atop.
How to choose a snowboard set?
Free delivery from over 100.00 € order value
We deliver probably on Friday 1.12.
Snowboard set price with VAT: 491.00 €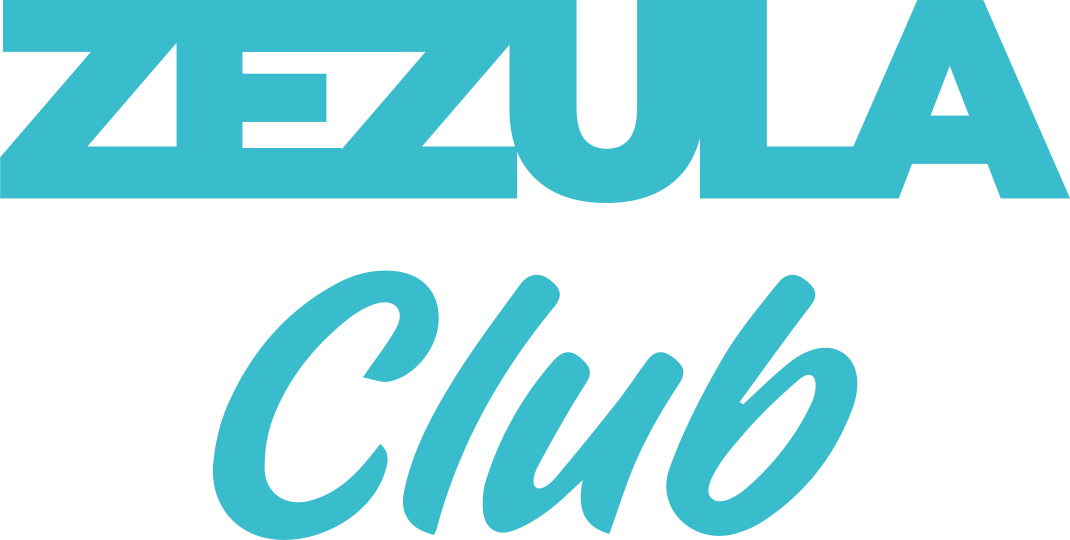 ZEZULA Club is a loyalty program for customers of SNOWBOARD ZEZULA. Members can buy cheaper and enjoy exclusive club benefits.
Become a member of ZEZULA Club and get many benefits!
ZEZULA Club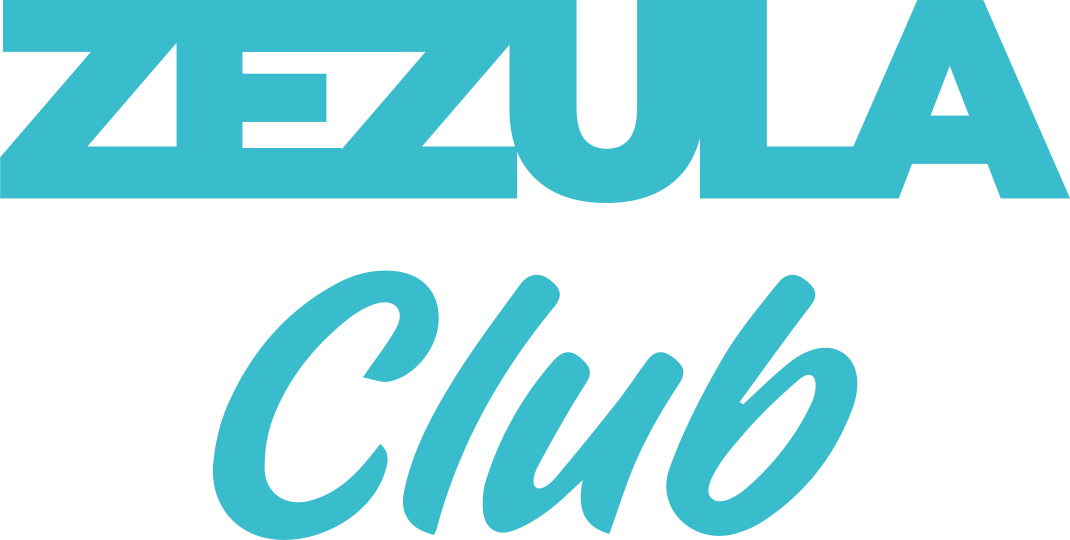 ZEZULA Club is a loyalty program for customers of SNOWBOARD ZEZULA. Every customer who signs up automatically becomes a member of ZEZULA Club and can buy cheaper and enjoy exclusive club benefits:
up to 20% off non-discount items at eshop and store
cheaper shipping
lower free shipping limits
Order priority
special discounts on already discounted items
discount on rental and service at SNOWBOARD ZEZULA