Snowboard Nidecker Play
Goods is on stock
Free delivery from over 100.00 € order value
2836 places for Personal Pickup in the Czech Republic and Slovakia
We deliver probably on Tuesday 11. 8.
Collection:
winter 2019/2020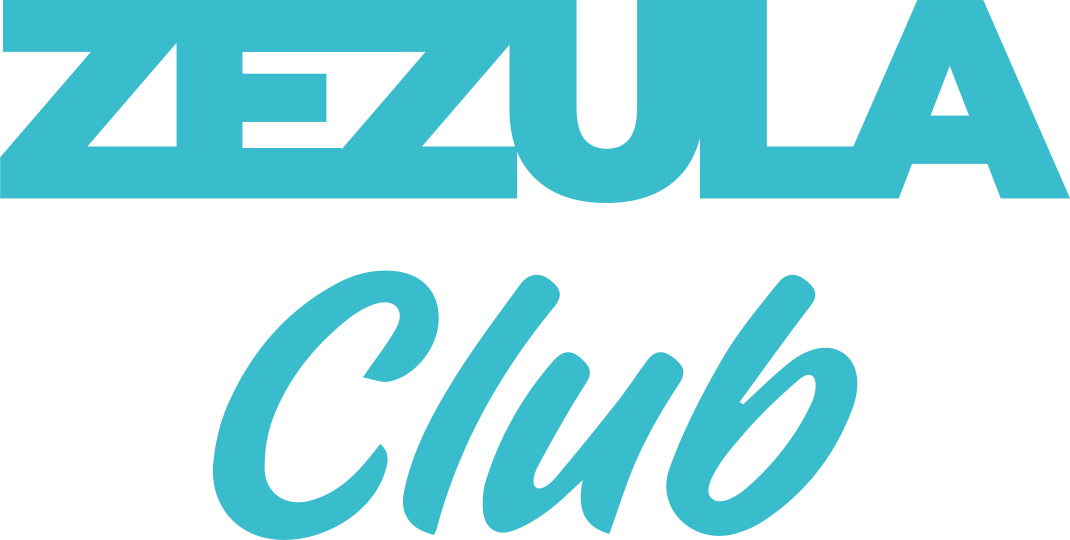 ZEZULA Club is a loyalty program for customers of SNOWBOARD ZEZULA. Members can buy cheaper and enjoy exclusive club benefits.
Become a member of ZEZULA Club and get many benefits!
ZEZULA Club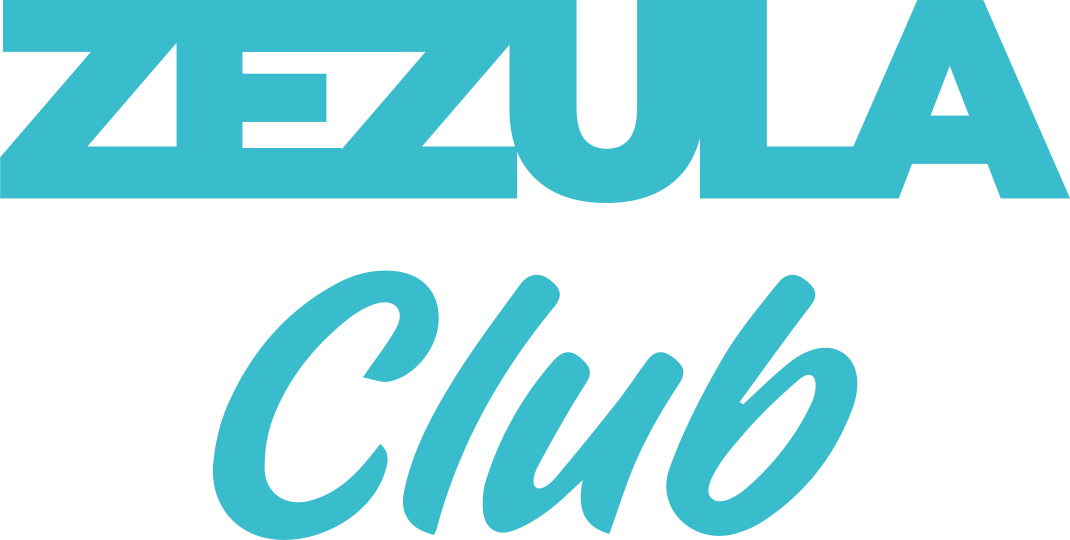 ZEZULA Club is a loyalty program for customers of SNOWBOARD ZEZULA. Every customer who signs up automatically becomes a member of ZEZULA Club and can buy cheaper and enjoy exclusive club benefits:
up to 20% off non-discount items at eshop and store
cheaper shipping
lower free shipping limits
Order priority
special discounts on already discounted items
discount on rental and service at SNOWBOARD ZEZULA
Description
Nidecker Play Snowboard
The twin directional shape of the Play makes it easy to control, perfect for completing your first turns safely. The soft flex offers a smooth, fatigue-free ride, also great for novices or those who've been off the slopes for a while. It features: Classic Sandwich construction, built using the high quality materials that let us produce great performing boards; standard Full Wood Core, made of poplar combined with beech reinforcements in the nose and tail for optimum lightness, pop, responsiveness and durability; Standard Camrock camber between the bindings, and rocker evenly distributed in the nose and tail, to keep the board stable and give you the confidence you need to progress quickly; and our exceptionally durable N-5000 universal base, designed to absorb wax and retain it longer for a super smooth ride.
Shape & Profile
Nose Diamond - this is a newly developed shape, with a longer transition that allows for a more compact nose with increased float.
Radius 7m/8m
Tail Diamond - this evolution of the all-round tail is more compact with a longer transition for increased lift, allowing you to ride switch without compromising the board's responsiveness.
Technology
Classic Sandwich Construction - well proven, high quality materials allow Nidecker to produce great performing boards that don't break the bank
Absorbnid Top - Absorbnid is an innovative top layer designed to absorb unwanted vibrations. This allows Nidecker to develop responsive, dynamic boards that still give you a smooth and fatigue-free ride.
4/4-4 Inserts - with 4 rows of inserts every 4 cm, this basic insert pattern offers a large possibility of stance options, and is the first step in finding your optimum stance when you start snowboarding.
Dual PLUS Fiberglass - standard 90° biaxial fiberglass is designed to offer a forgiving ride and predictable torsional flex. It's bombproof, reliable and perfect for all types of terrain and riders.
Full Wood Core - this is a standard poplar core, with beech reinforcements. The beech in the nose and tail adds pop, stiffness and torsion. If you like a consistent ride with lots of life, this is the core for you.
N-5000 Base - the N-5000 is a universal base. It's designed to absorb wax to retain it longer. Exceptionally durable, this base will take you anywhere.
Parameters
| | 149M | 152M | 152L | 156L | 156W | 159L | 159W | 162W |
| --- | --- | --- | --- | --- | --- | --- | --- | --- |
| Rider's Weight (kg) | 55-65 | 60-70 | 60-70 | 65-75 | 65-75 | 70-85 | 70-85 | 75-90 |
| Effective edge (cm) | 89 | 92 | 92 | 96 | 96 | 99 | 99 | 102 |
| Nose width (cm) | 28.5 | 28.8 | 29.1 | 29.2 | 29.8 | 29.5 | 30.3 | 30.6 |
| Waist width (cm) | 24.4 | 24.8 | 25.2 | 25.4 | 26 | 25.5 | 26.3 | 26.6 |
| Tail width (cm) | 28.5 | 28.8 | 29.1 | 29.2 | 29.8 | 29.5 | 30.3 | 30.6 |
| Sidecut (m) | 7 | 7.2 | 7.4 | 7.6 | 7.9 | 7.7 | 8 | 8.2 |
| Stance Range (cm) | 43-59 | 44-60 | 44-60 | 47-63 | 47-63 | 48-64 | 48-64 | 48-64 |
| Center stance (cm) | 51 | 52 | 52 | 55 | 55 | 56 | 56 | 56 |
| Set back (mm) | 10 | 10 | 10 | 10 | 10 | 10 | 10 | 10 |
| Inserts | 4x4 | 4x4 | 4x4 | 4x4 | 4x4 | 4x4 | 4x4 | 4x4 |
| Stiffness | 5 | 5 | 5 | 5 | 5 | 5 | 5 | 5 |