Sunglasses Oakley Sutro
Goods is on stock
Free delivery from over 100.00 € order value
2836 places for Personal Pickup in the Czech Republic and Slovakia
We deliver probably on Friday 14. 8.
Color:
kokoro meguru spin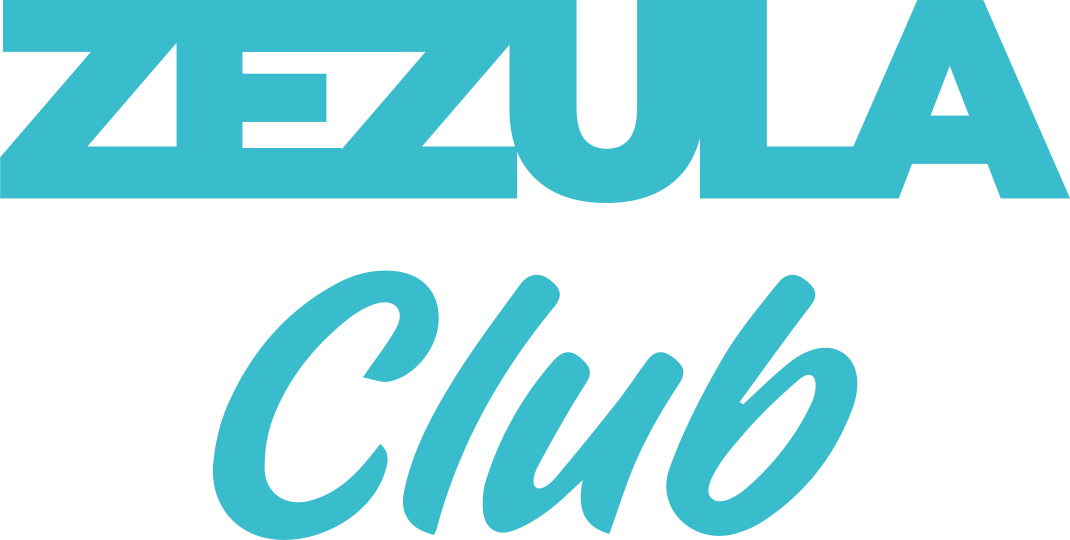 ZEZULA Club is a loyalty program for customers of SNOWBOARD ZEZULA. Members can buy cheaper and enjoy exclusive club benefits.
Become a member of ZEZULA Club and get many benefits!
ZEZULA Club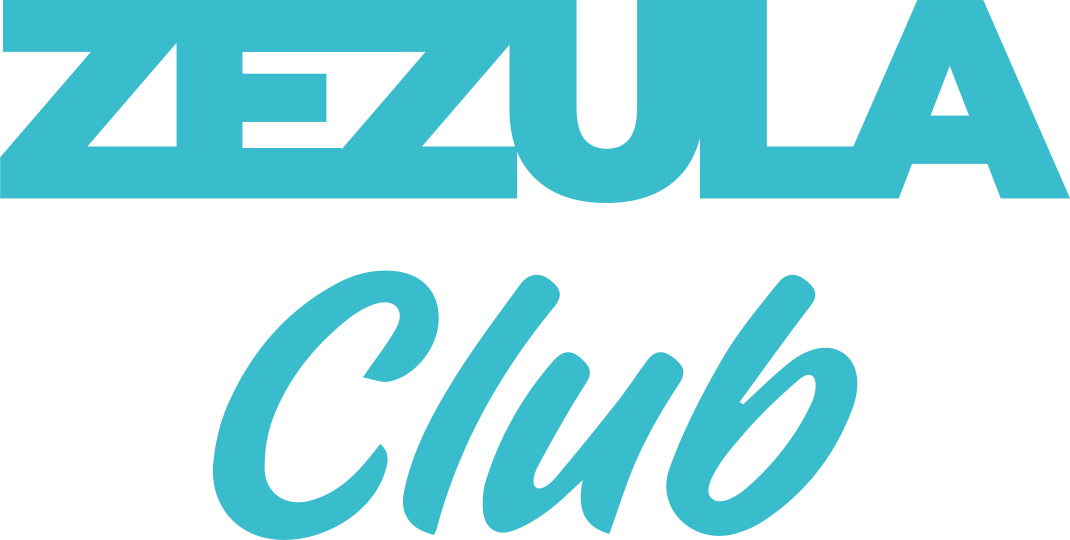 ZEZULA Club is a loyalty program for customers of SNOWBOARD ZEZULA. Every customer who signs up automatically becomes a member of ZEZULA Club and can buy cheaper and enjoy exclusive club benefits:
up to 20% off non-discount items at eshop and store
cheaper shipping
lower free shipping limits
Order priority
special discounts on already discounted items
discount on rental and service at SNOWBOARD ZEZULA
Description
Oakley Sutro Kokoro Meguru Spin Sunglasses
The Kokoro collection, authored by legendary artist Meguru Yamaguchi, honors our shared love of sport, which brings together athletes of all abilities at a time when community is what we need most. Kokoro means "heart, mind, spirituality" in Japanese and refers to the team spirit of Team Oakley through a general love of sport. This collection was originally intended for international sports games in Japan. This collection is the embodiment of the incredible beauty of the human race.
Each piece is an artistic interpretation of the mental, emotional and physical condition of athletes who are fully engaged in sports, through the mind of Meguru Yamaguchi, a Japanese artist living in Brooklyn.
Oakley® Sutro redefines the look of glasses for sports use. The model draws inspiration from the daily lives of urban cyclists. Large glasses ensure a bold, versatile look, maximum eye protection and, thanks to Prizm technology, also a perfect view. Sutro inspires athletes to deliver top performances.
Features
Prizm - Prizm technology is a revolution in glass optics, underpinned by 15 years of development and research into the behavior of the human eye. This results in lenses that provide incredible contrast and detail in a wide range of lighting conditions. A big advantage of PRIZM lenses is their wider use in changing lighting conditions.
O Matter - a special patented material used exclusively in the manufacture of Oakley frames, ultra lightweight and very flexible. It is characterized by shock absorption capability and geometry that allows wider peripheral vision.
Impact Protection - All Oakley goggles meet the standard requirements for impact and resistance given by the American Standardization Organization (ANSI), which is a leading criterion for safety measurements. Impact resistance of heavy objects at low speed, impact resistance of light objects at high speed.
UV Protection - The material from which the lenses are made blocks UV rays, so you don't have to rely on a thin coating that can wear out or damage over time.