Wetsuit Follow Primary 3/2 Steamer
Goods is on stock
Free delivery from over 100.00 € order value
2836 places for Personal Pickup in the Czech Republic and Slovakia
We deliver probably on Monday 10. 8.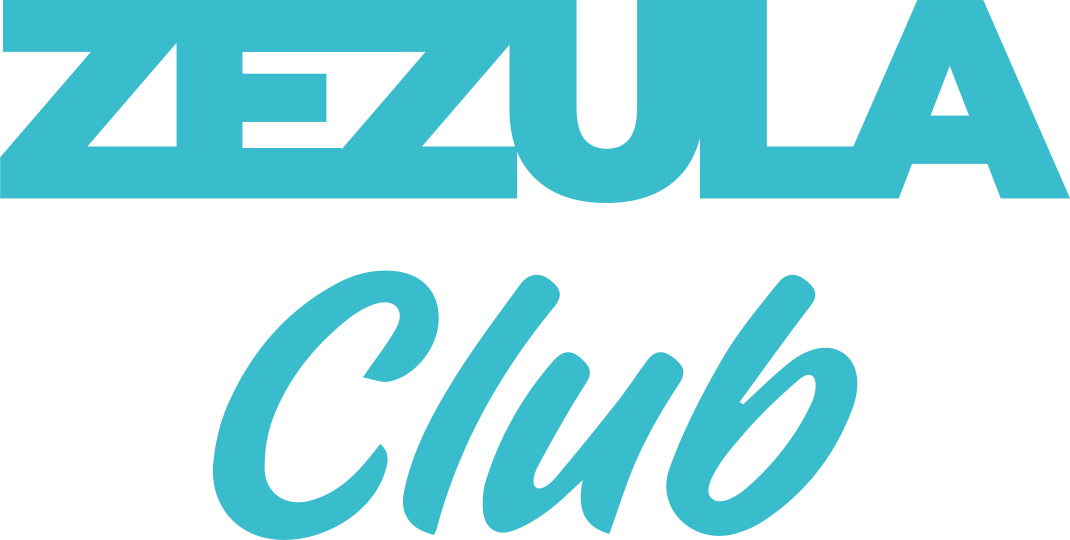 ZEZULA Club is a loyalty program for customers of SNOWBOARD ZEZULA. Members can buy cheaper and enjoy exclusive club benefits.
Become a member of ZEZULA Club and get many benefits!
ZEZULA Club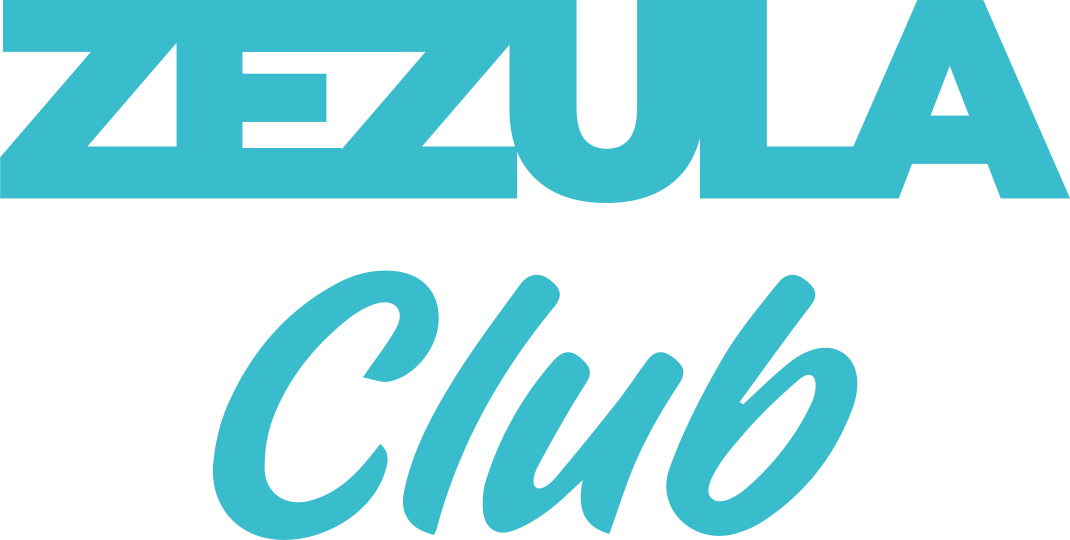 ZEZULA Club is a loyalty program for customers of SNOWBOARD ZEZULA. Every customer who signs up automatically becomes a member of ZEZULA Club and can buy cheaper and enjoy exclusive club benefits:
up to 20% off non-discount items at eshop and store
cheaper shipping
lower free shipping limits
Order priority
special discounts on already discounted items
discount on rental and service at SNOWBOARD ZEZULA
Description
Follow Primary 3/2 Steamer Men's Wetsuit
Not just an average wetsuit. Primary Steamer defines perfectly mastered basics combined with sophisticated modern functions, style and technology that can handle everything. With rear zip entry and excellent 4-way stretch neoprene in the arms and shoulders for ultimate stretch and unlimited movement. The rest of the wetsuit is constructed from a new high-stretch neoprene. In short, a balanced ratio of quality and performance.
Features
Thickness: 3/2 mm
New soft stretch jersey neoprene, laminated to super soft foam creates the best priced-pointed neoprene in the industry
Pro super stretch arm panels for ultimate movement
Glued and blind-stitched seams create a water tight seal
Bulletproof diamondtex knee pads backed with a dive grade foam creates maximum durability
All high-stress areas are reinforced with melco tape
Strategically placed drain holes in legs to prevent water build up when riding
How to choose your equipment?
How to choose a wetsuit?
Do you need help with choosing your wetsuit? We could try to answer your questions in this article! Read carefully!
A wetsuit's function is to keep you warm in the water
A wetsuit keeps you warm by trapping a thin layer of water between your skin and the neoprene. This thin layer of water is heated up by your body and therefore keeps you warm. It's important to get a wetsuit that has a close and comfortable fit, otherwise cold water will constantly flush the warm water out. Wetsuits are made out of a synthetic rubber called neoprene. When the sun is shining you can use the lycra! It works good like sun protections as well.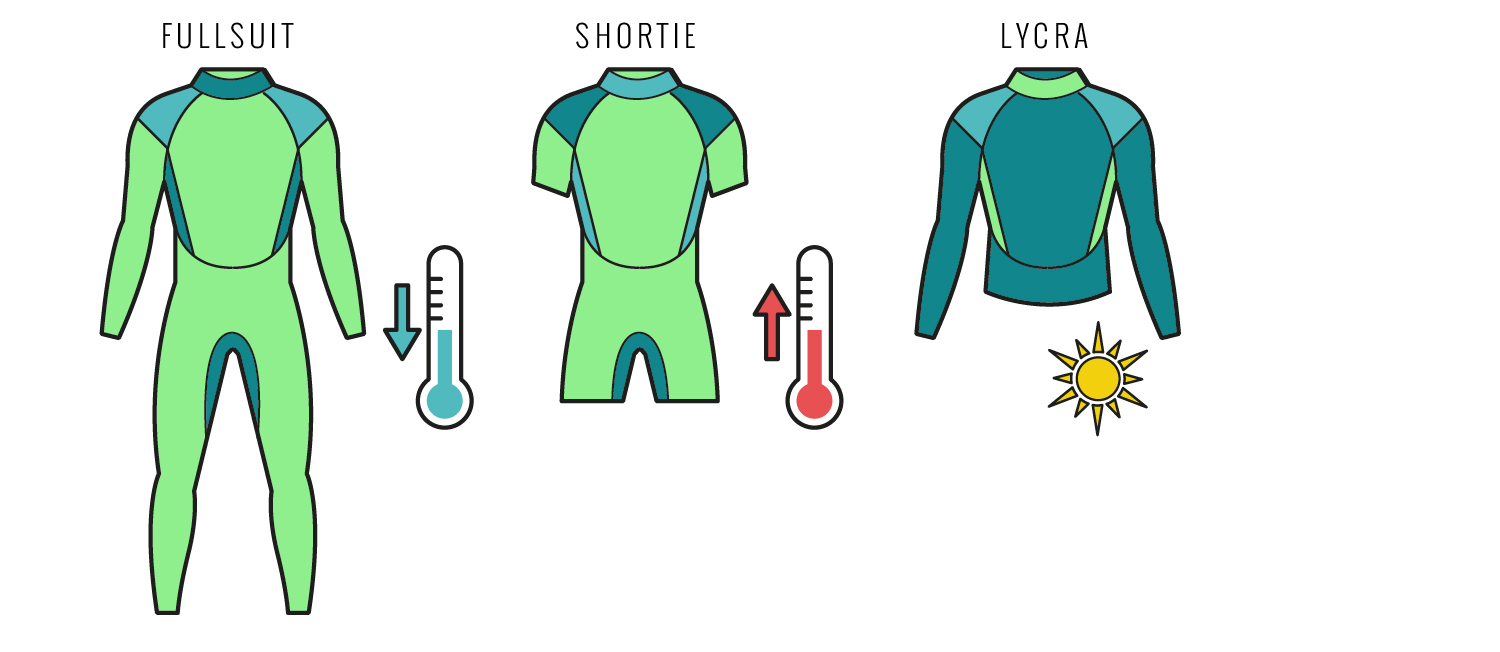 Thickness wetsuit
Generally fullsuits have a thickness of 3/2 mm, 4/3 mm, or 5/4 mm, & 6/5 mm. The higher number refers to the thickness of the neoprene around the torso. The lower number refers to the thickness in the legs and arms. For example, a 3/2mm full length wetsuit has a 3 mm neoprene thickness around the torso and the 2 mm thickness on the arms and legs is for flexibility.