Wheels Oj Figgy Lightning Elite Mix Up Uni
Goods is on stock
Free delivery from over 200.00 € order value
2836 places for Personal Pickup in the Czech Republic and Slovakia
We deliver probably on Tuesday 18. 2.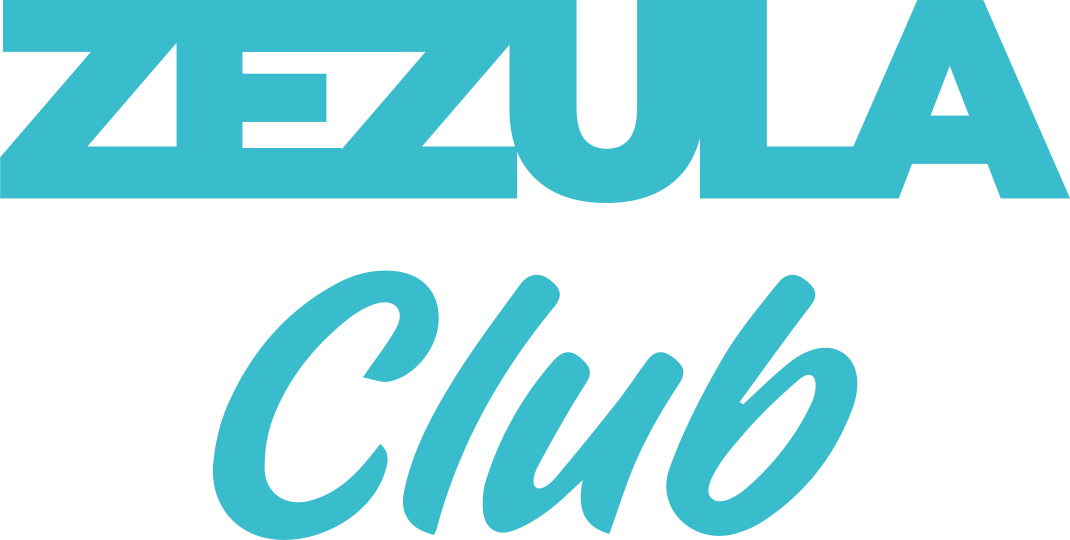 ZEZULA Club is a loyalty program for customers of SNOWBOARD ZEZULA. Members can buy cheaper and enjoy exclusive club benefits.
Become a member of ZEZULA Club and get many benefits!
ZEZULA Club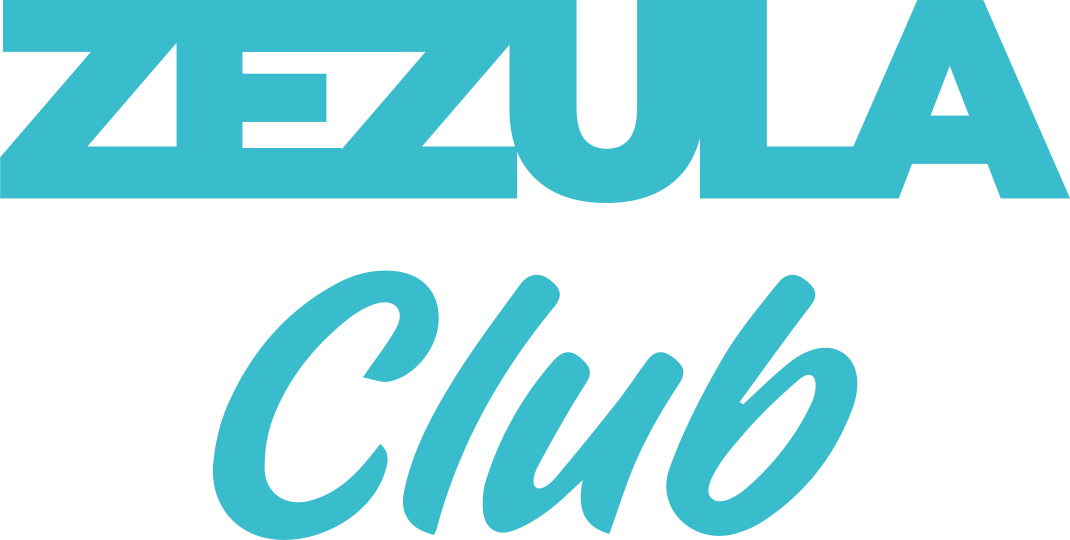 ZEZULA Club is a loyalty program for customers of SNOWBOARD ZEZULA. Every customer who signs up automatically becomes a member of ZEZULA Club and can buy cheaper and enjoy exclusive club benefits:
up to 20% off non-discount items at eshop and store
cheaper shipping
lower free shipping limits
Order priority
special discounts on already discounted items
discount on rental and service at SNOWBOARD ZEZULA
Description
4x OJ Figgy Elite Mix Up Universal Wheels
Elite Urethane ensures greater speed and longer lasting roll for even more epic experiences on your skateboard. If you like fast rides, the Figgy Elite wheels are the right choice. With Todd Bratrud's artwork, Figgy wheels are in the Universal shape, which is the lightest shape from the OJ. Universal is OJ's lightest shape and features a slimmer profile, medium riding surface, and angled edge for consistent lock on grinds.
* The pack includes 4 pcs.
Specifications
Diameter: 53mm
Contact area: 13.9
Durometer: 101A
How to choose
Ride like a pro. How to choose the skate wheels?
Skateboarding is impossible without wheels. See? This seemingly insignificant thing is very
important
. If you have to deal with the fact that your ride is not what is should be, or you often lag behind your friends, maybe you have bad wheels which need
replacement
. But how to choose them correctly?
The basis of it all are the two parameters that should help you in the selection, namely the size (diameter) and hardness (durometer) of the wheels. Let's take a closer look at them...

Wheel size
The size of the wheels, or their diameter in millimeters, is essential to your speed and riding style. Remember, the bigger the wheels on your skate, the higher your speed along the way will be. On the contrary, the smaller their radius, the better the tricks you can do in the park.
The wheel size differs in several intervals:
50-53 mm: The smallest type of wheels, guaranteeing stability and slow riding, will help you show off while jumping sophisticated technical tricks.
54-59 mm: The most common and versatile type of wheels. They are ideal for beginner skaters, but also for the U-ramp riders. And if you are two meters tall, they will be suitable for you, too!
60+ mm: The biggest wheel radius that allows you to reach a high speed and some terrain roughness or pebbles on the road do not take their stability away - they are usually used for longboards and cruisers.
[produkty1]
Wheel hardness
How hard the wheels are is sure to have a great impact on your riding experience: soft wheels are slower and used for a good pop. The harder the wheels, the better they ride on smooth surfaces.
Wheel hardness (durometer) is usually denoted by A on the hardness scale; the higher the number, the harder the wheels are.
78A-87A: Soft wheels ideal for rough surfaces.
88A-95A: Slightly harder wheels, made for rougher surfaces and street.
96A-99A: Generally the most popular hardness of wheels, which is suitable for both beginners as well as experienced riders who know how to do it.
100A+: Maximum hardness specifically made for smooth surfaces to achieve the highest speed. Pros, hold your hats!
[produkty2]
TIP: Also, remember to switch your skateboard wheels once in a while, so you wear all the sides equally, not just one.